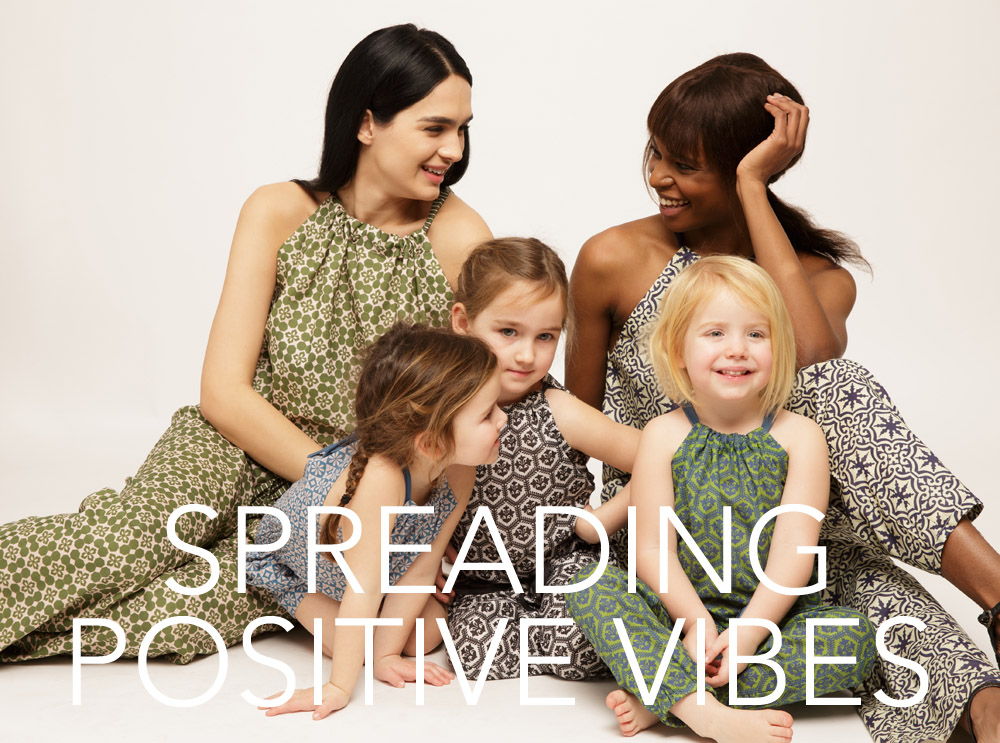 Founded and driven by two women entrepreneurs, Victoria Road was inspired by an American woman's passionate admiration for the people, design and craft she discovered in Pakistan. In fact, she was so blown away by the design talent there, particularly among young women designers, that she build a clothing brand around it!
Six years and hundreds of visits later, we have a dedicated production facility in Lahore, where we collaborate with talented emerging women designers and skilled craftsmen to create luxury apparel with a global story.
Victoria Road is changing the way clothes are made in emerging markets: putting the focus back on the spectacular local talent in design and craftsmanship instead of the fast fashion the industry so often expects. Through our carefully crafted supply chain, we are supporting local entrepreneurship, favoring women suppliers whenever possible.
And above all, we are bridging cultures through design in a world that needs daily reminders that beauty knows no boundaries.
We are honored to have been featured in the following publications (click through the links to read the nice things they've said about us):
GET TO KNOW US BETTER!
Want to feature us in your publication or blog, or collaborate in some other way? We'd love to work with you!  Below are some links with helpful information and our latest lookbooks.
For further inquiries and high-res images, please contact megan@victoria-road.com. She's really nice and pretty responsible.
OUR DESIGNER AND ARTISAN PARTNERS
Our designer and artisan partners make up the heart of our brand.  Read more about each of them through the links below.