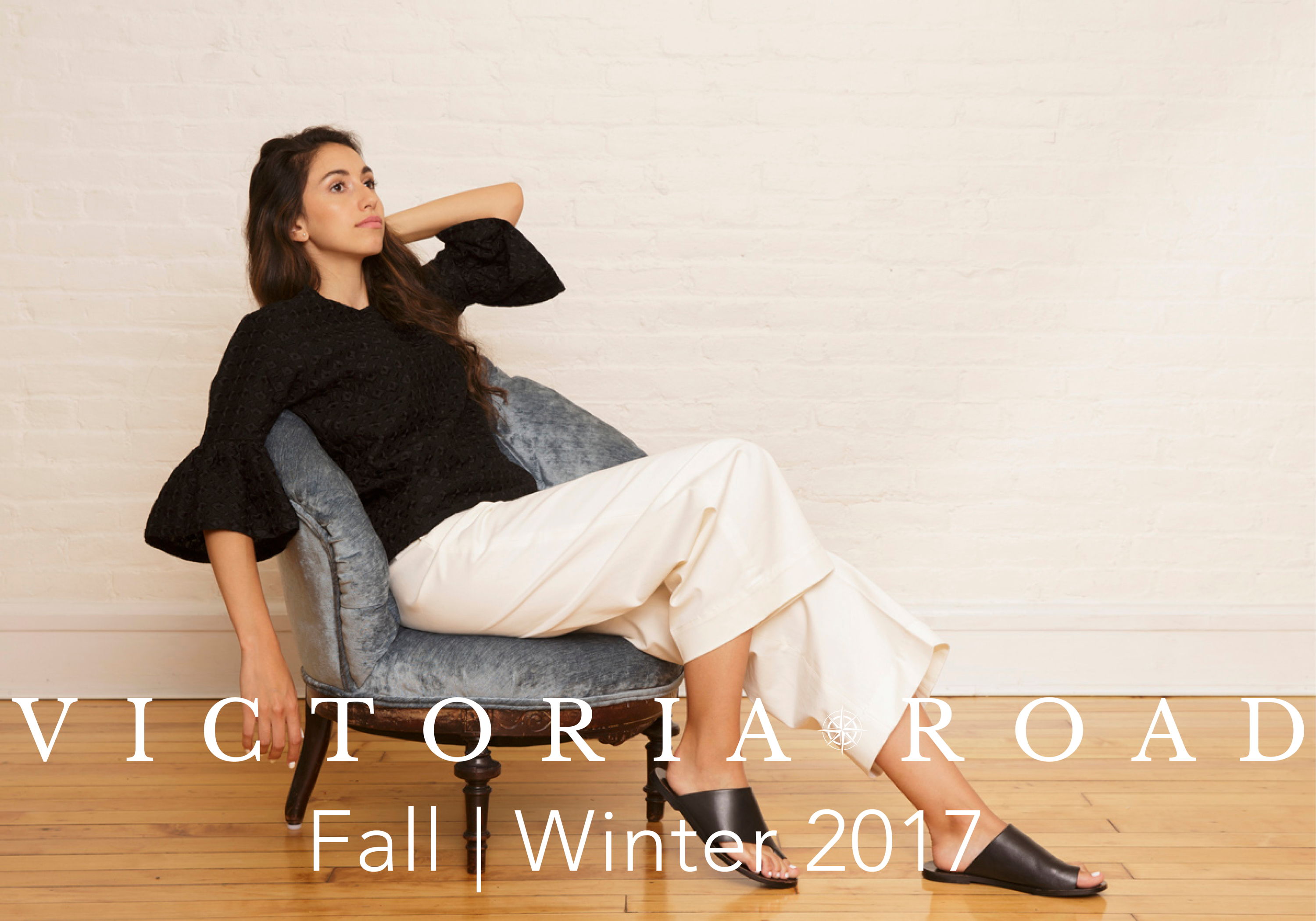 With floating flowers, sequins and beadwork, emerging designer Farina Naimat Ali has imbued her custom prints and embroideries with holiday enchantment – all while perfectly blending her South Asian culture with our Global Aesthetic.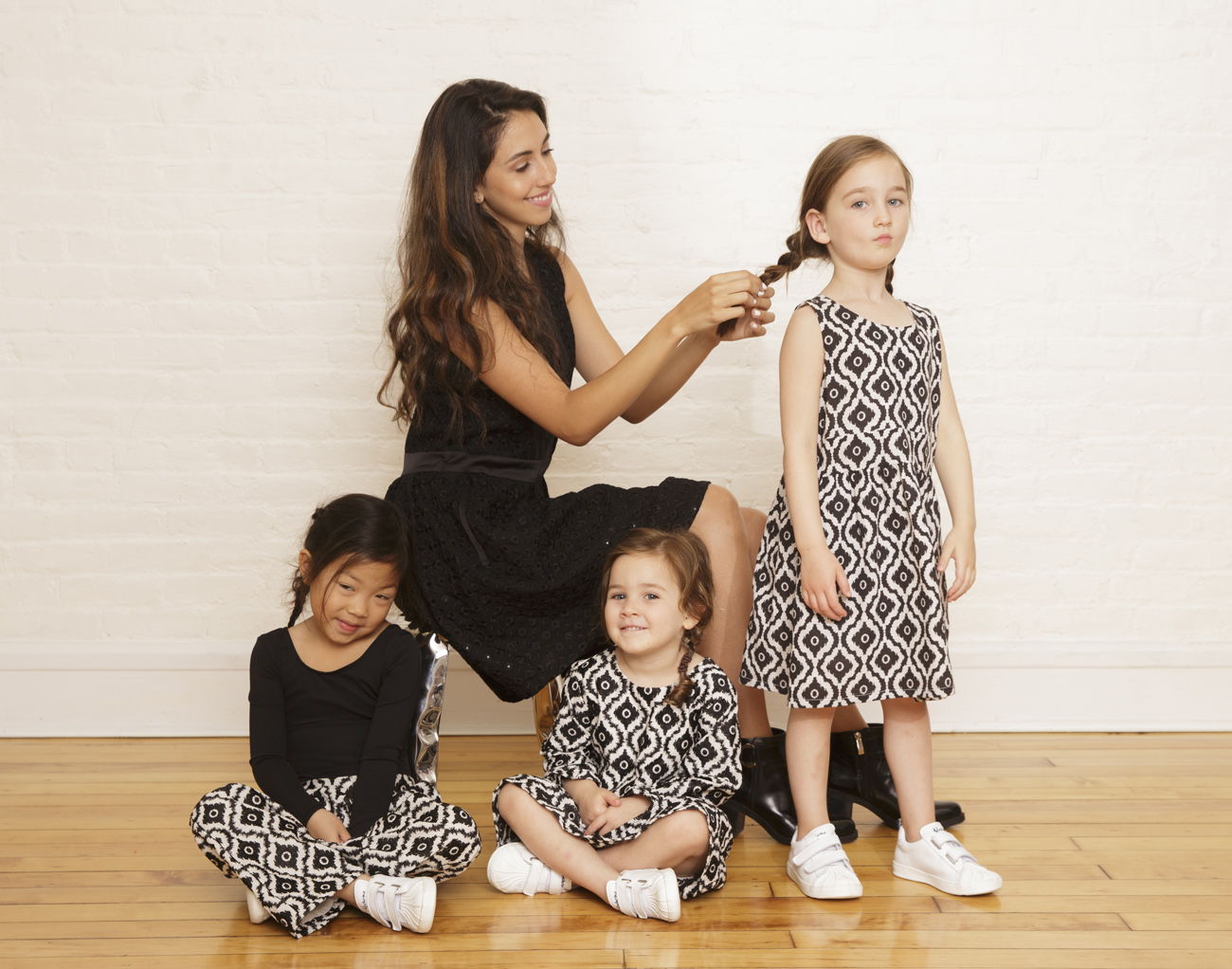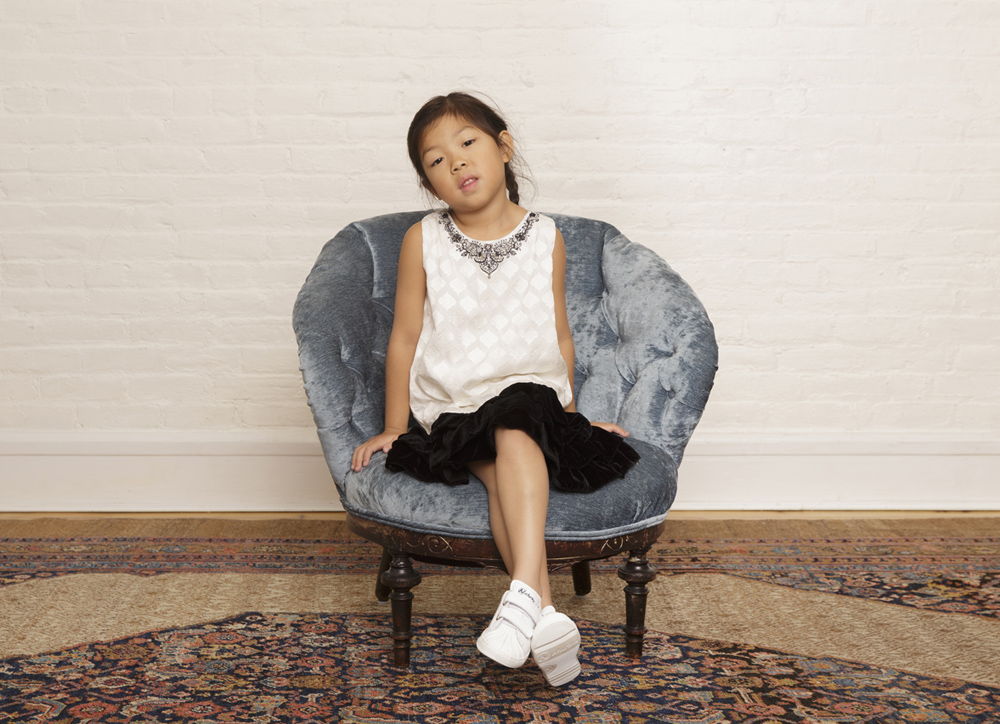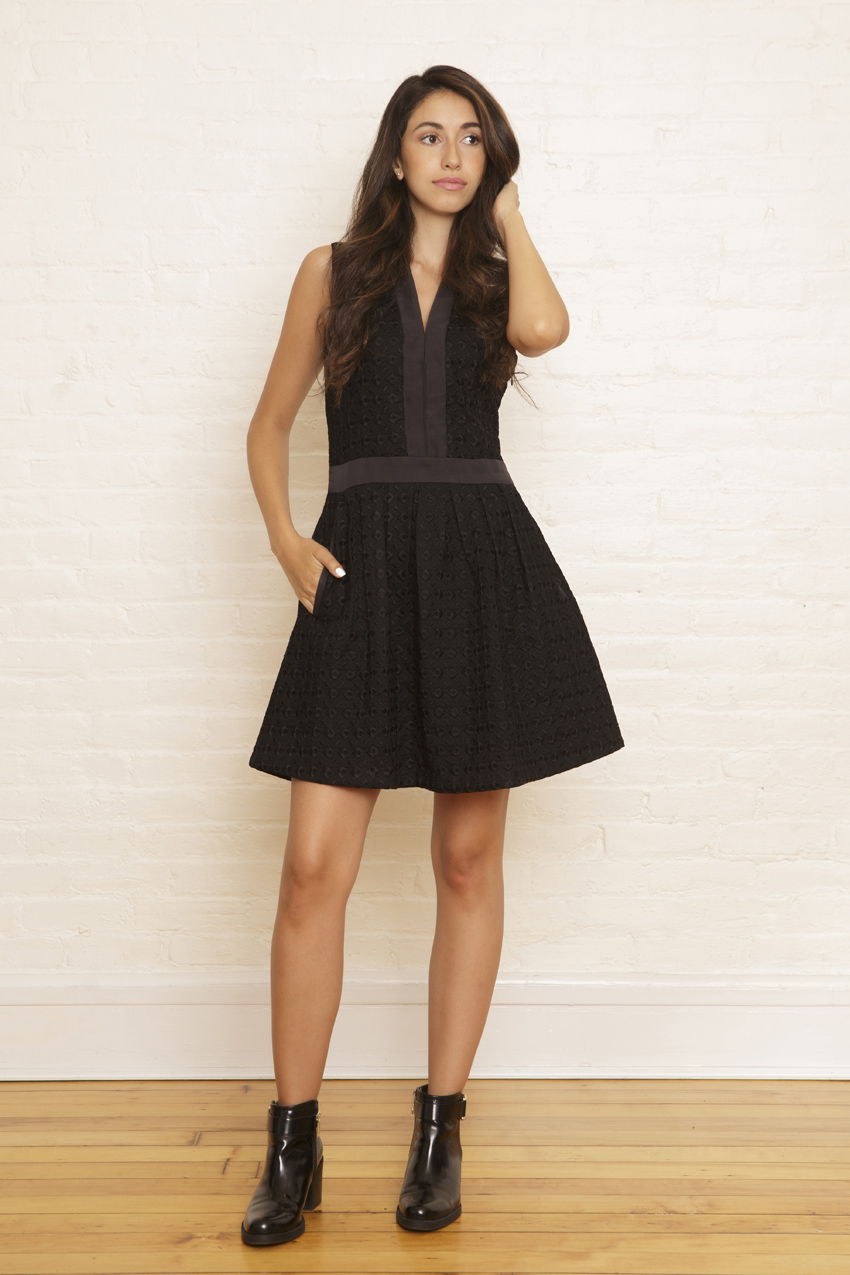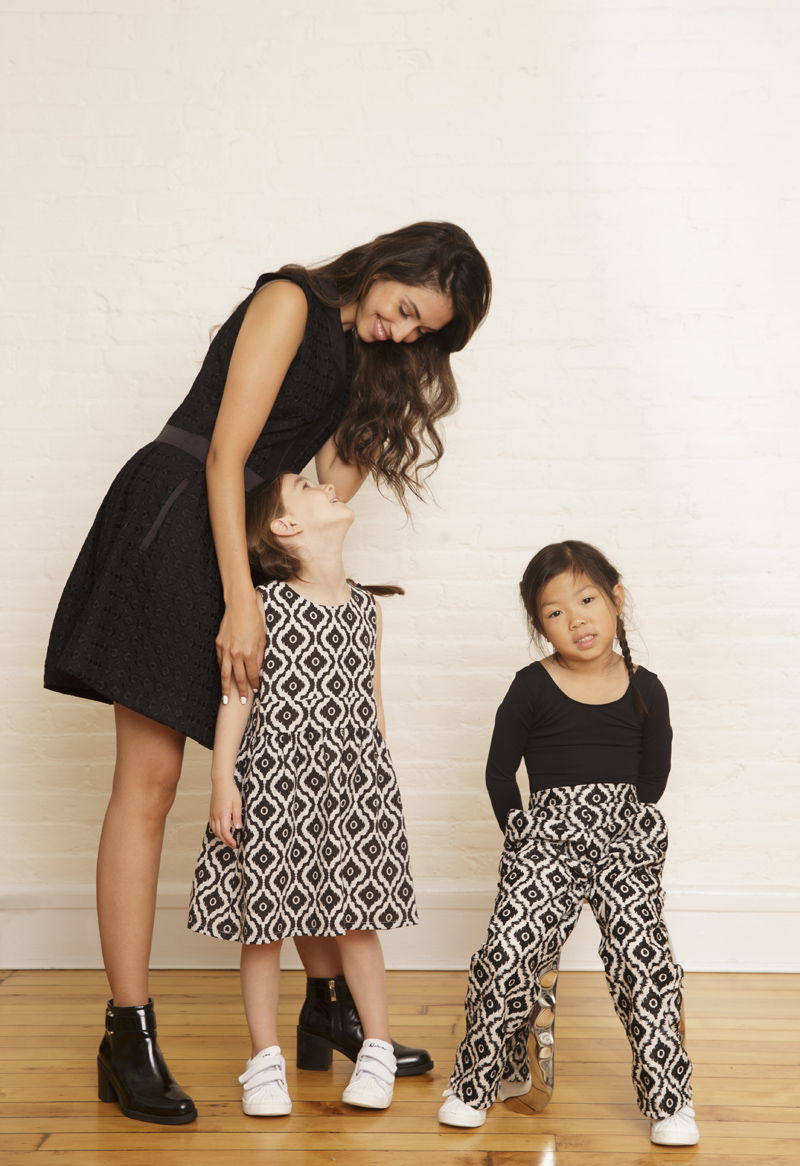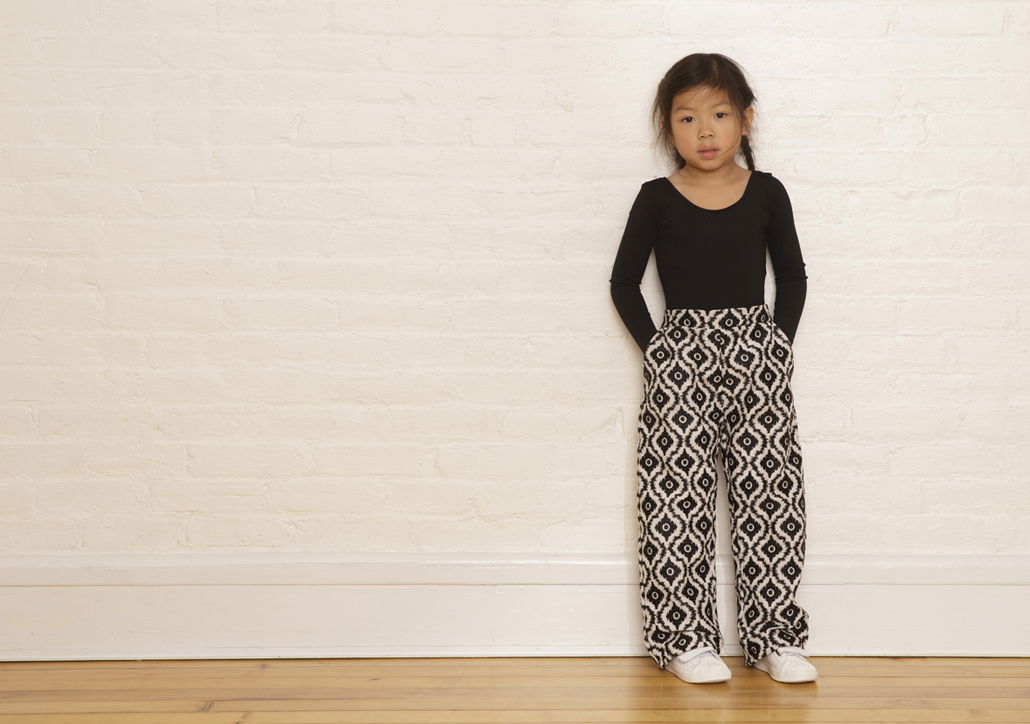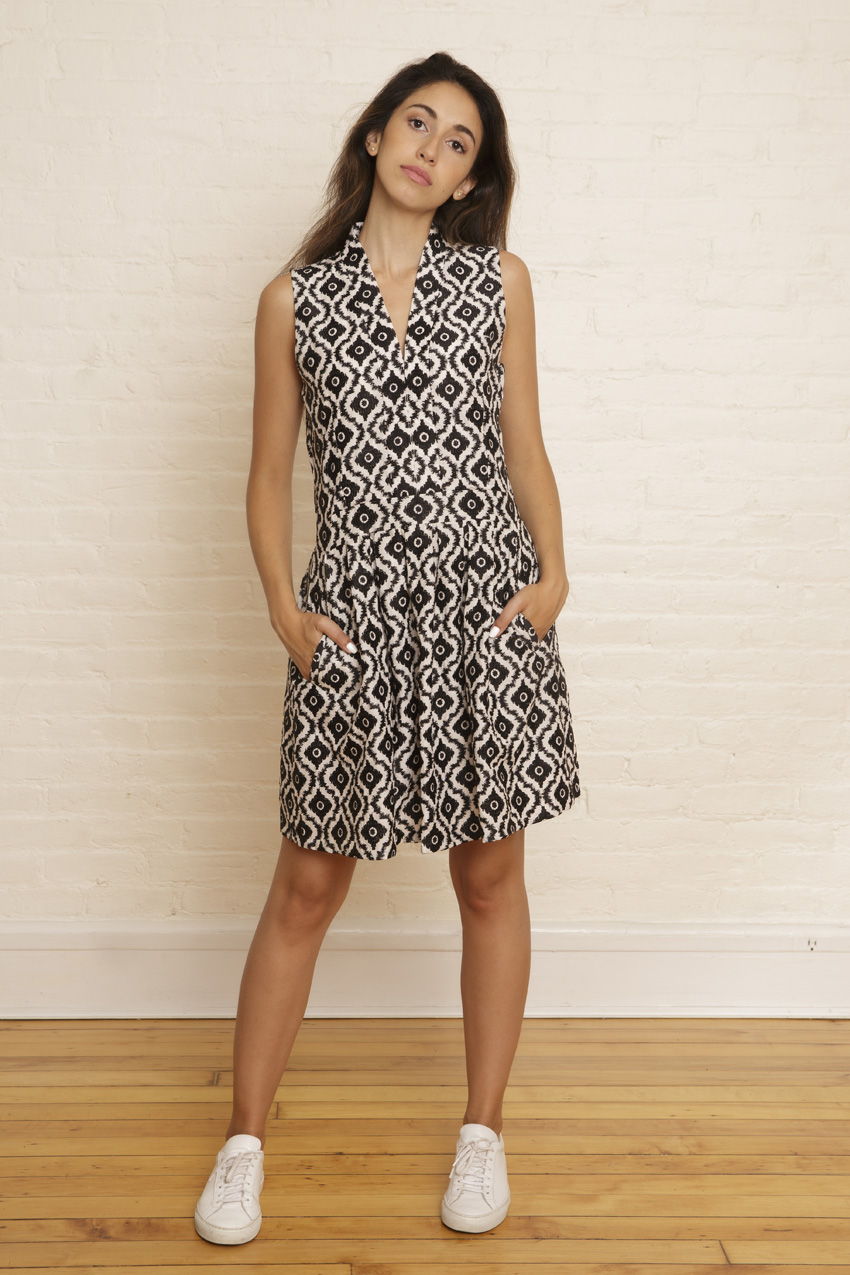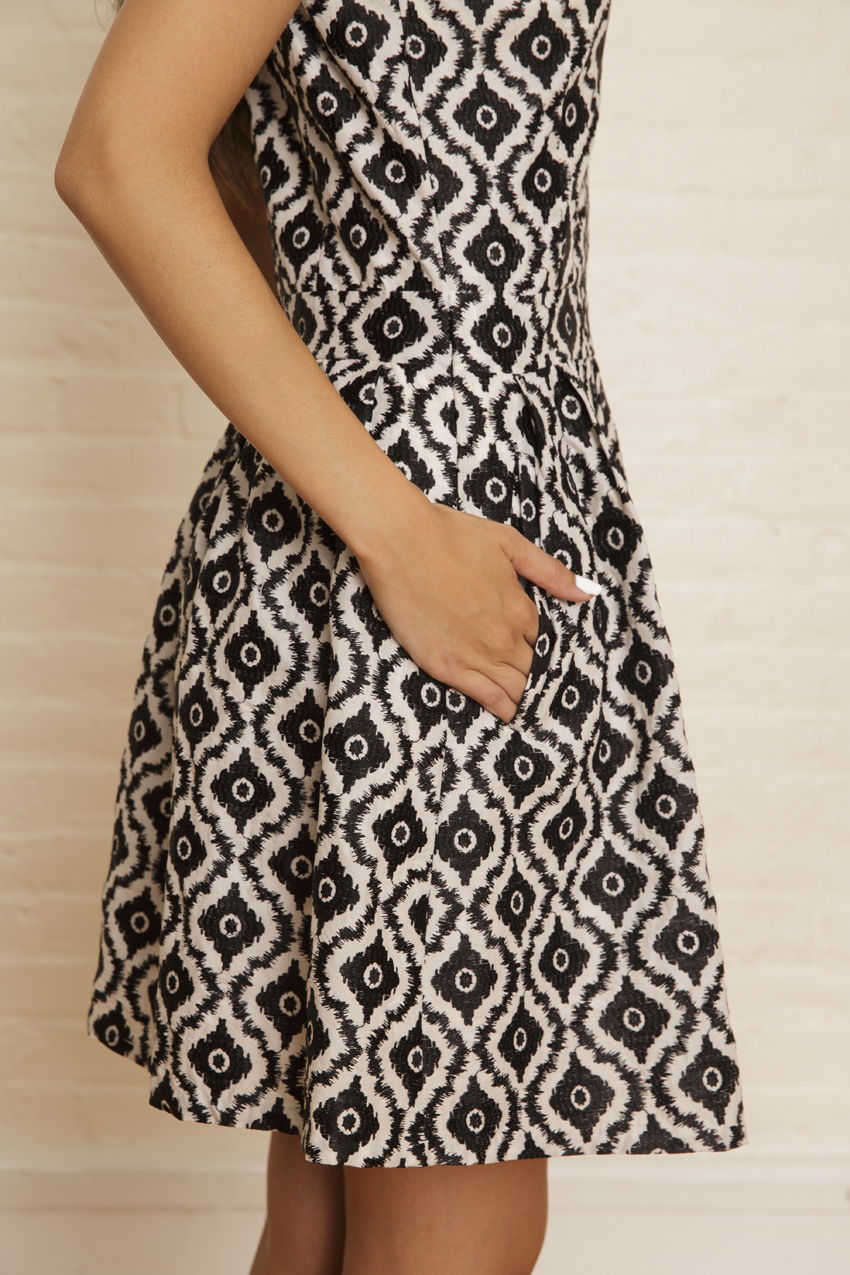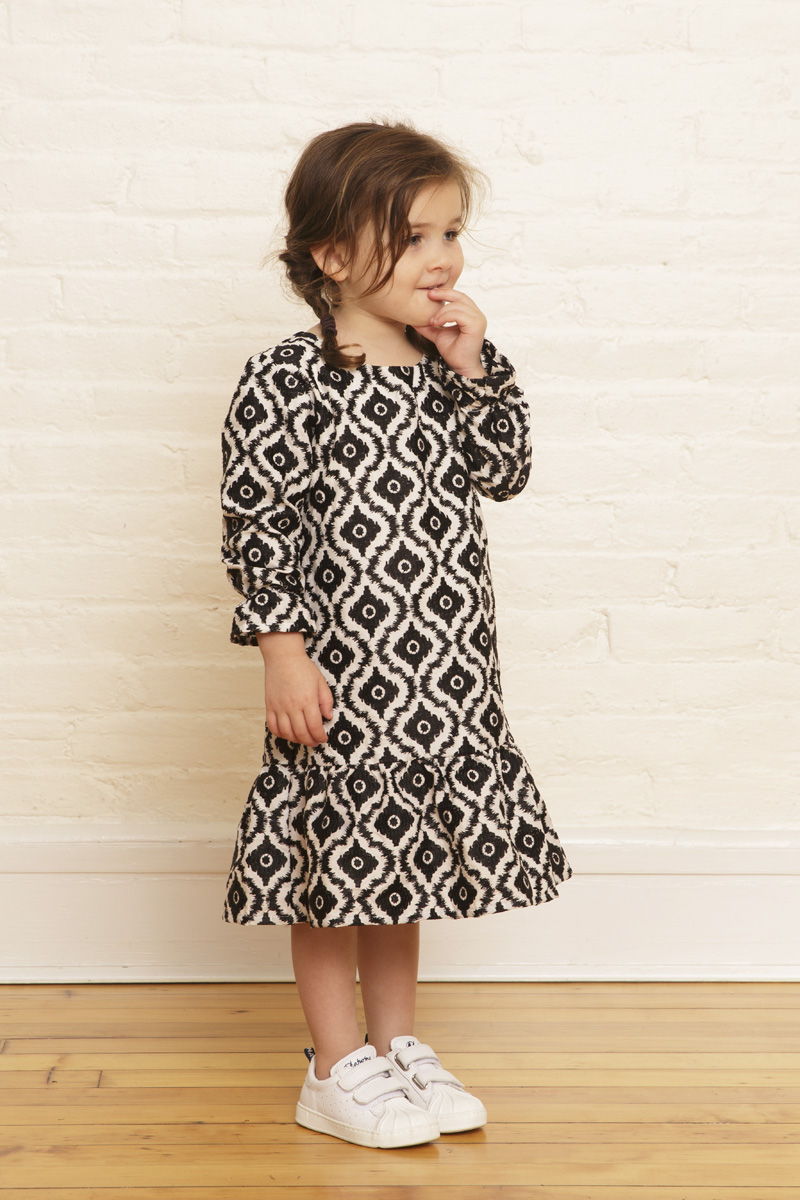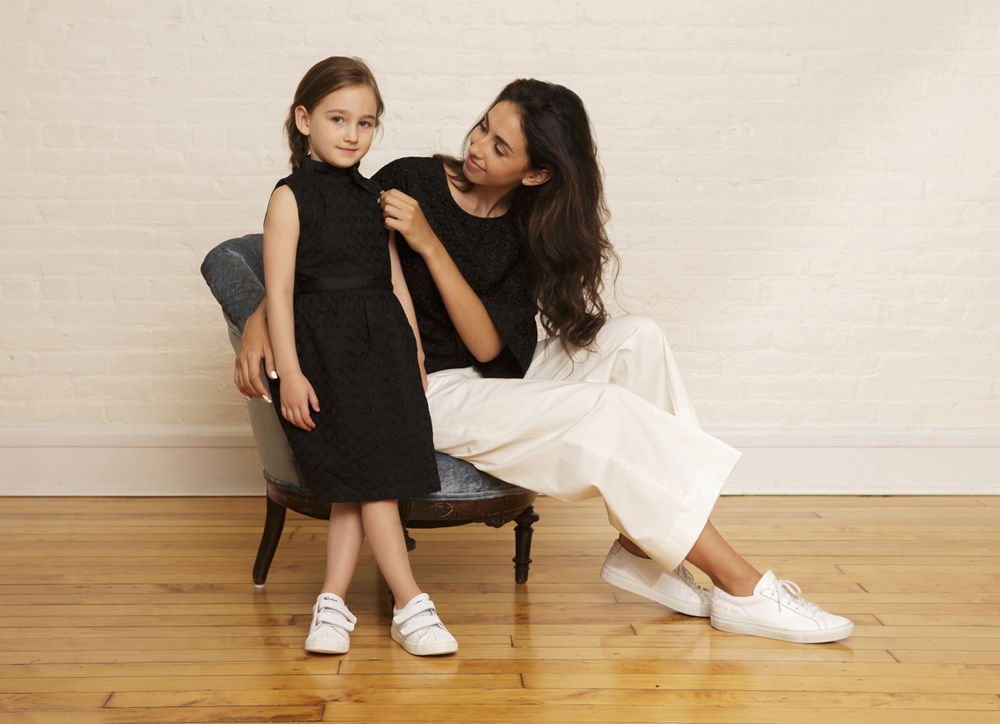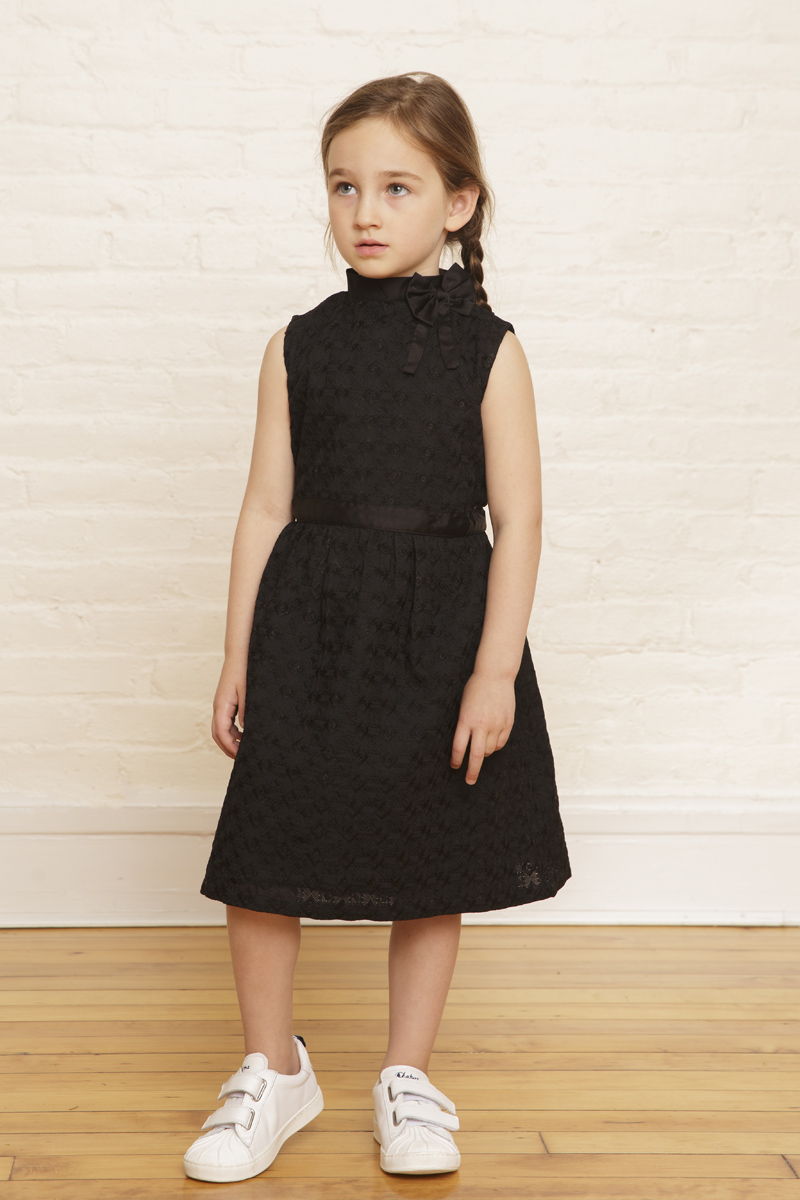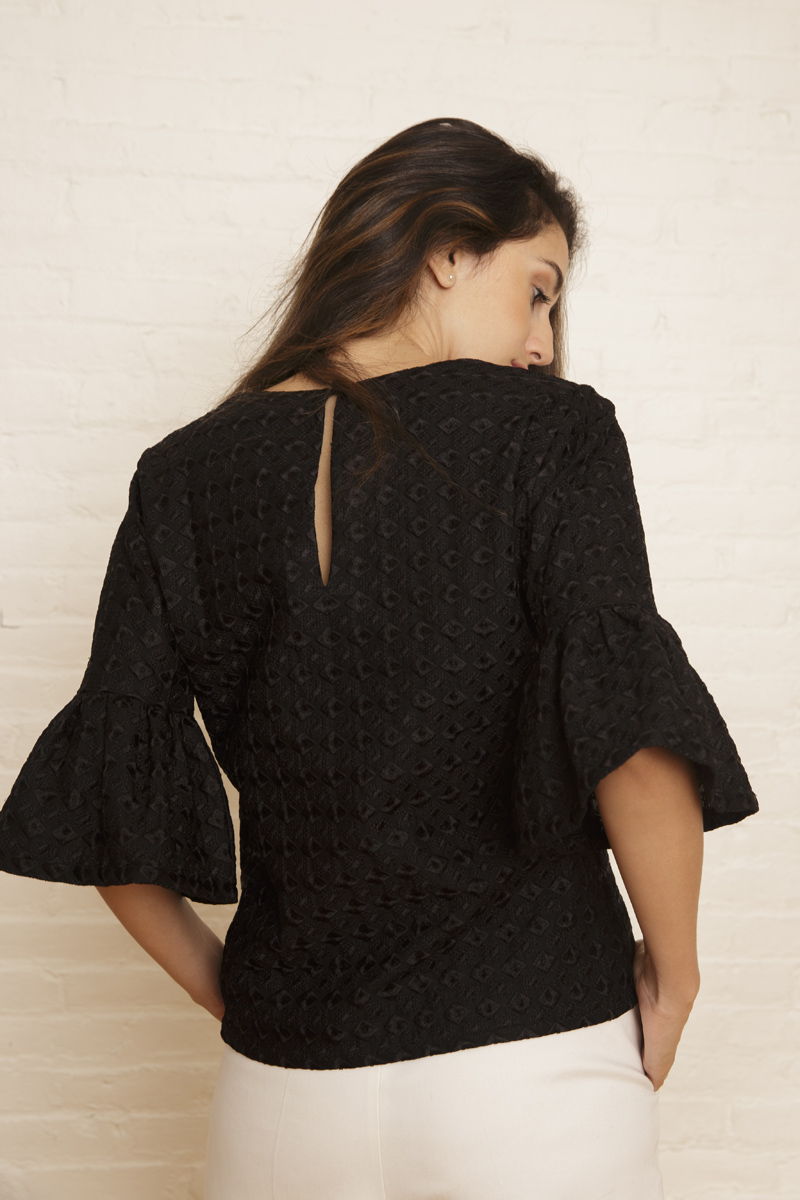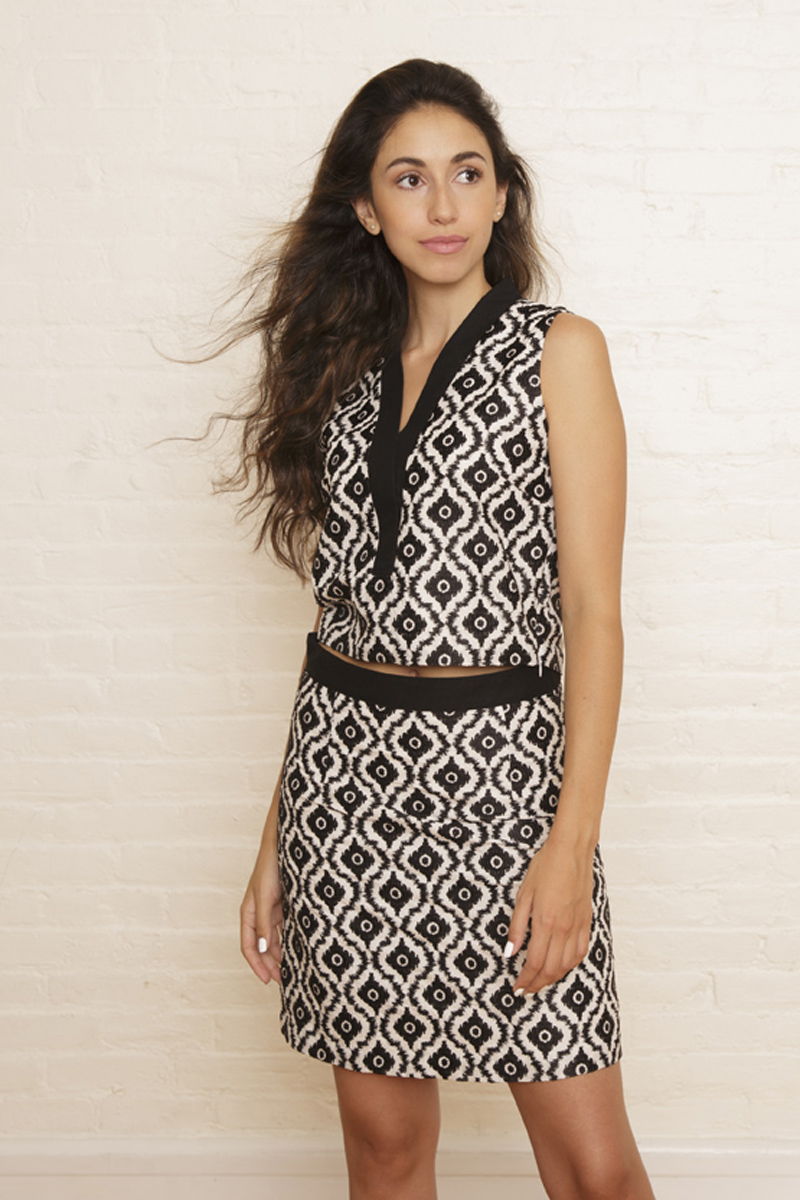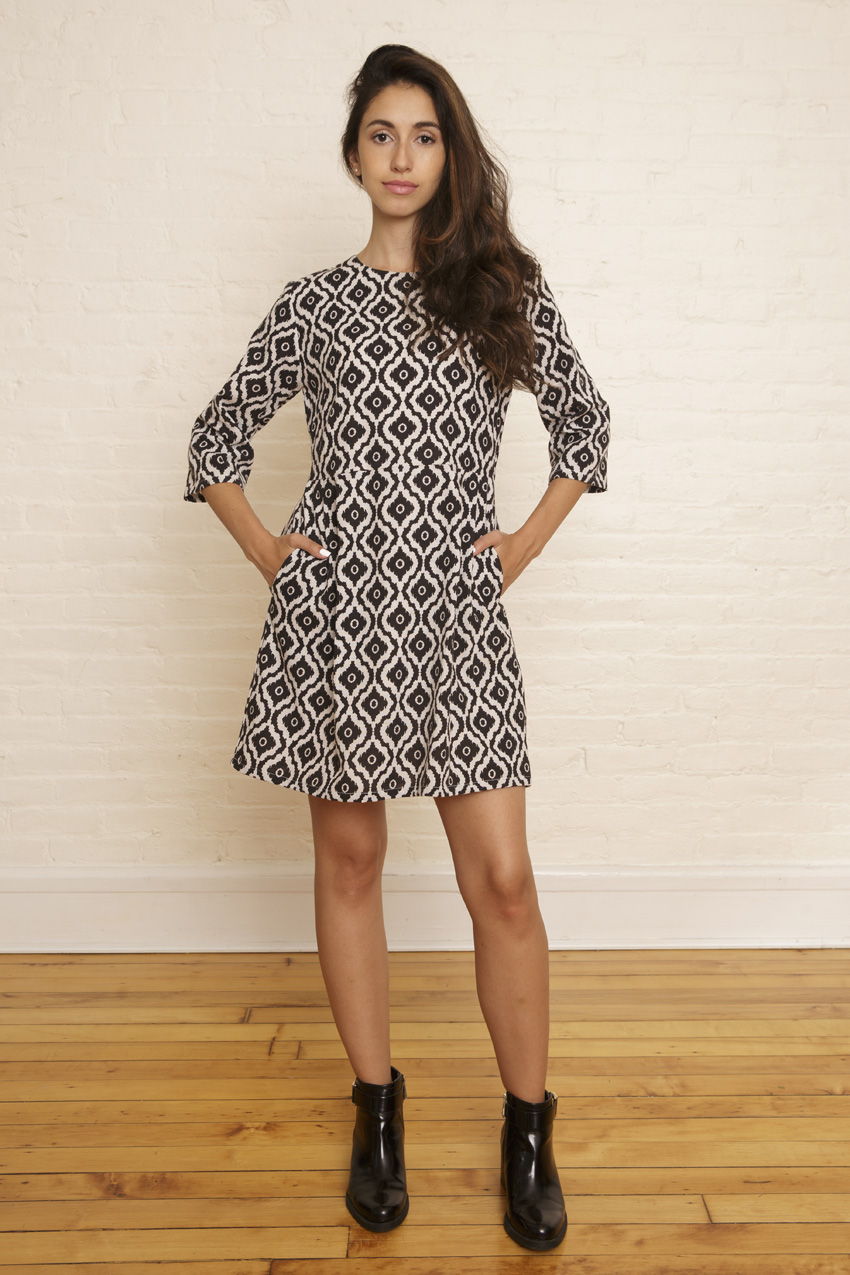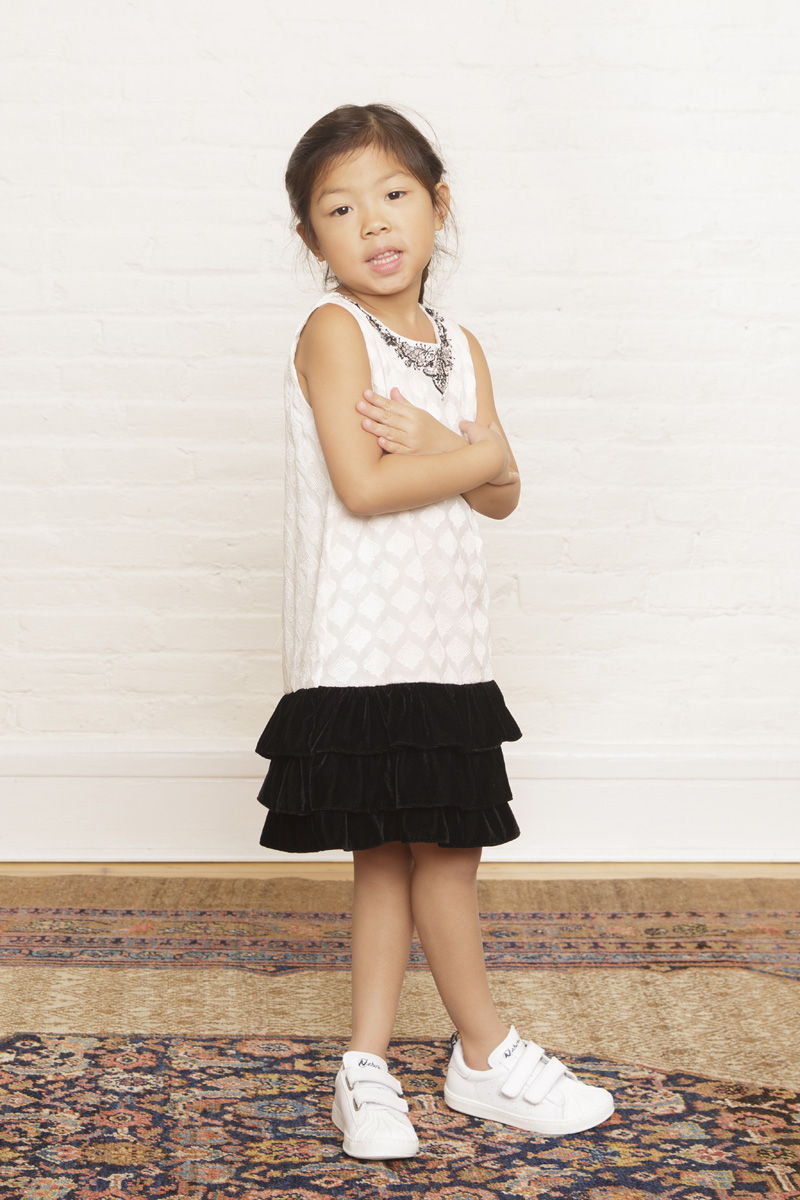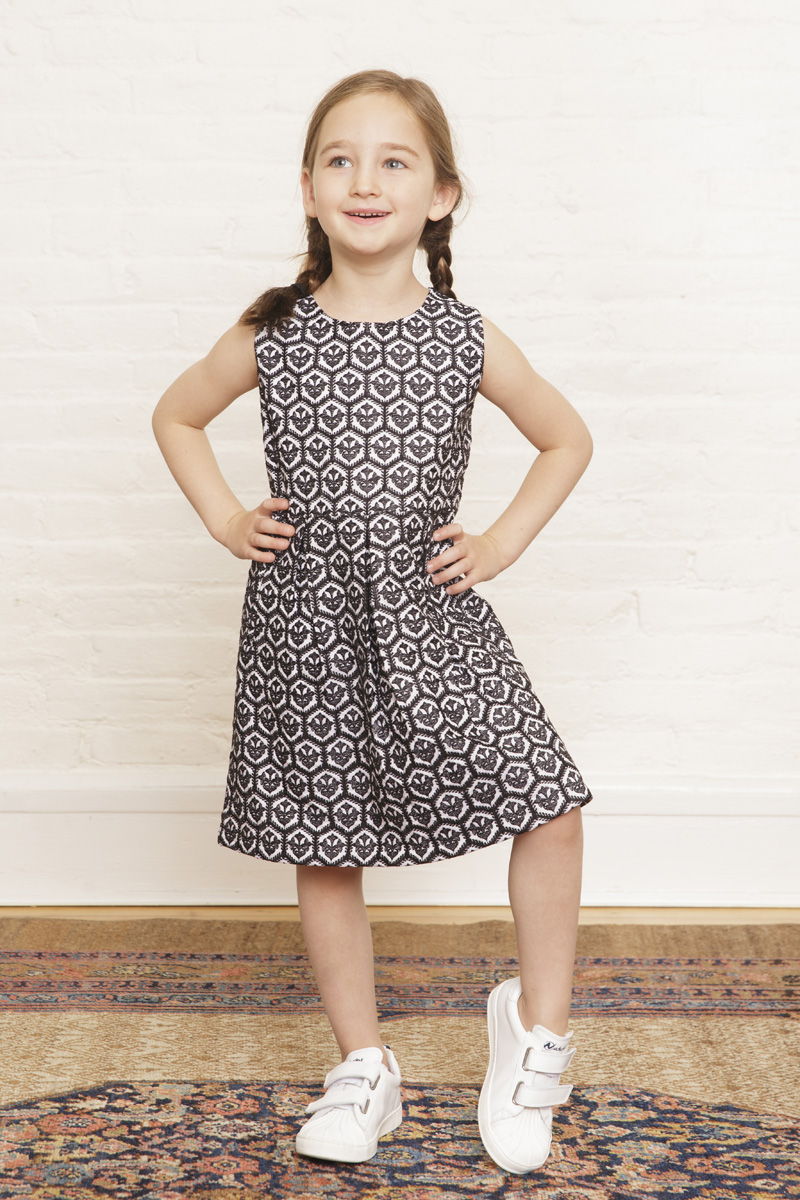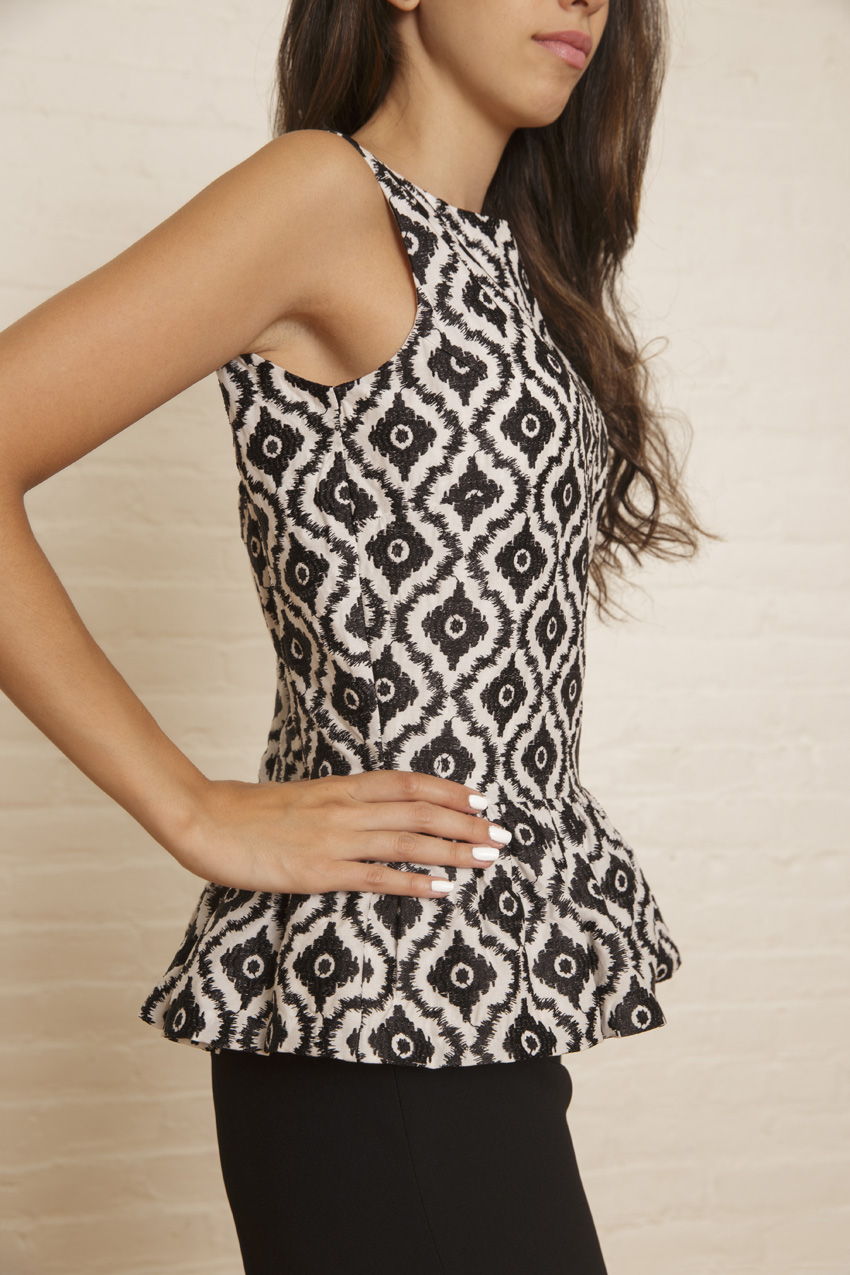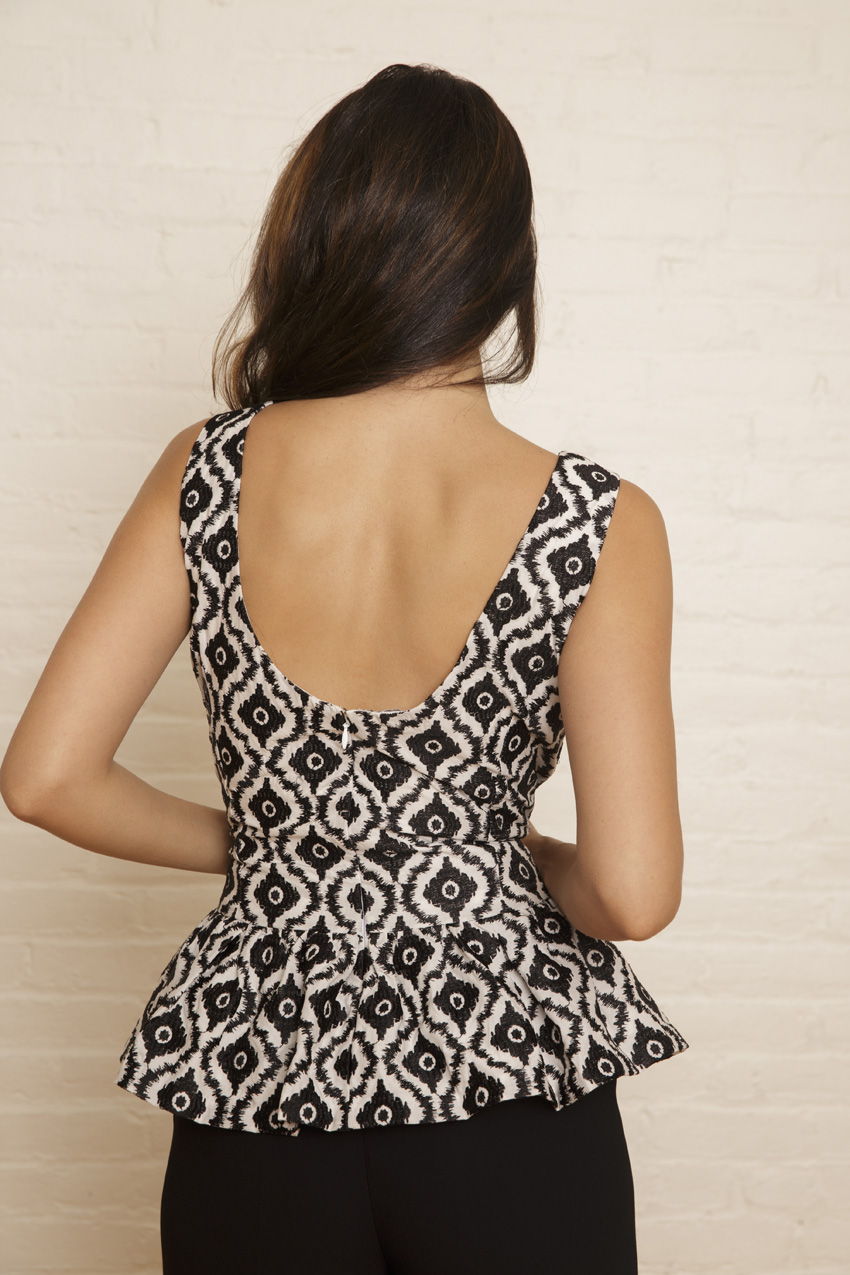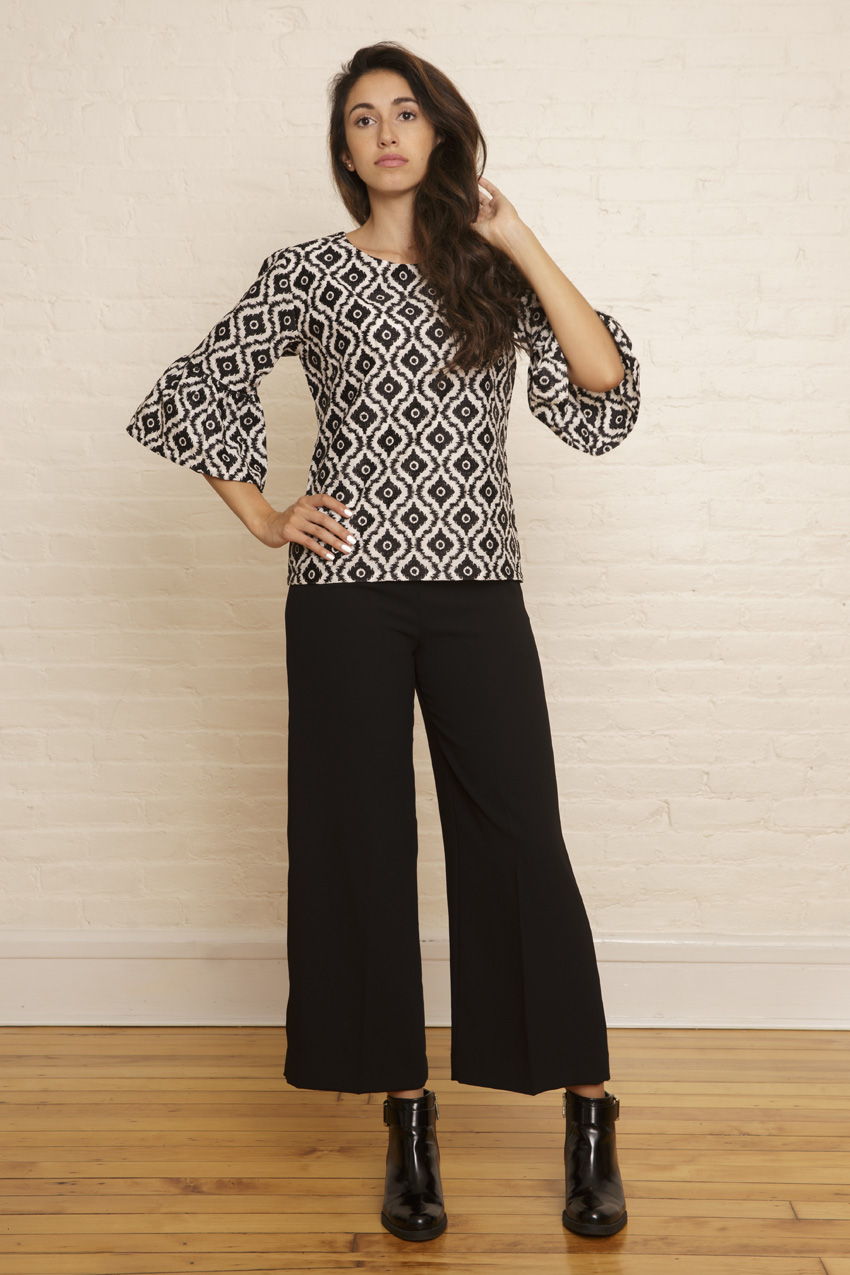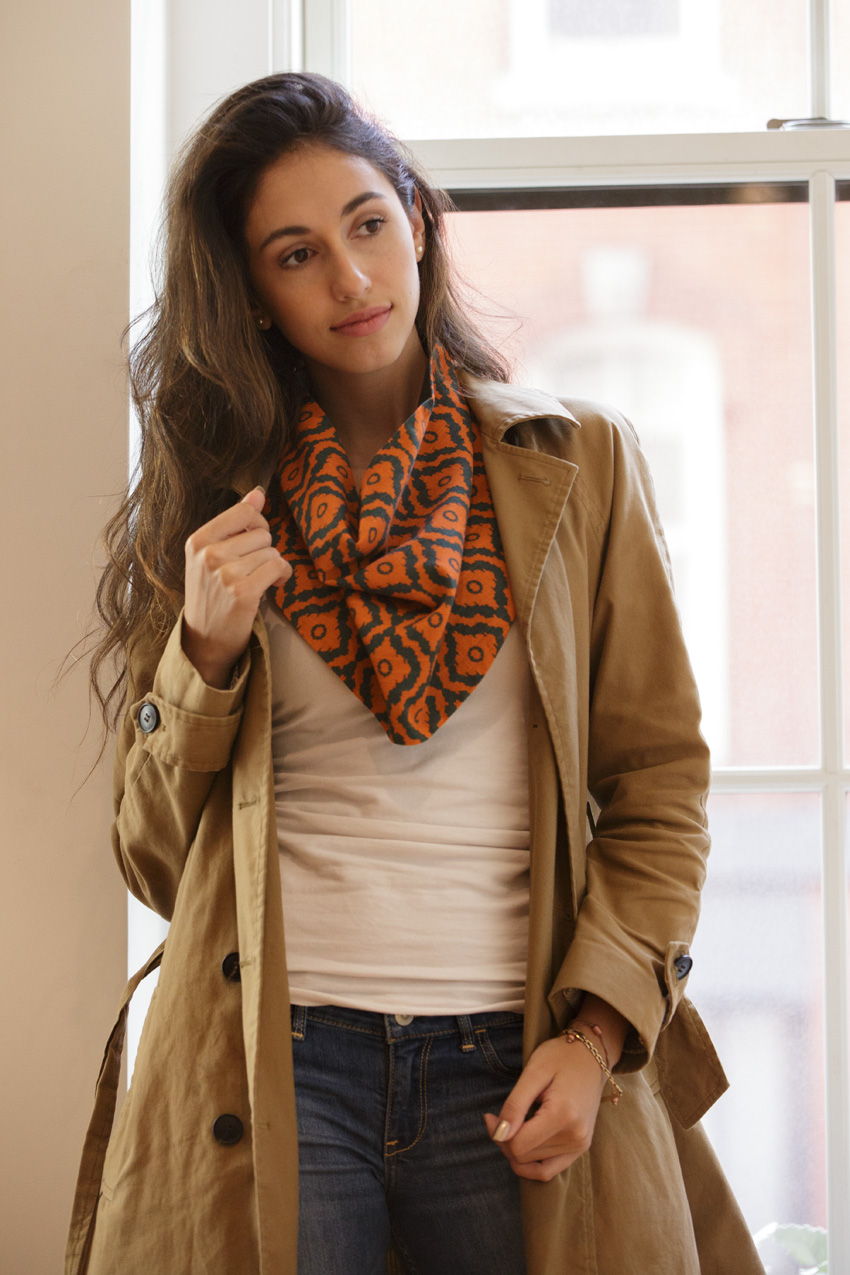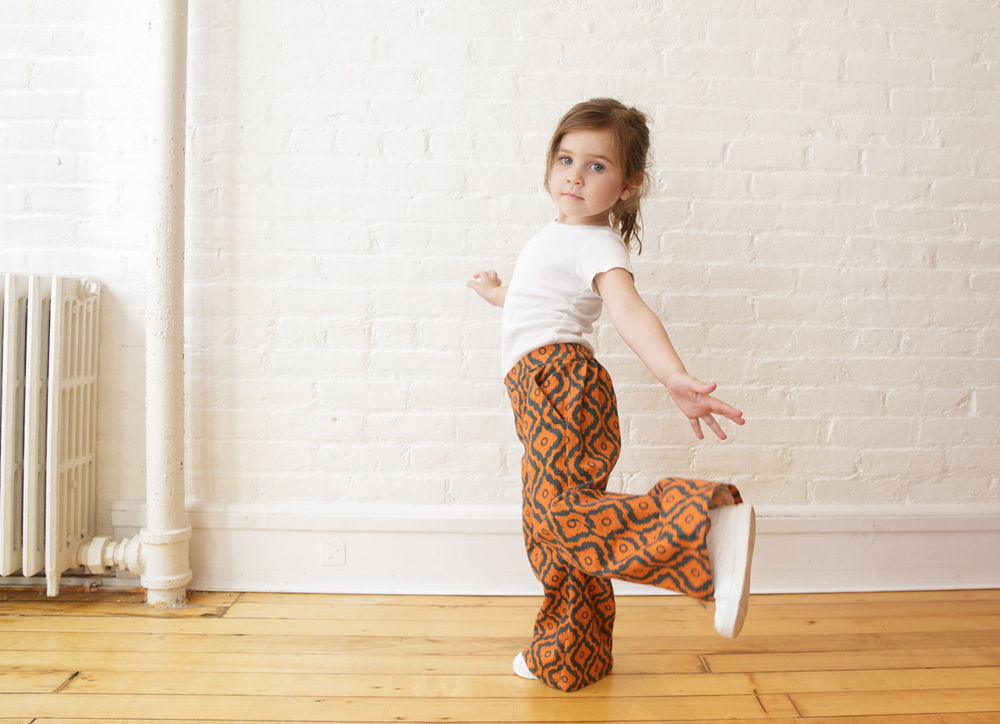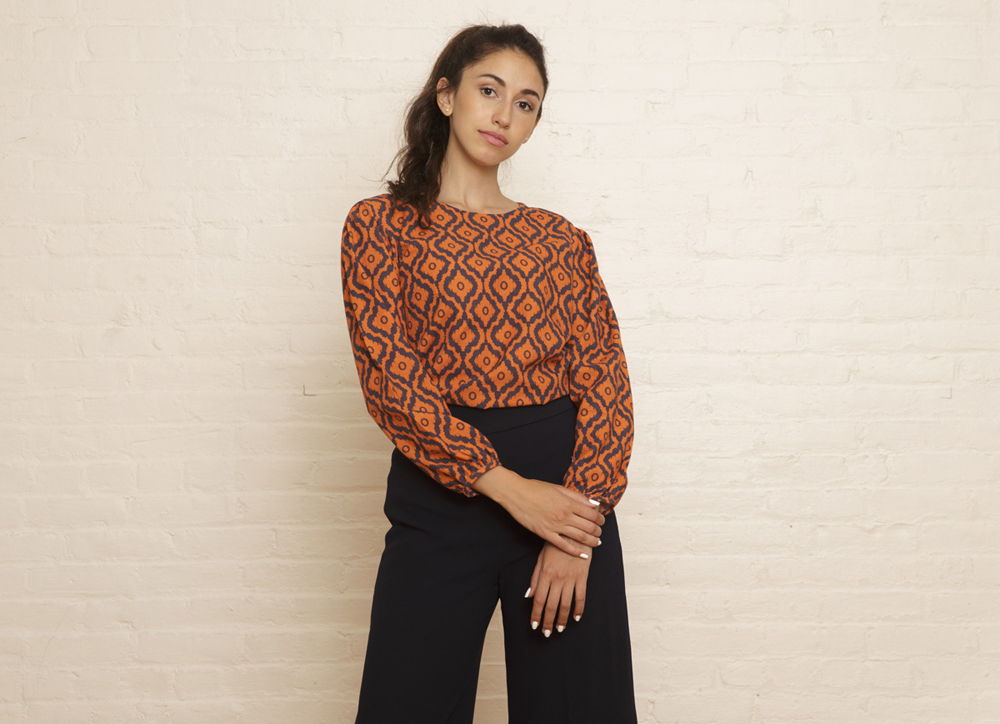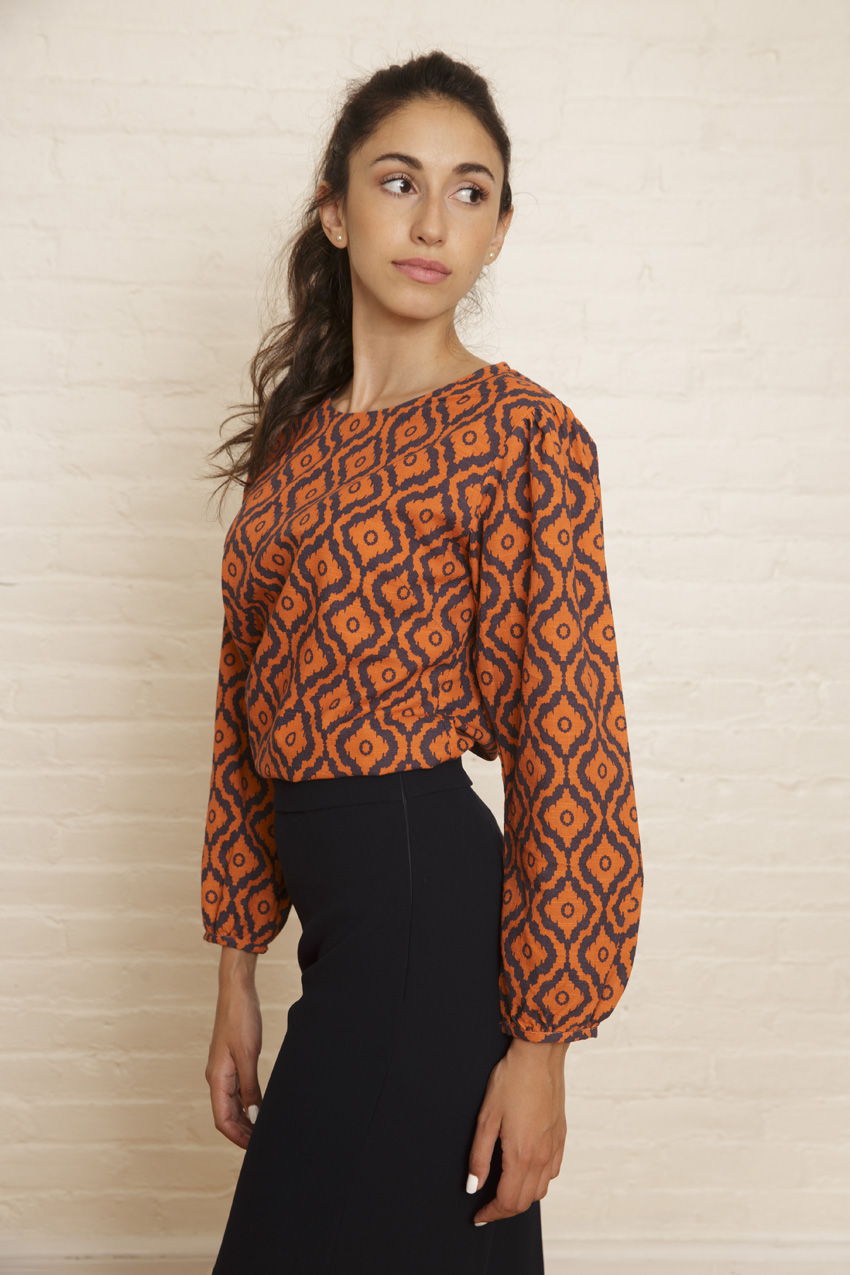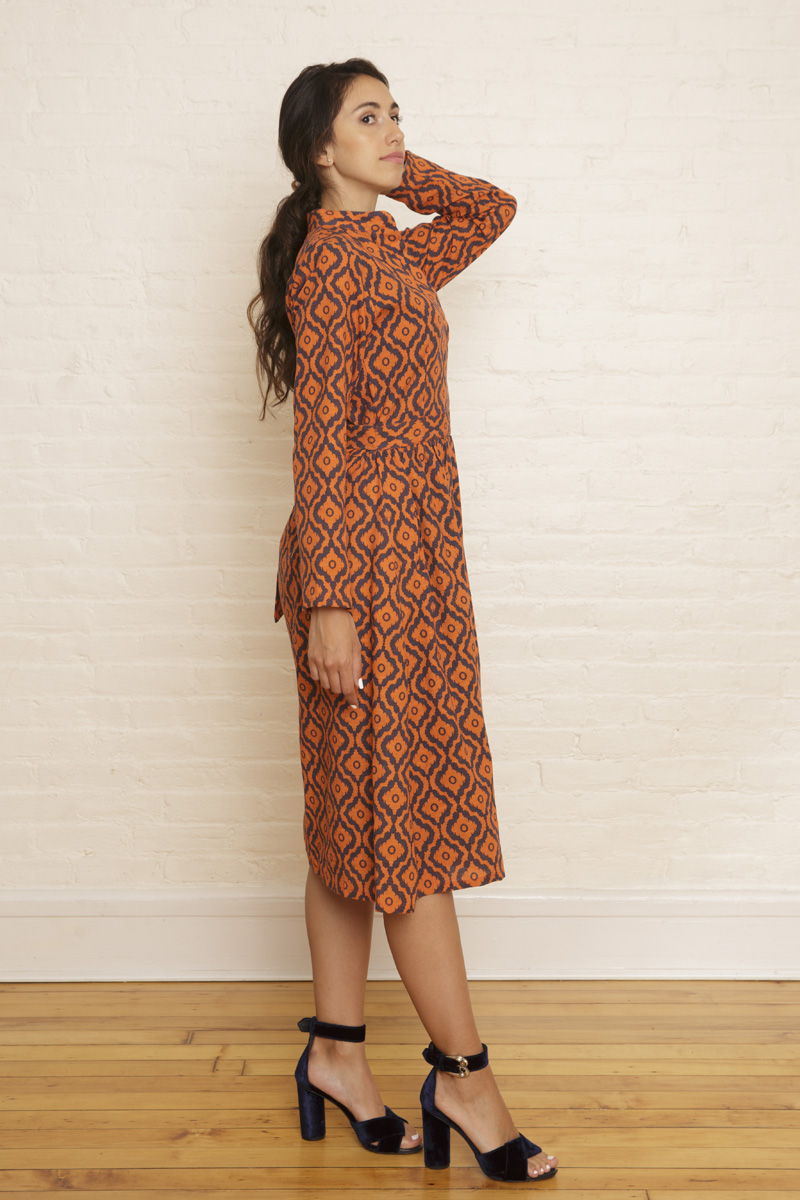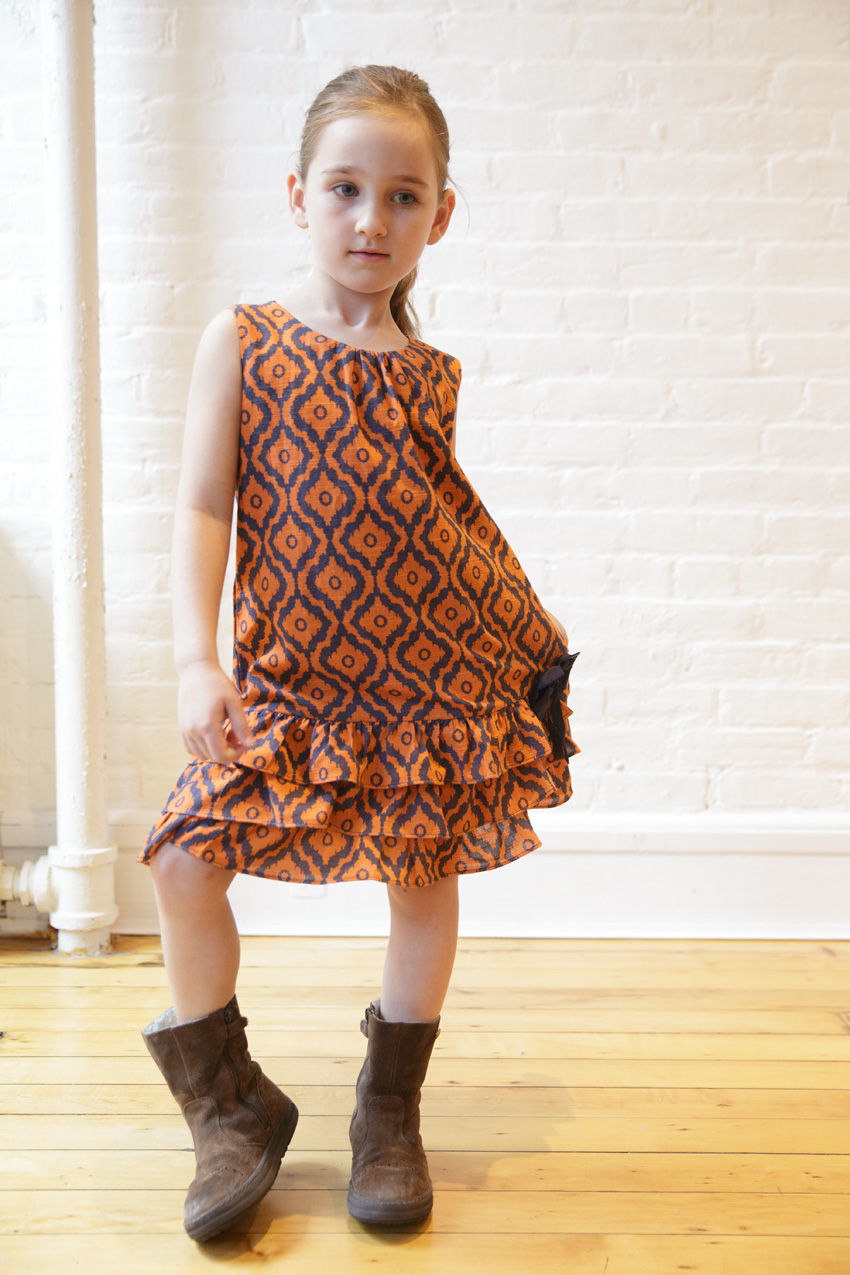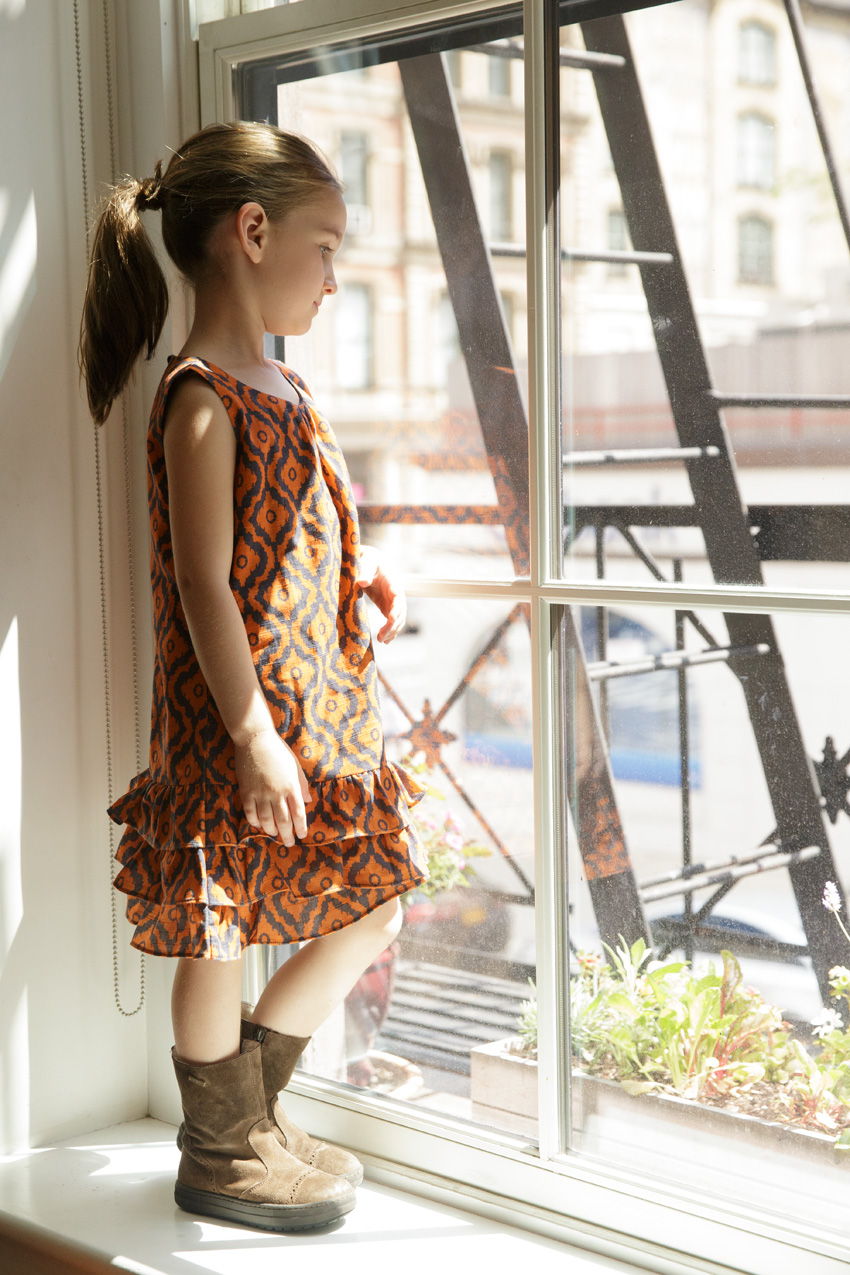 Our zero-waste policy at our workshop drives us to find creative uses for the remnants of our custom printed and embroidered fabrics. It first gave birth to our children's collection, and now it's inspired  a new accessories line.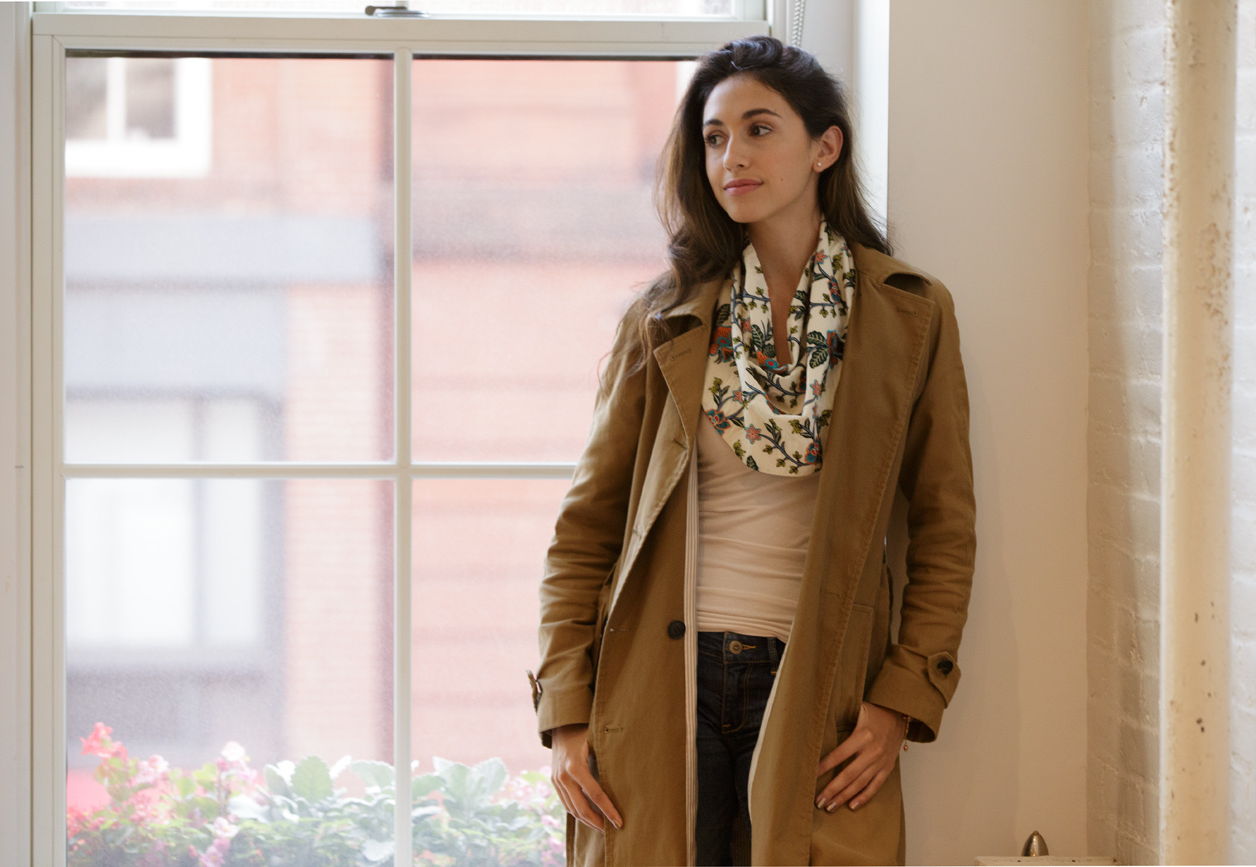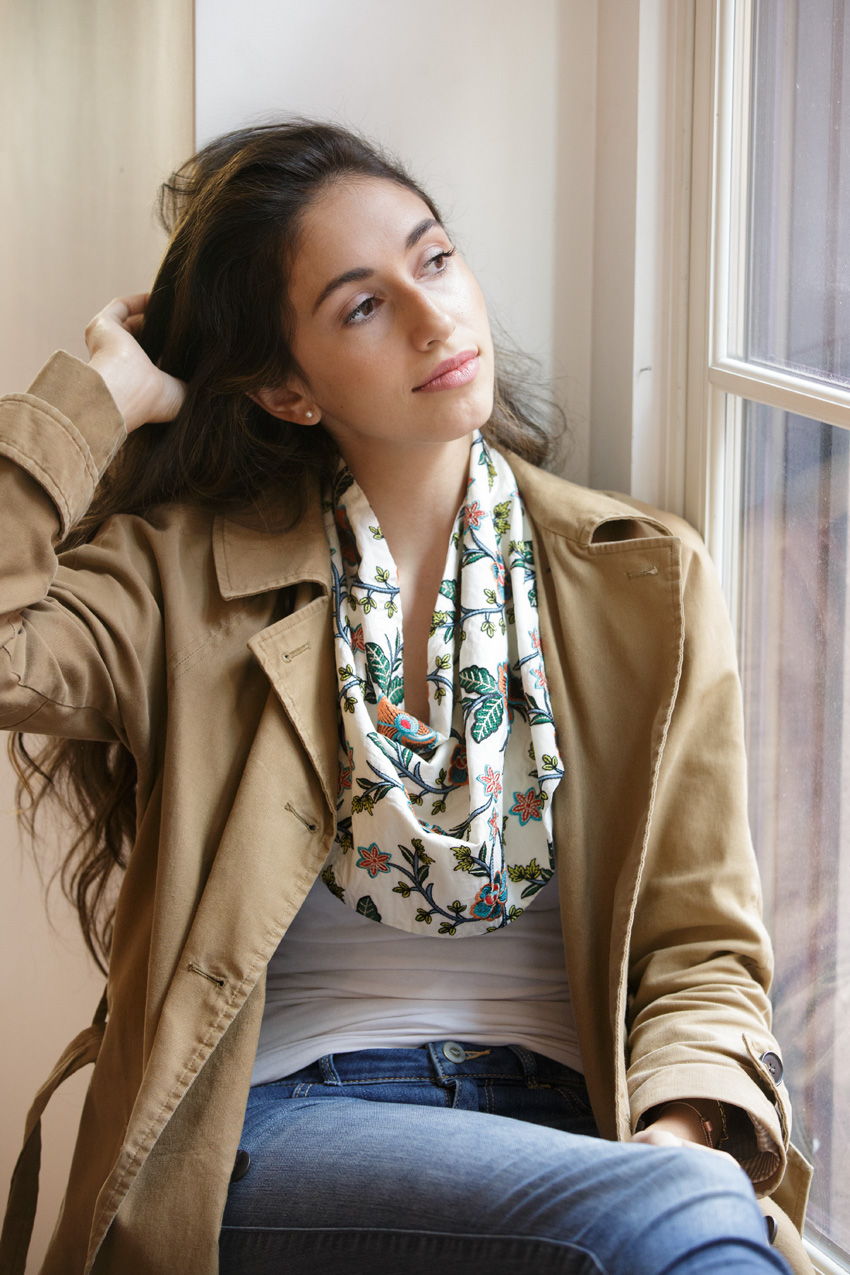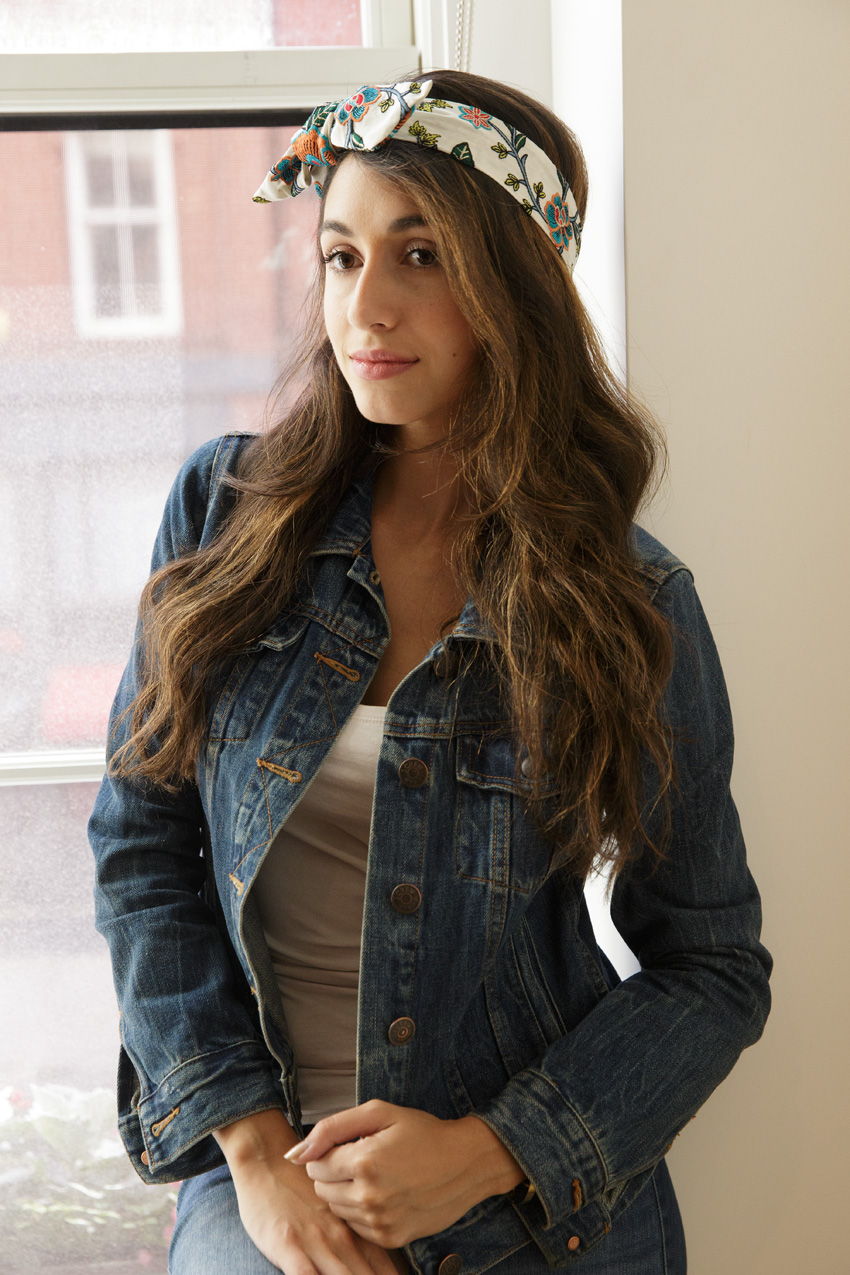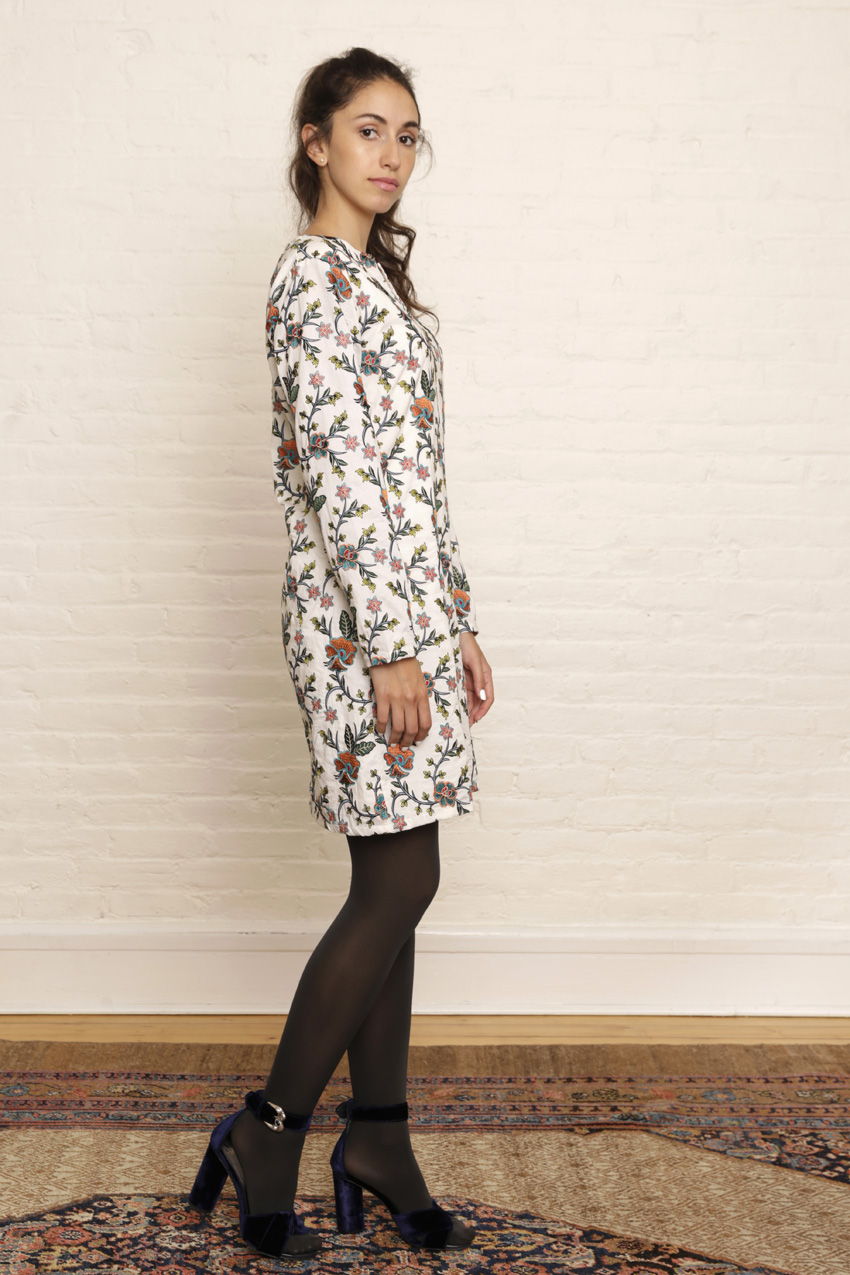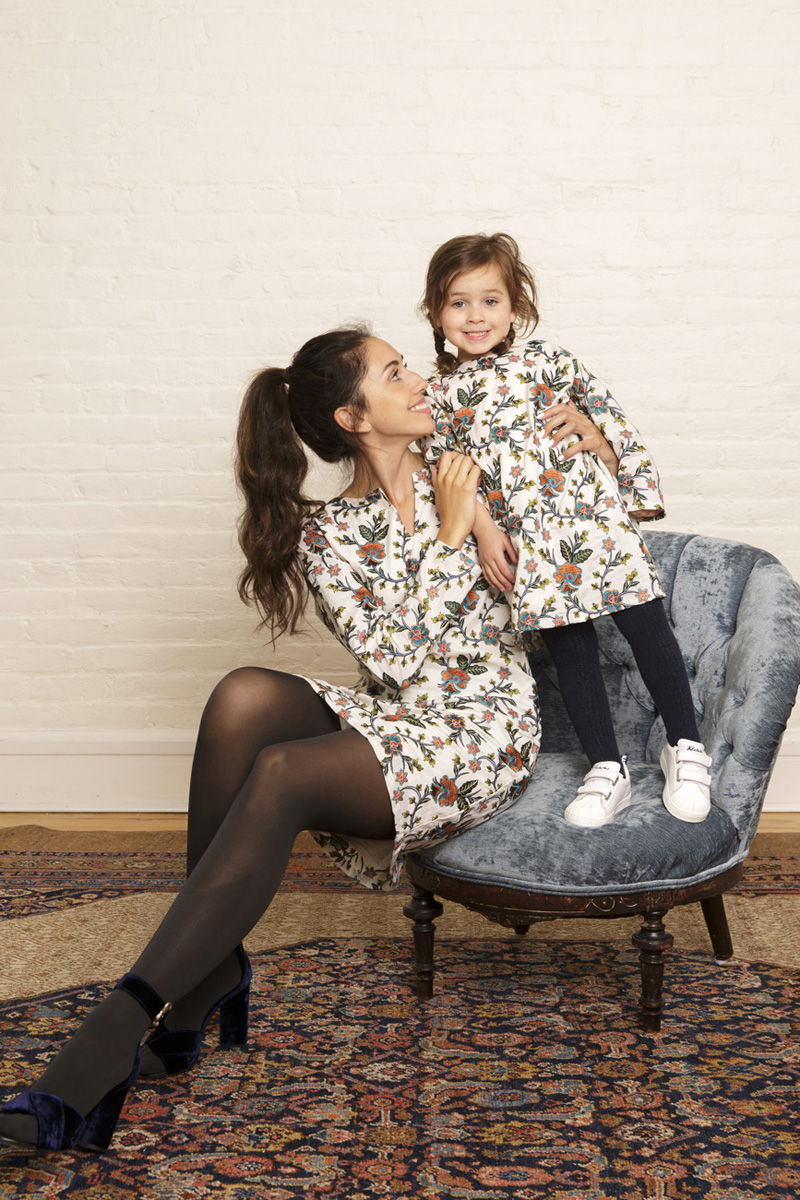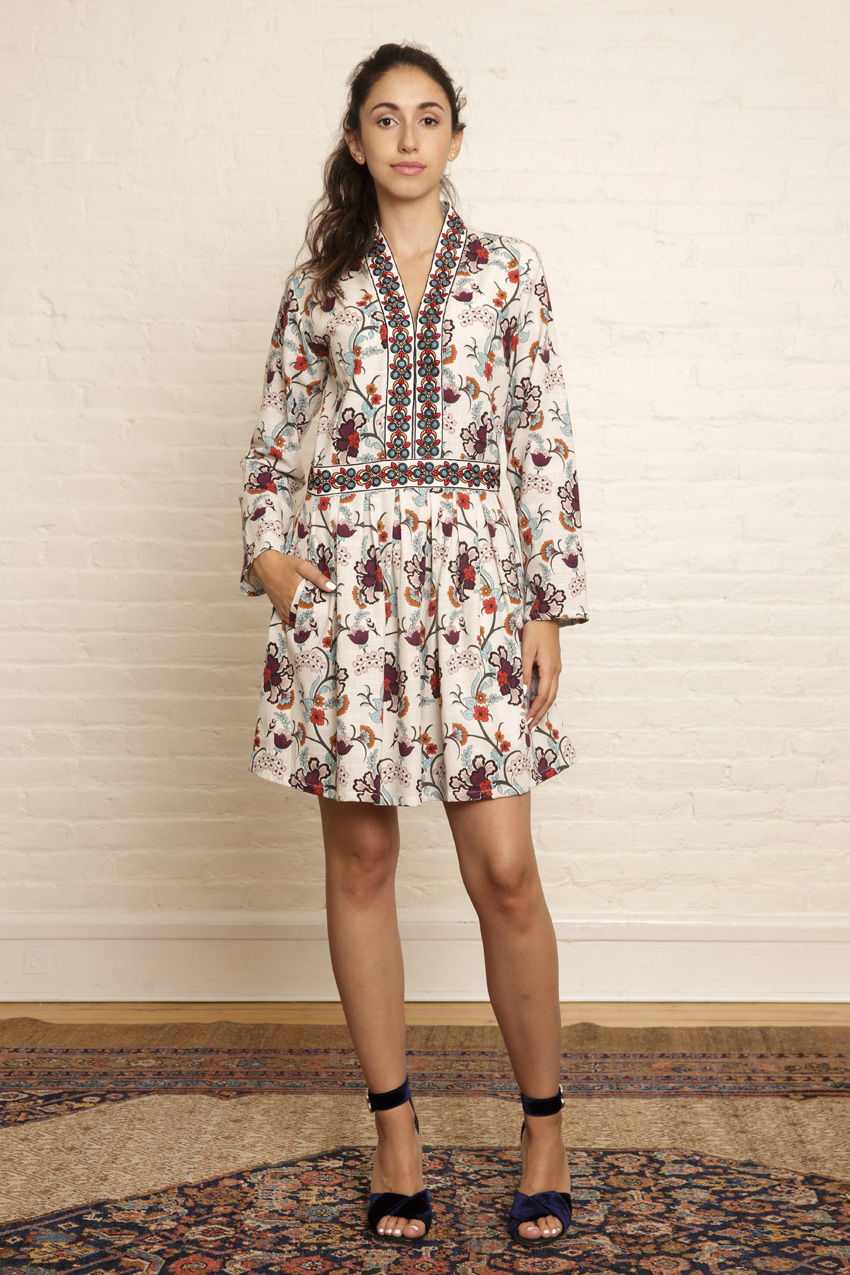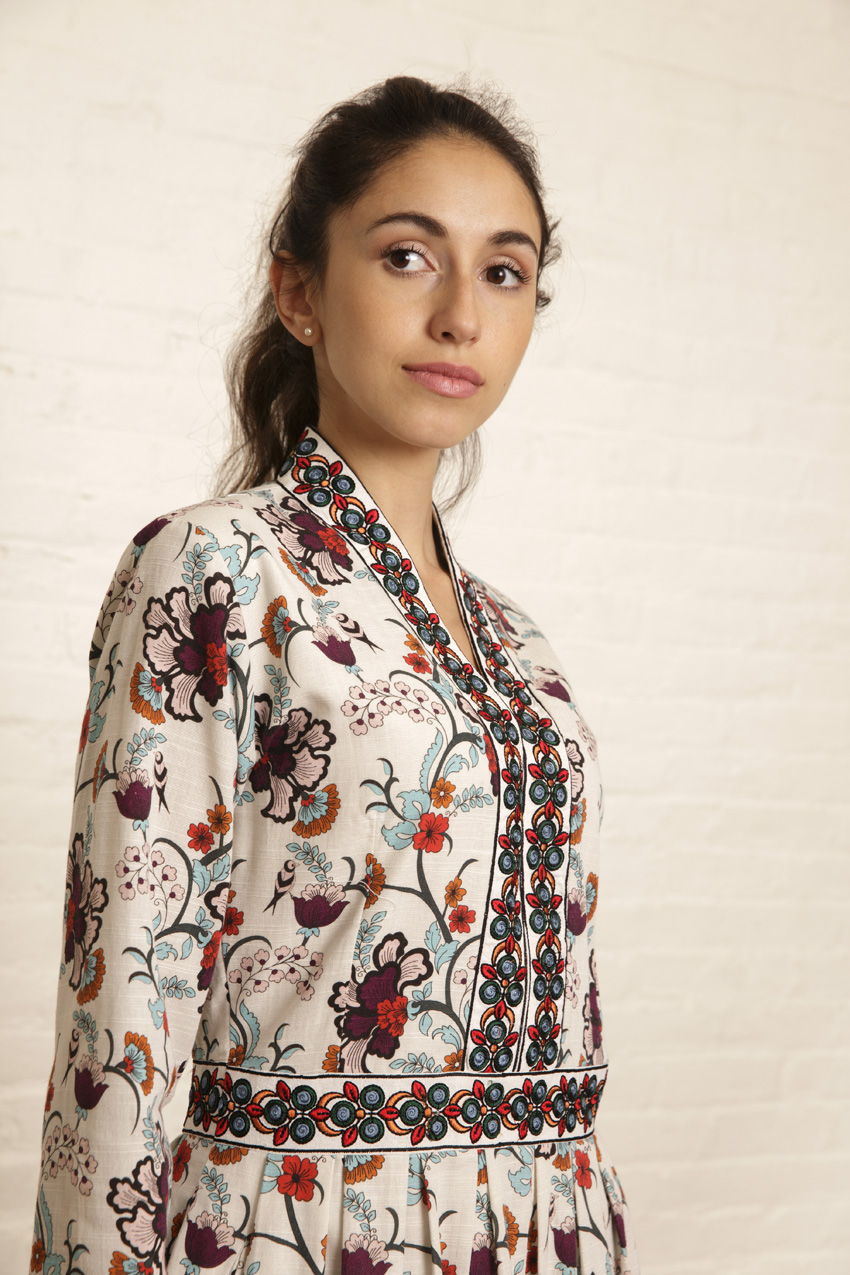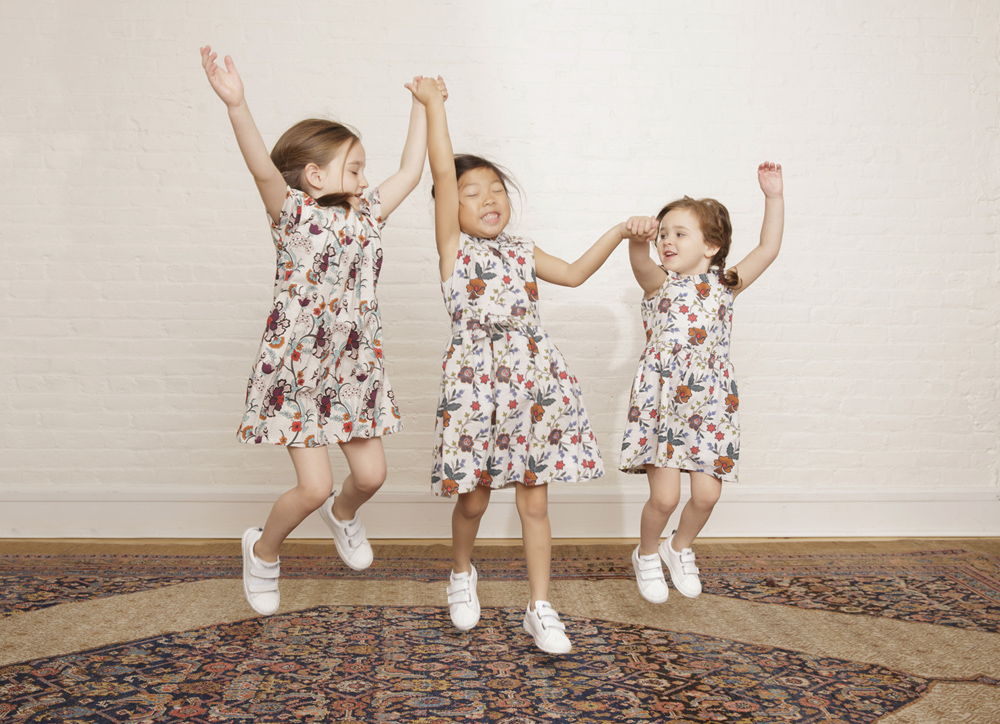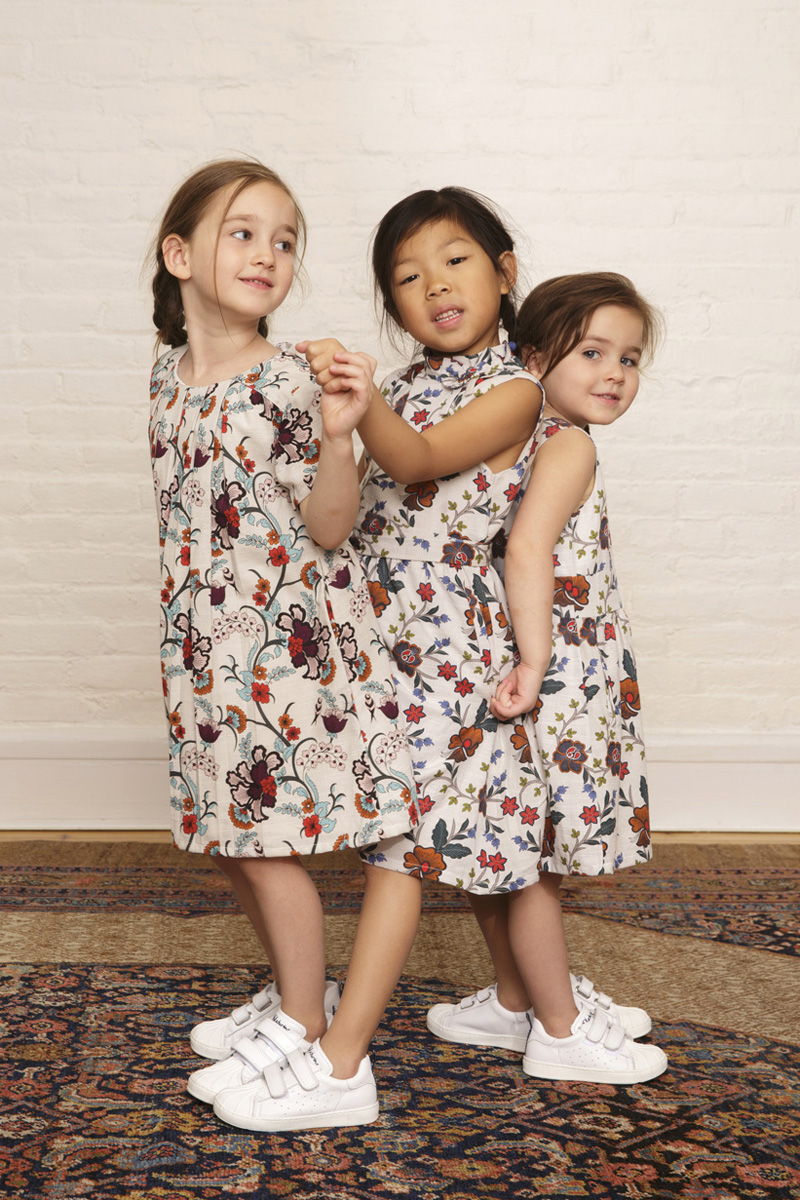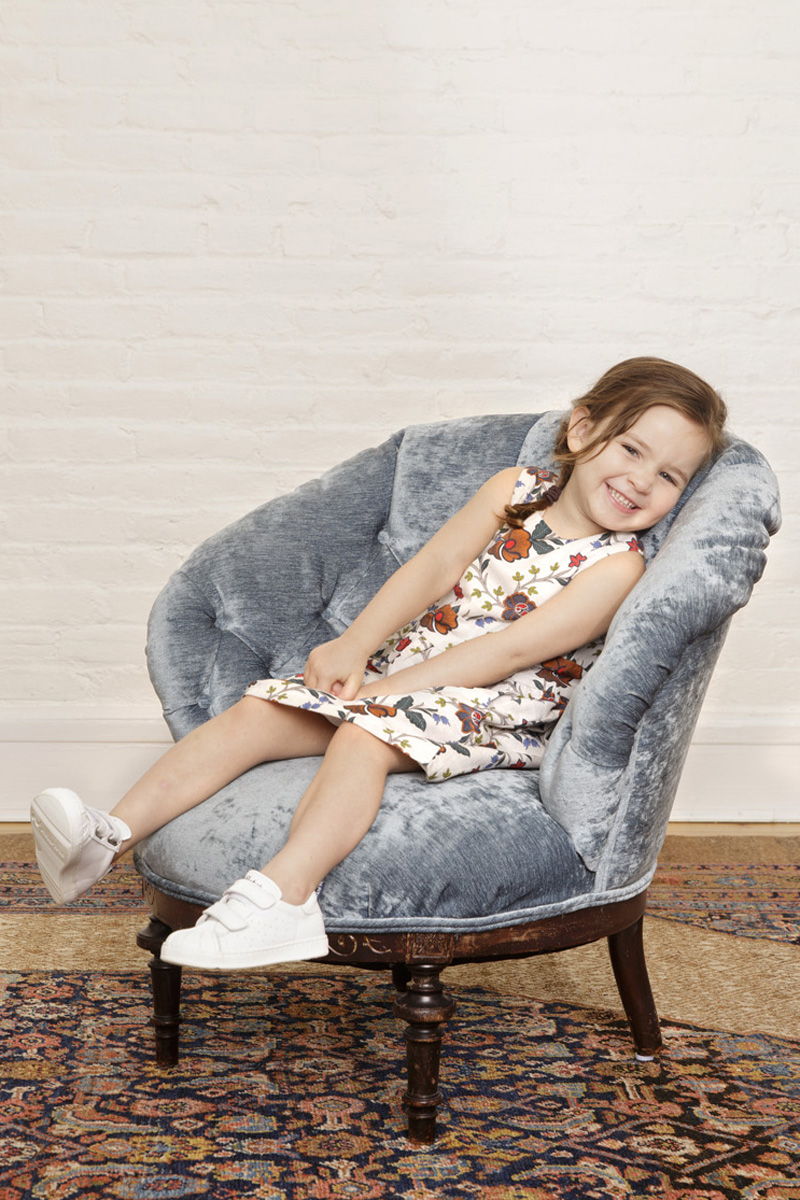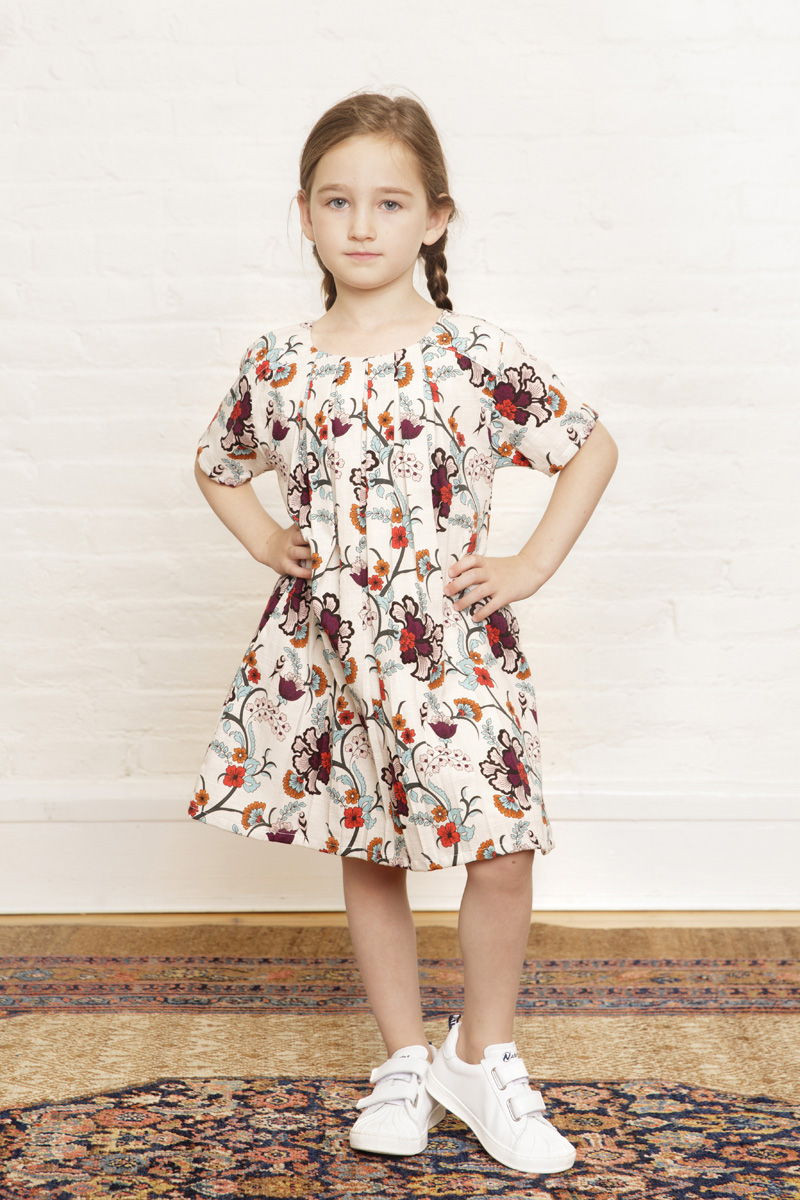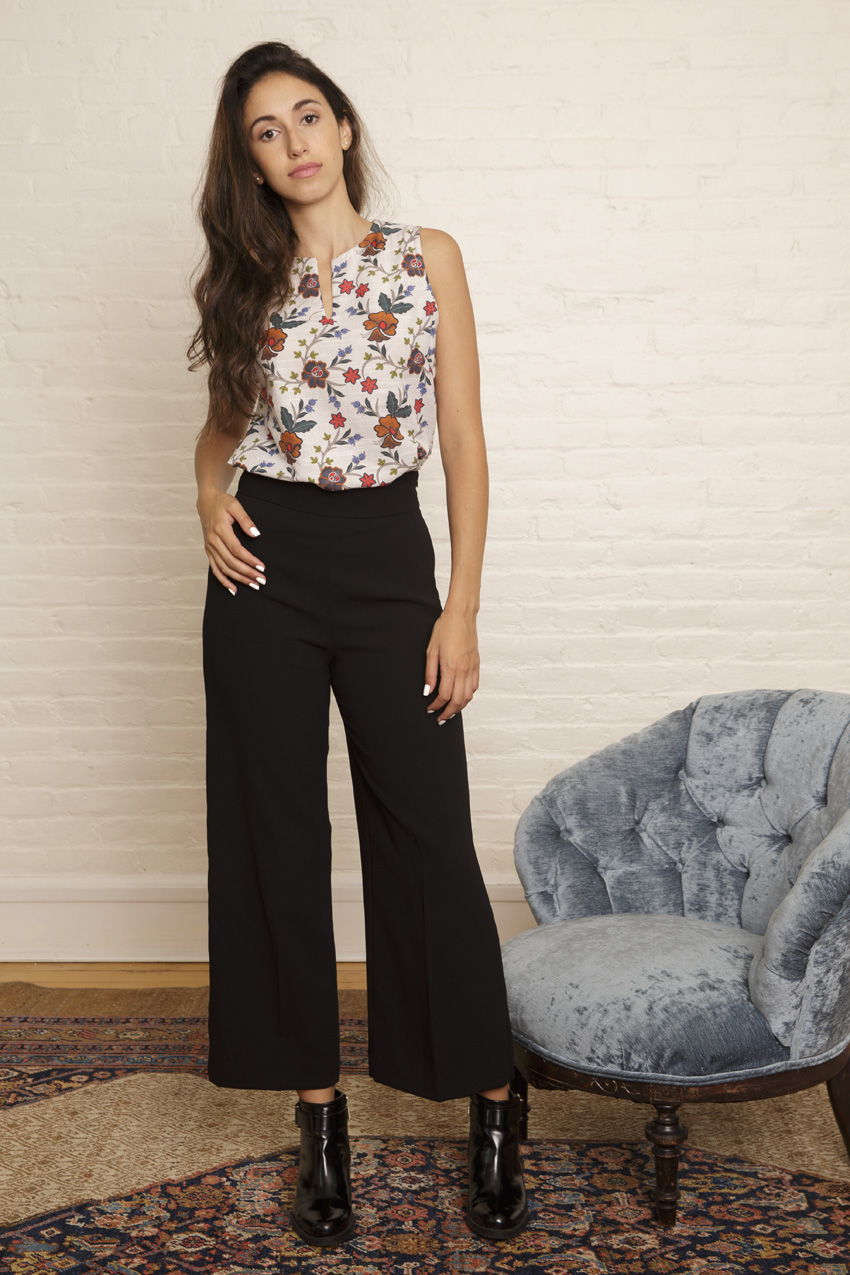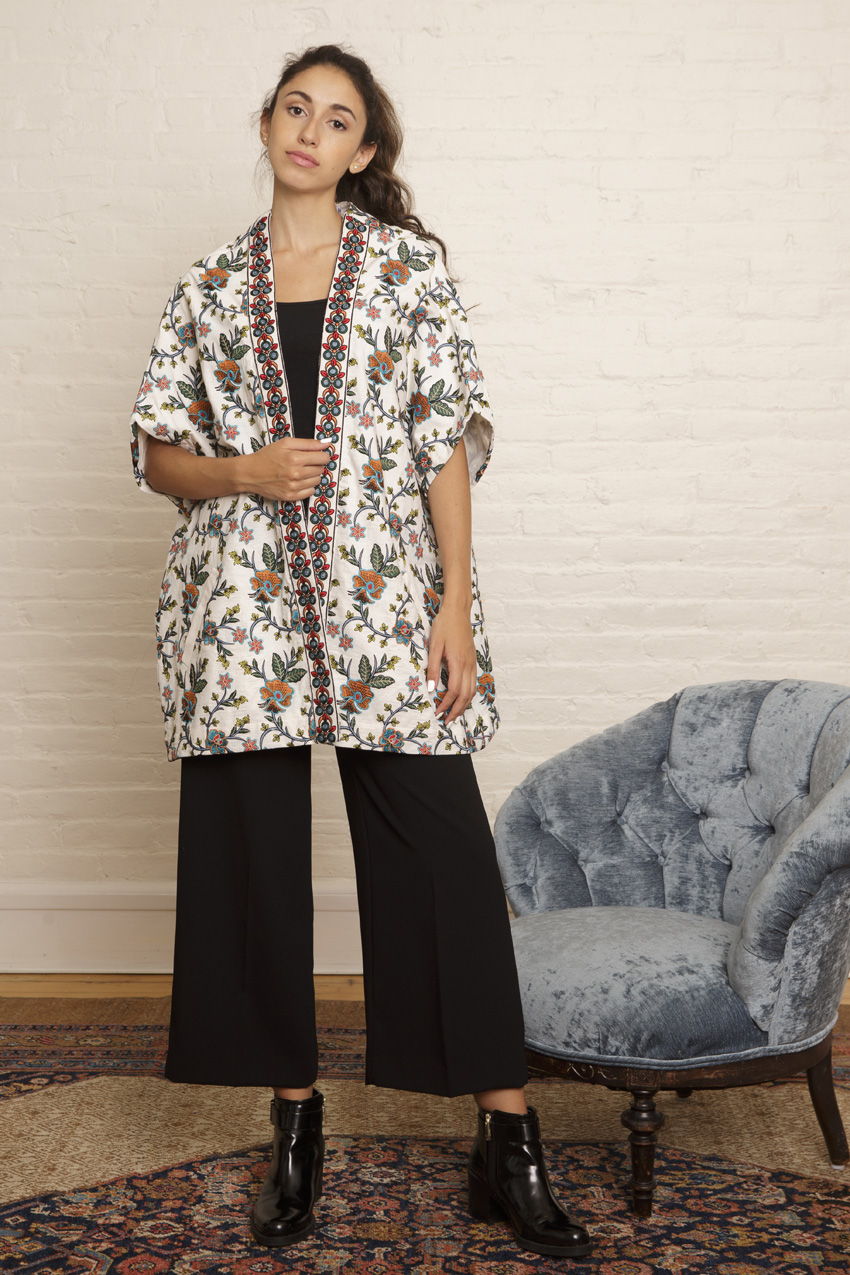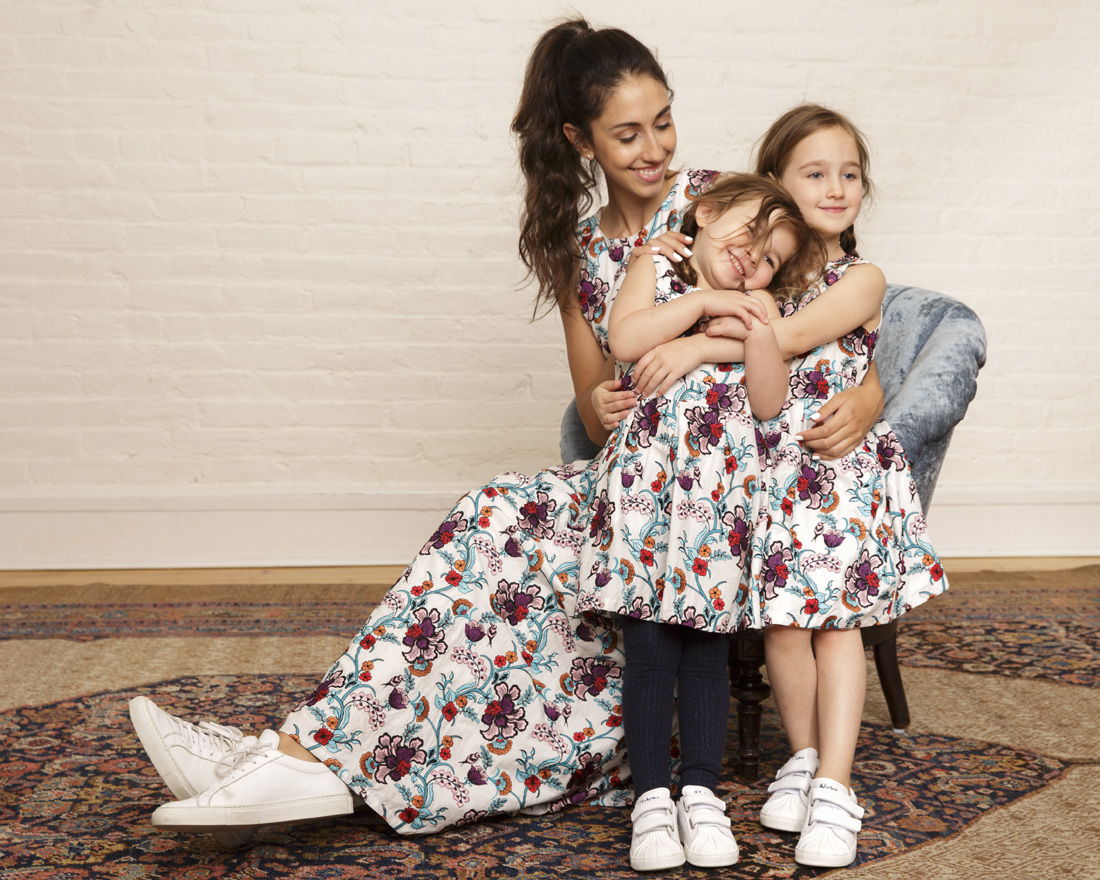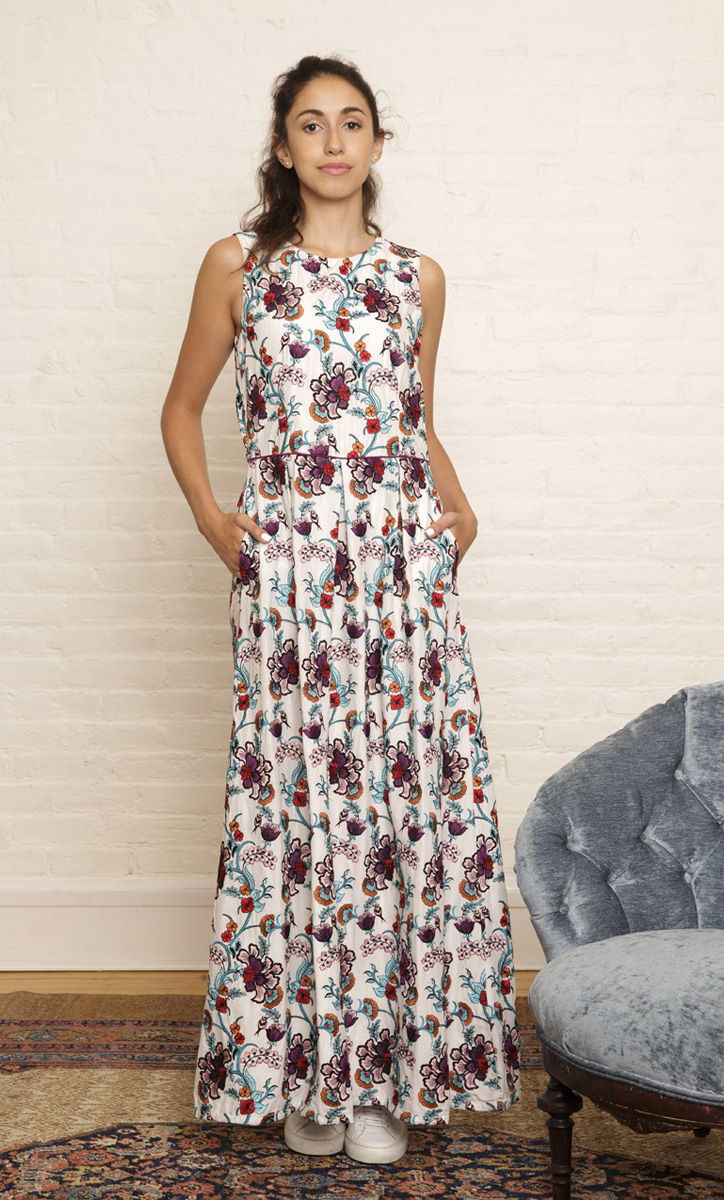 Designer Farina Naimat Ali chose to layer artisan hand beadwork using an Adda wooden frame over multihead machine embroidery to bring her original Enchanted Garden motif to life.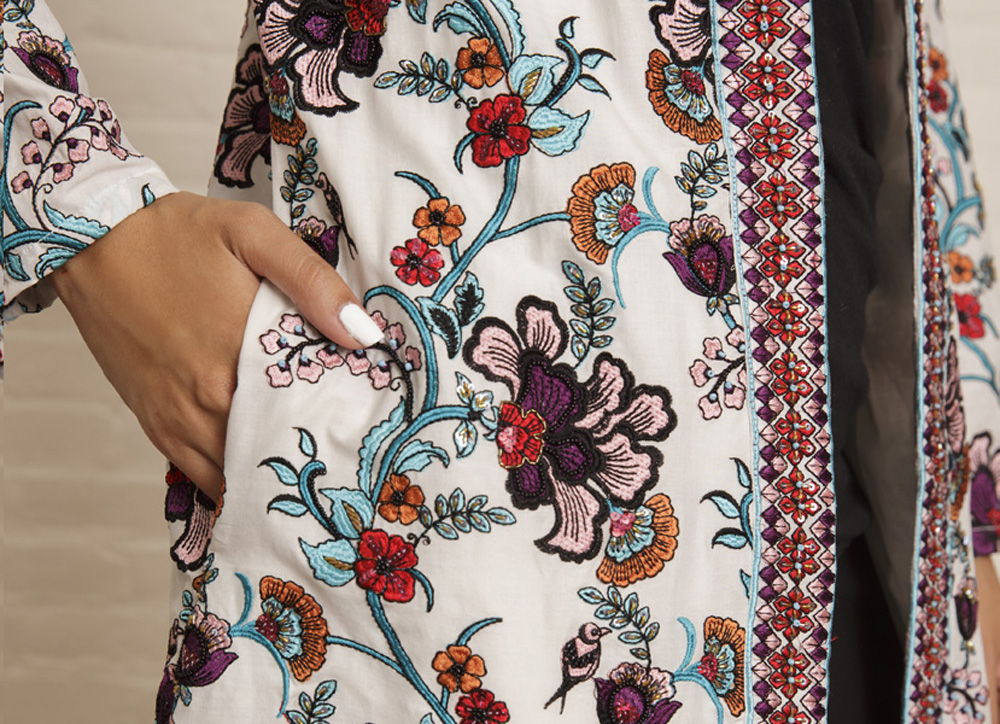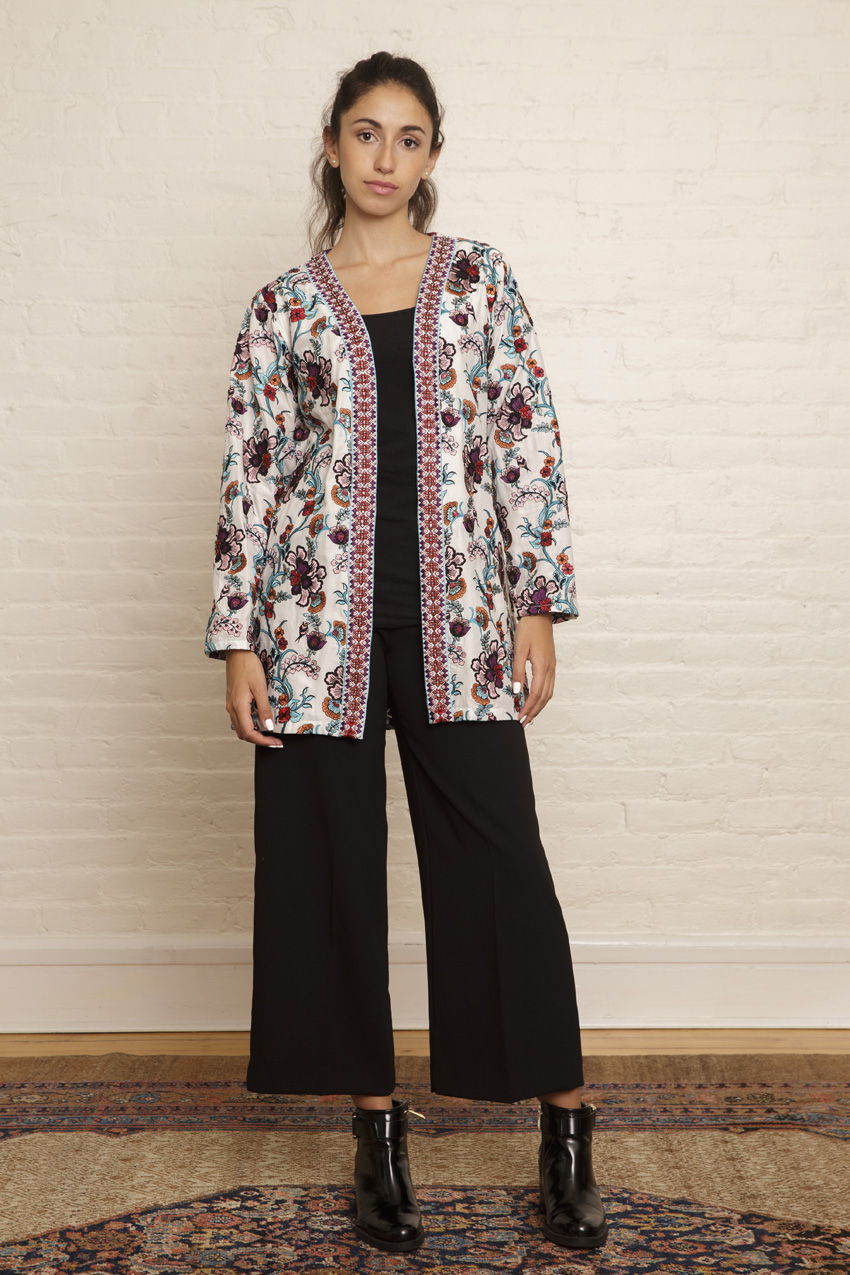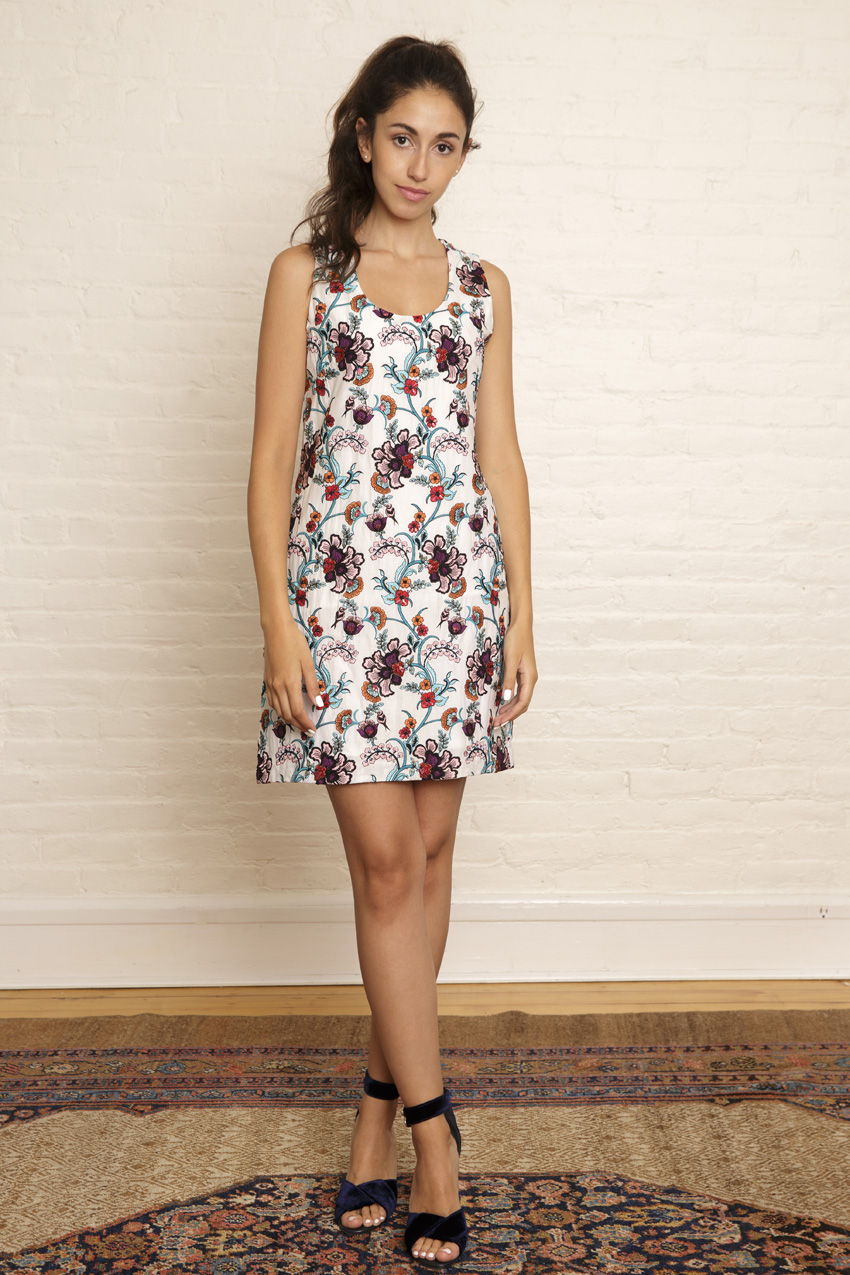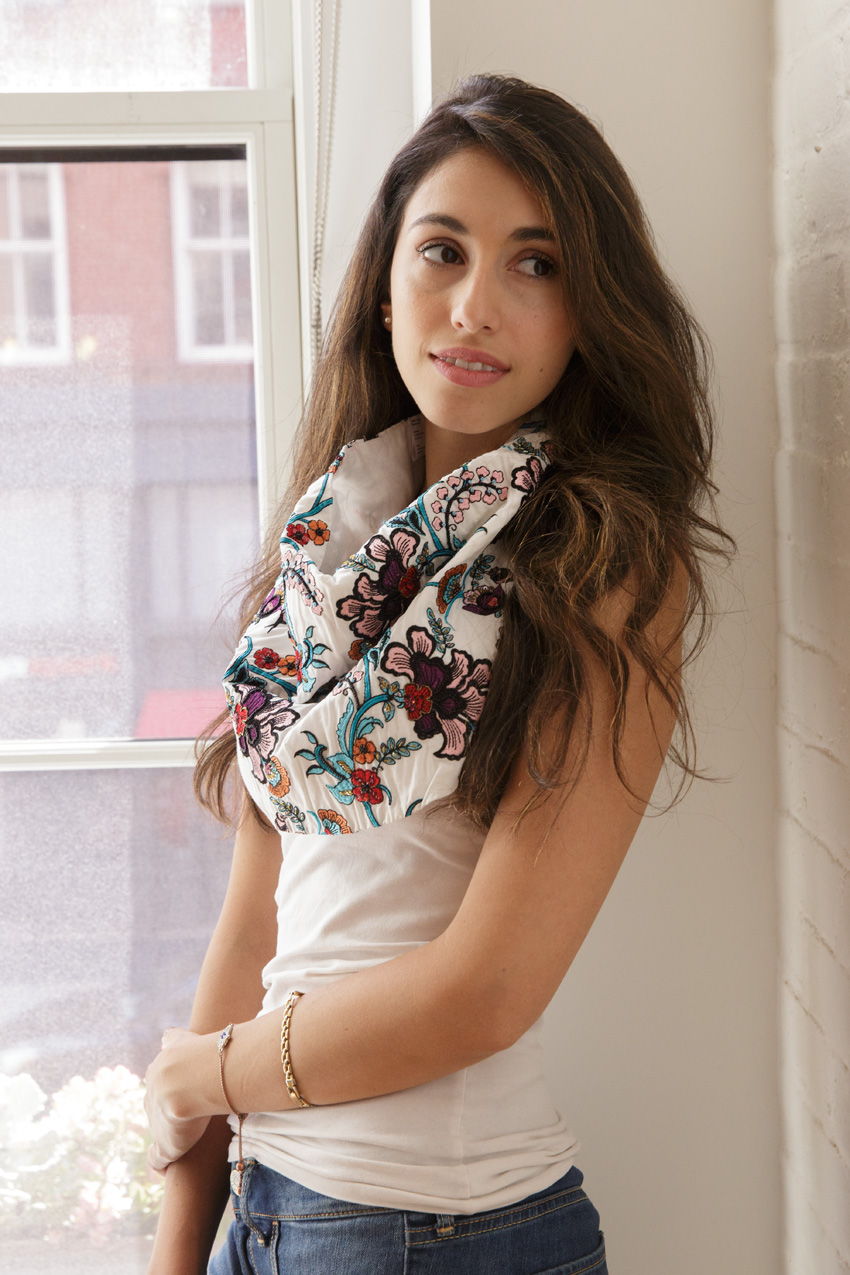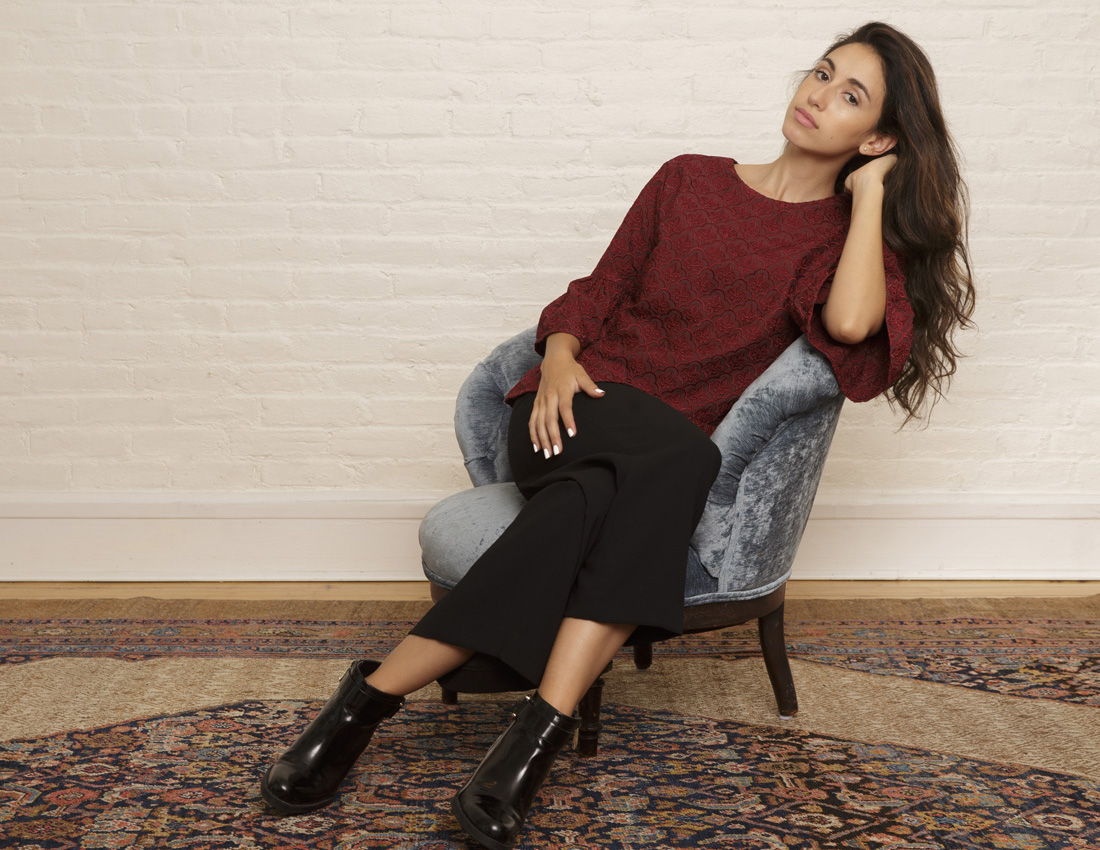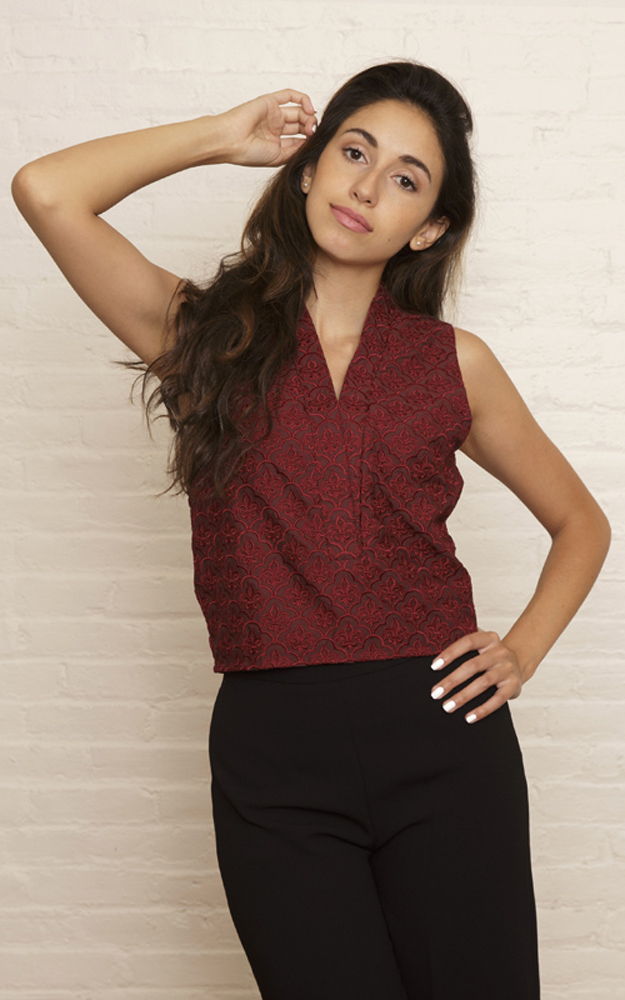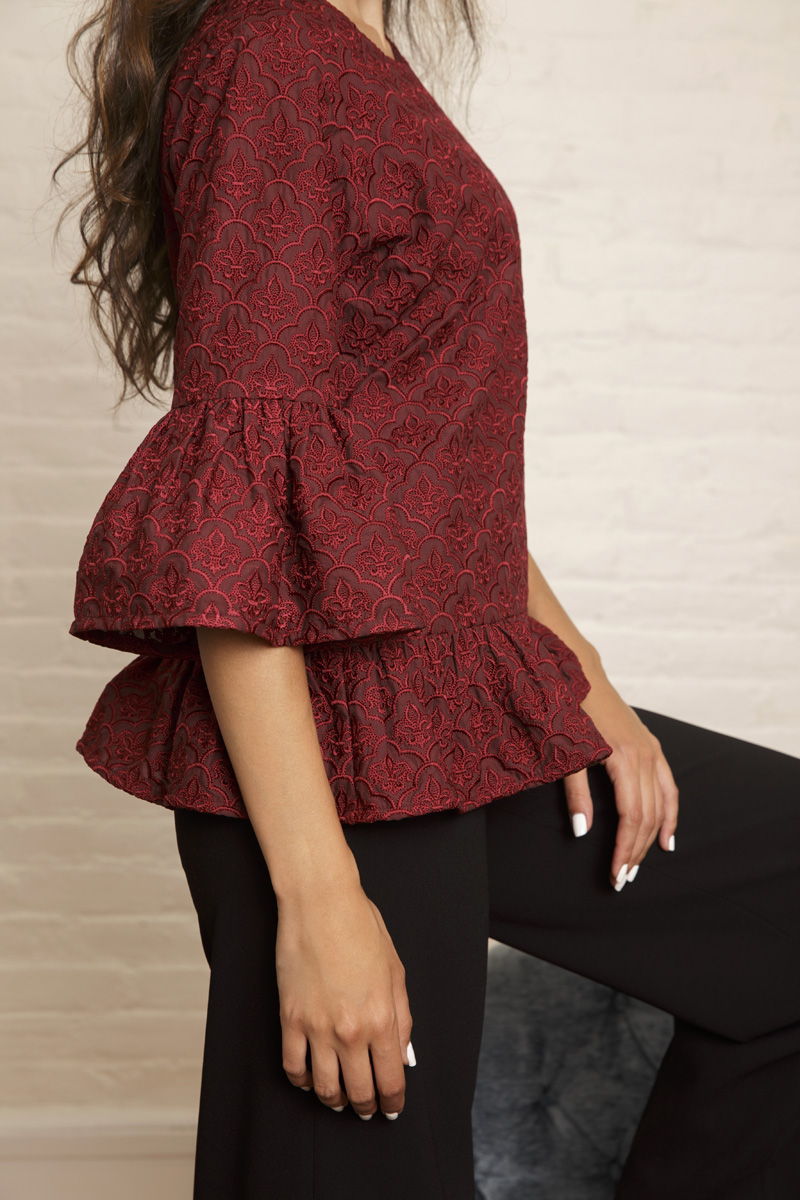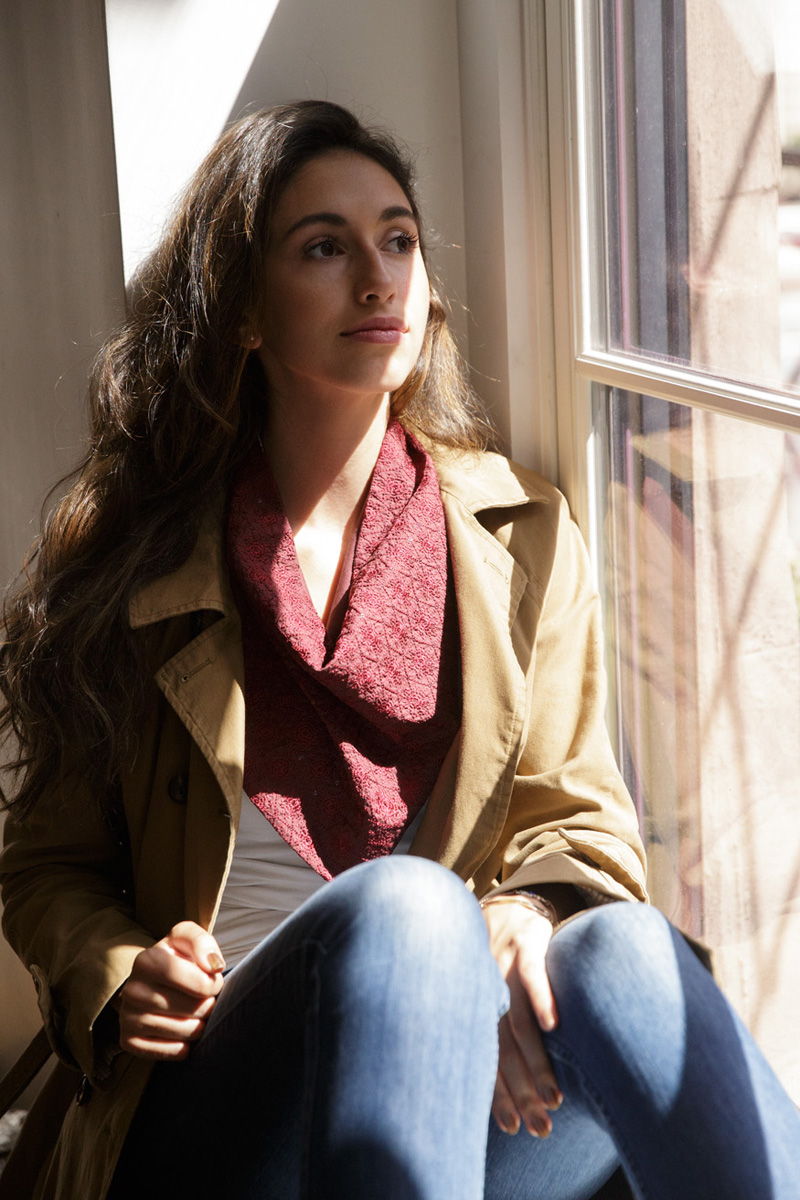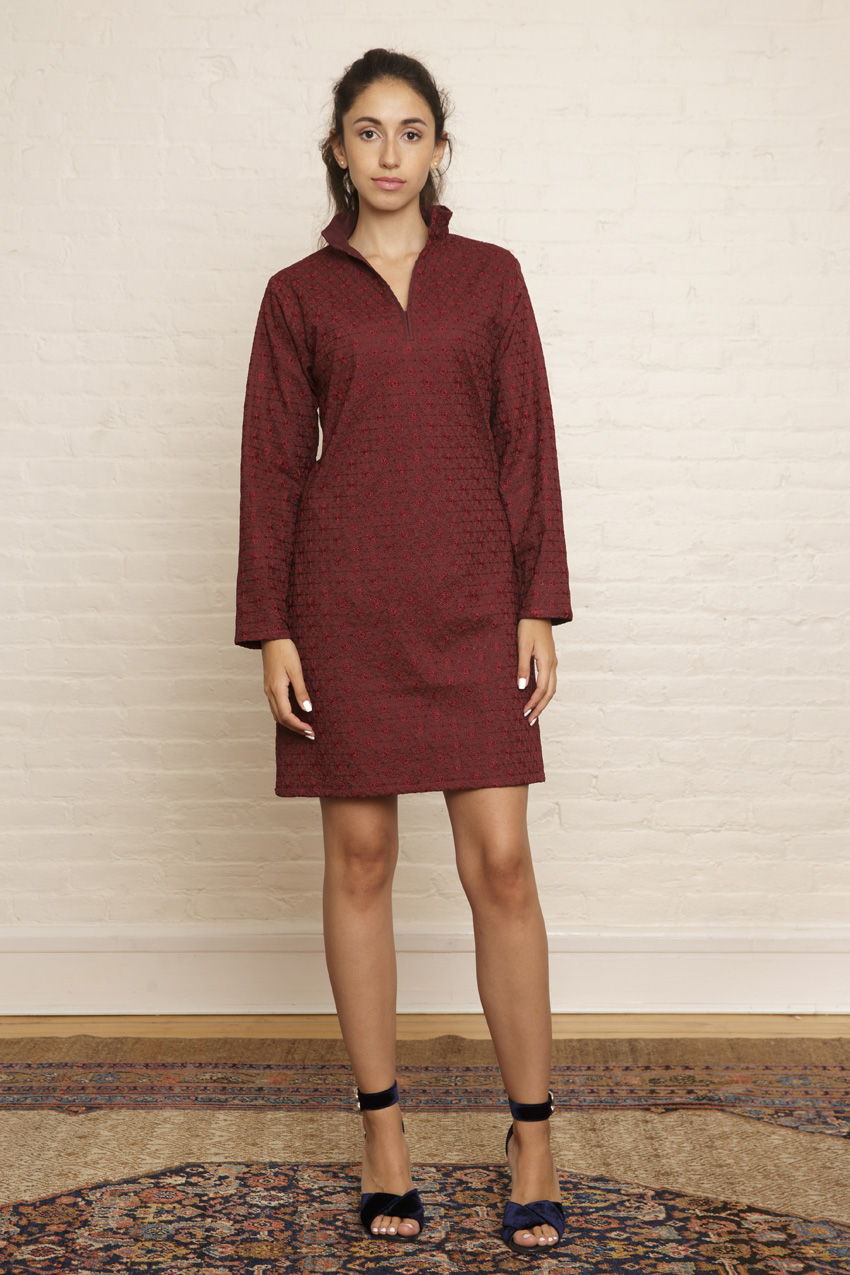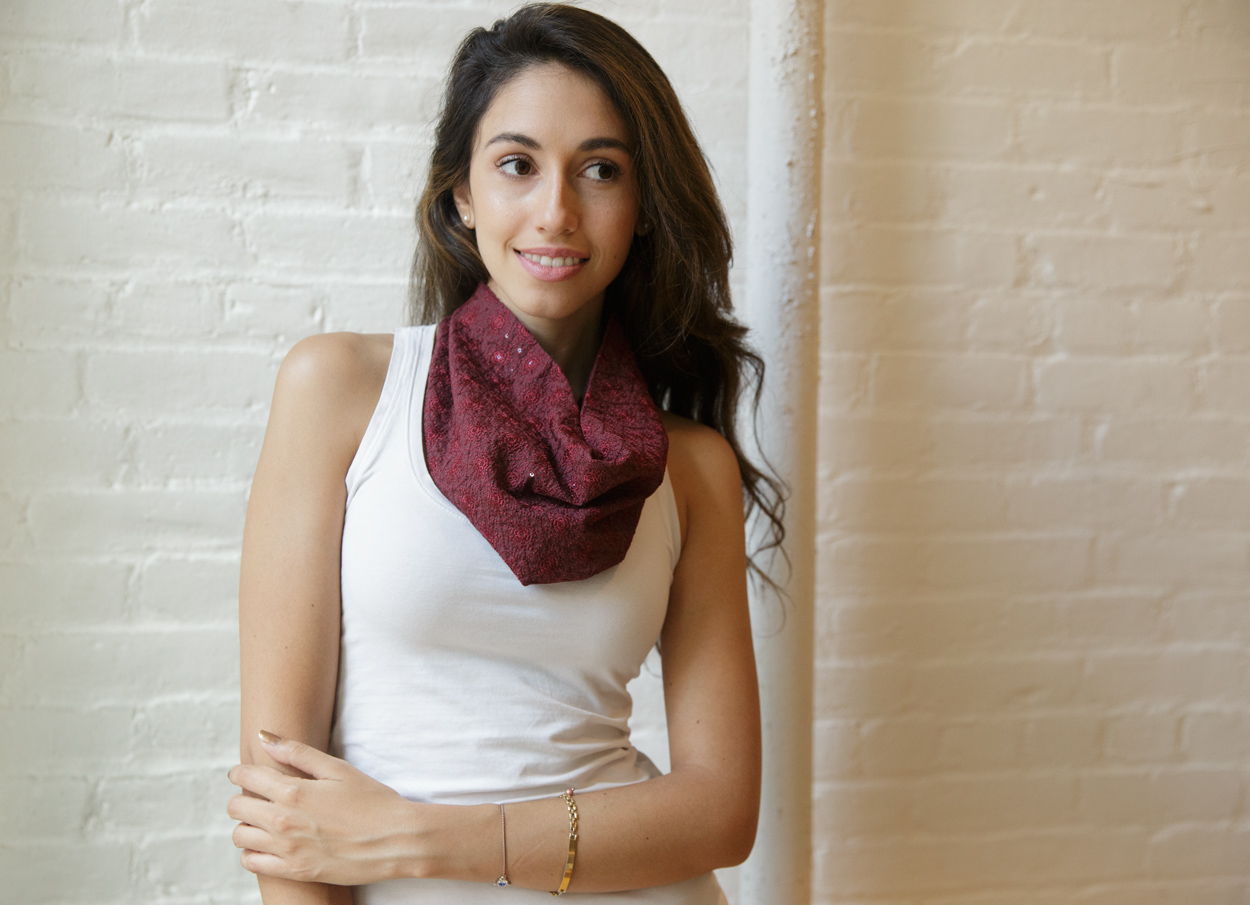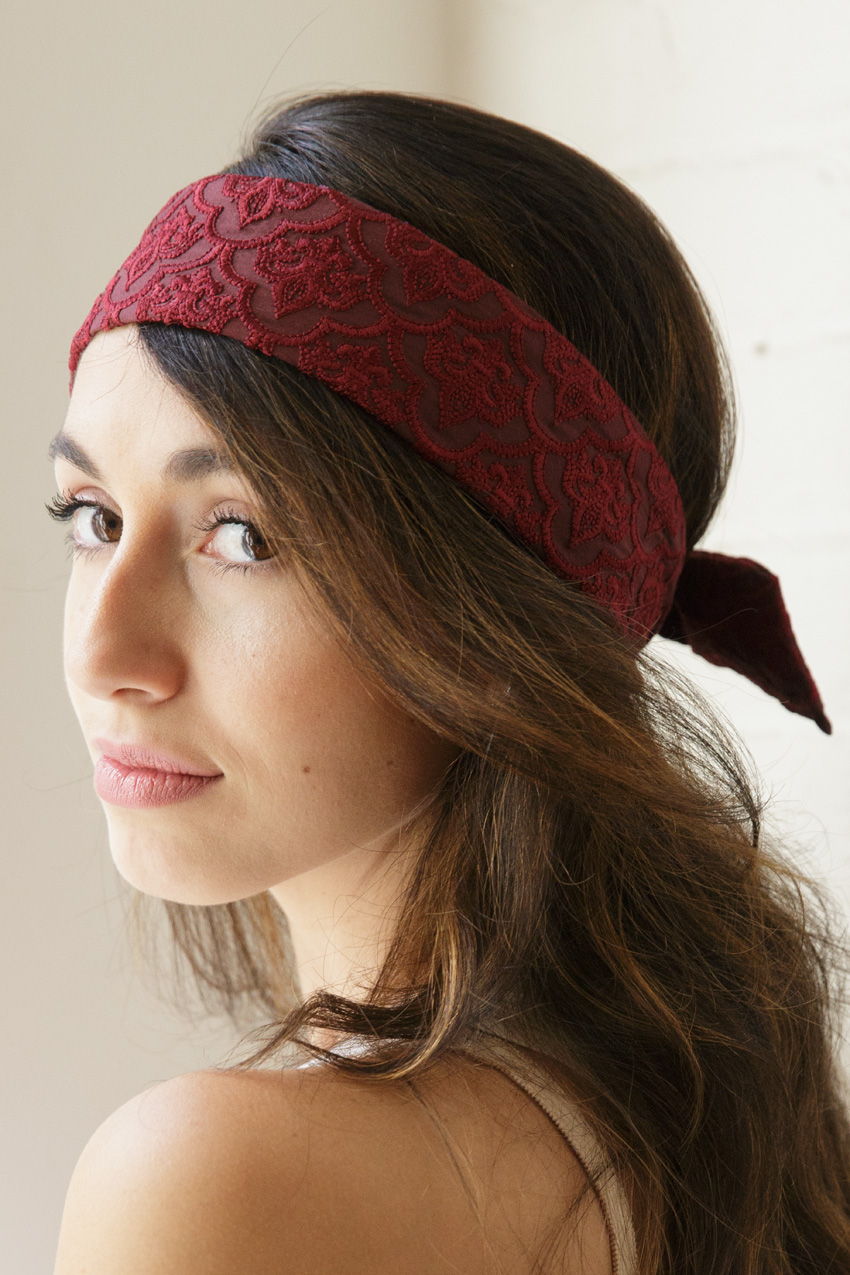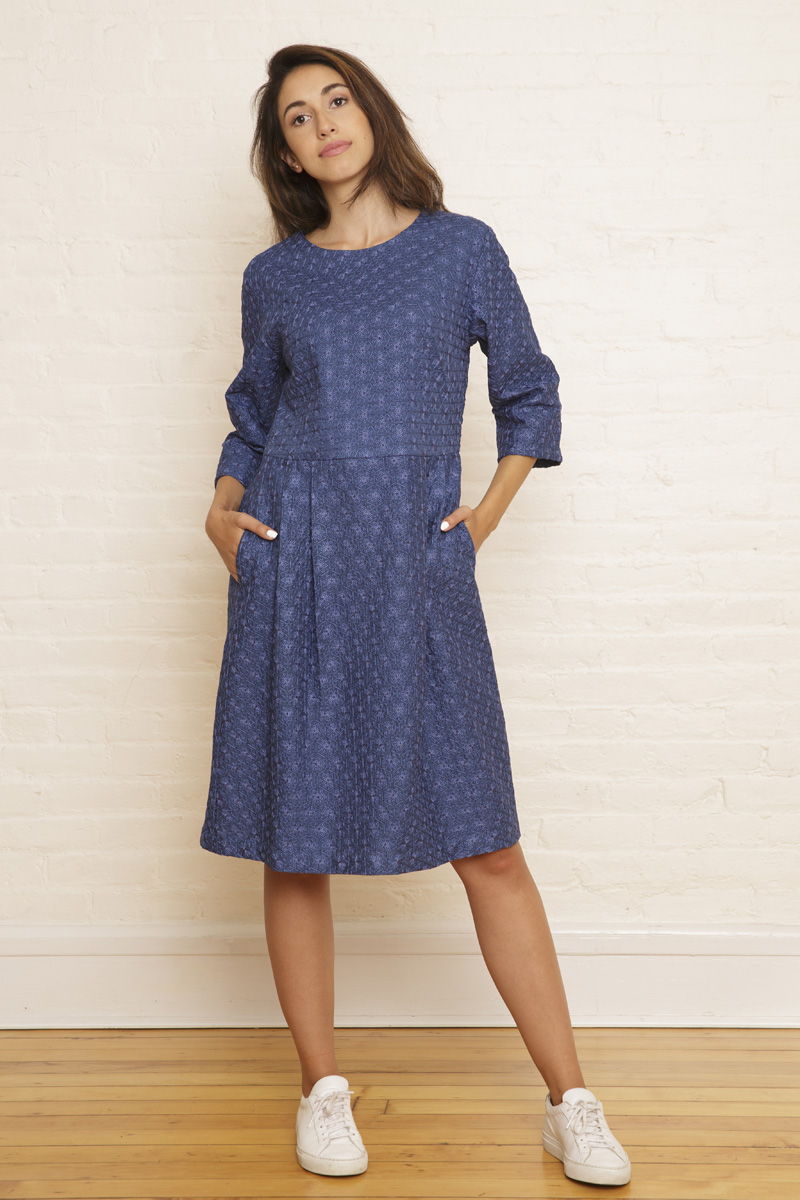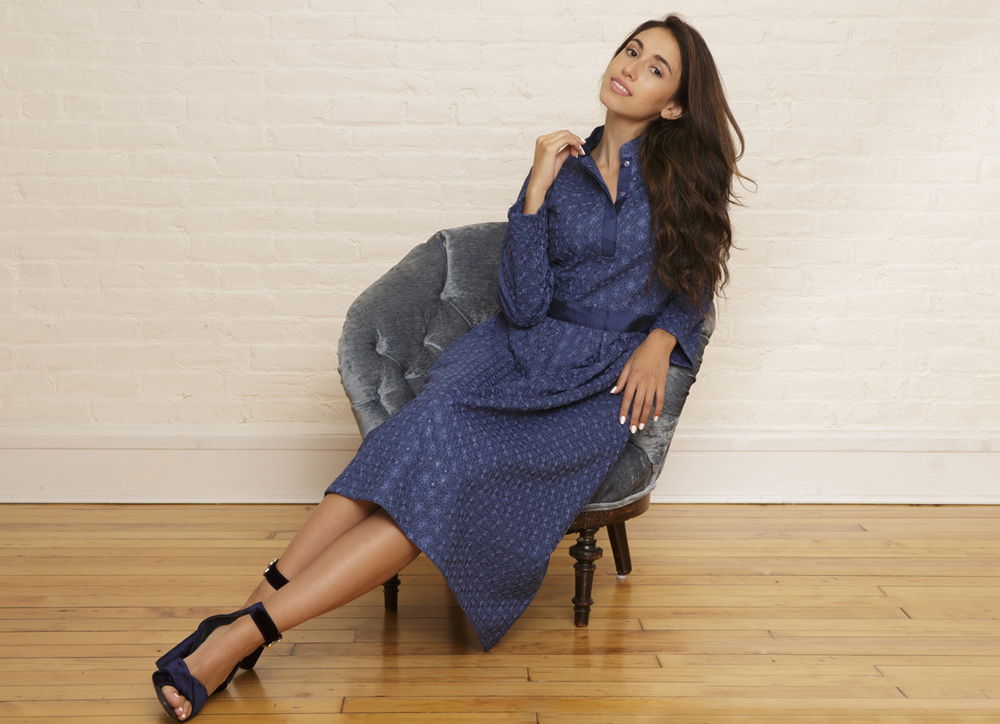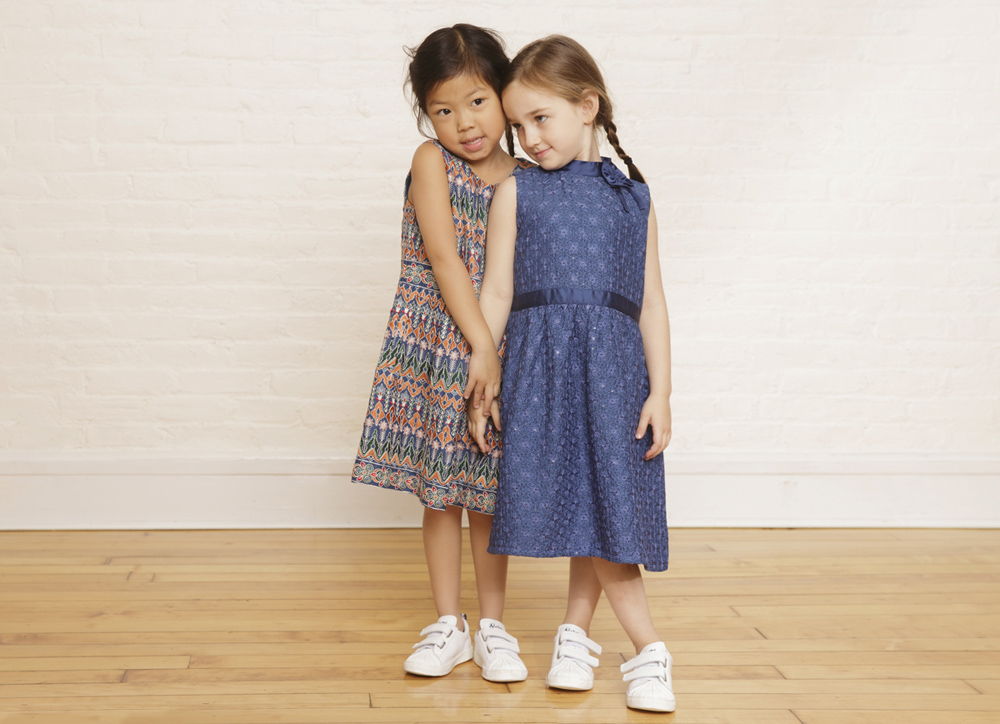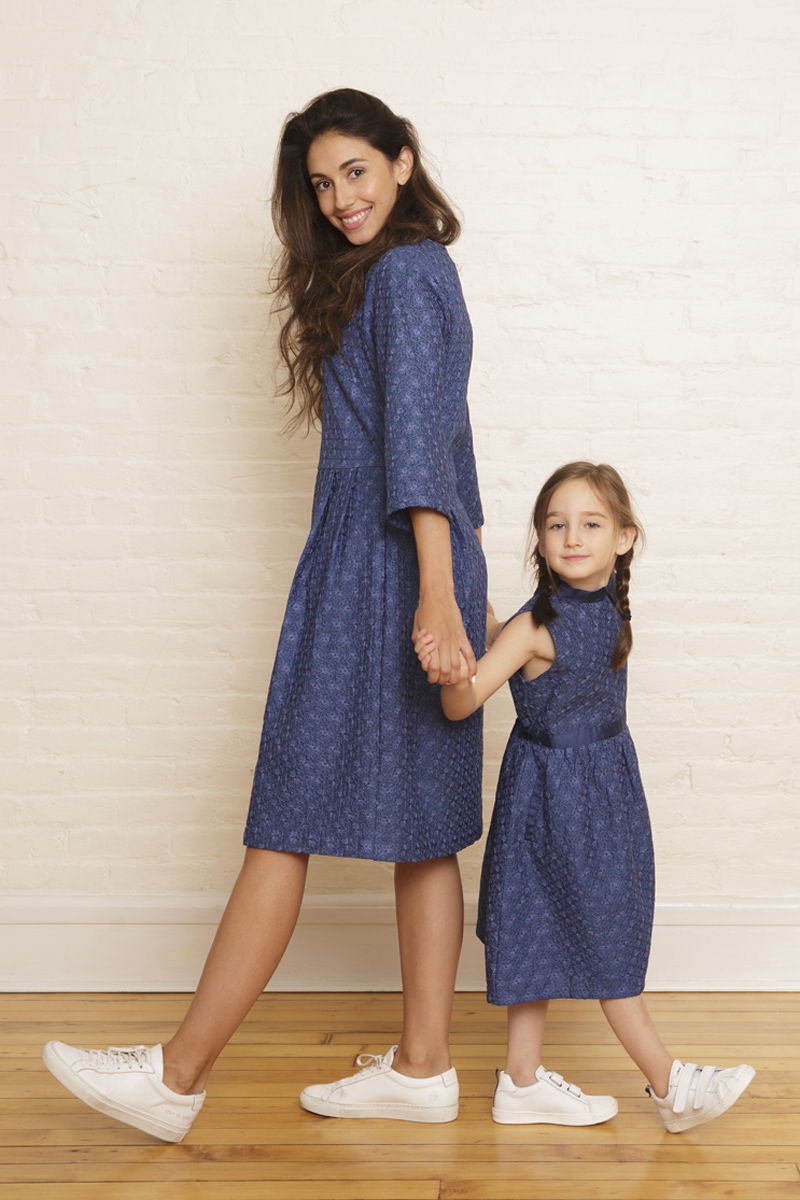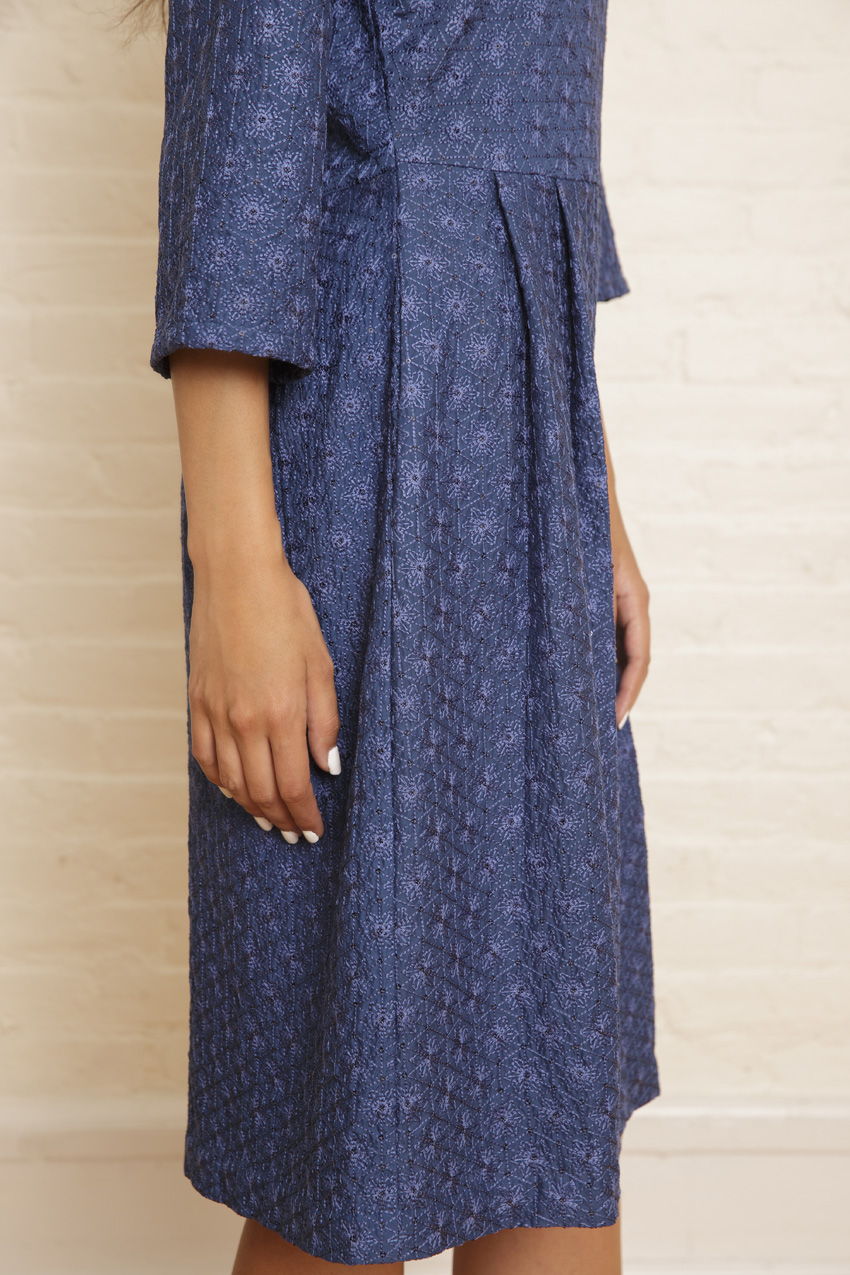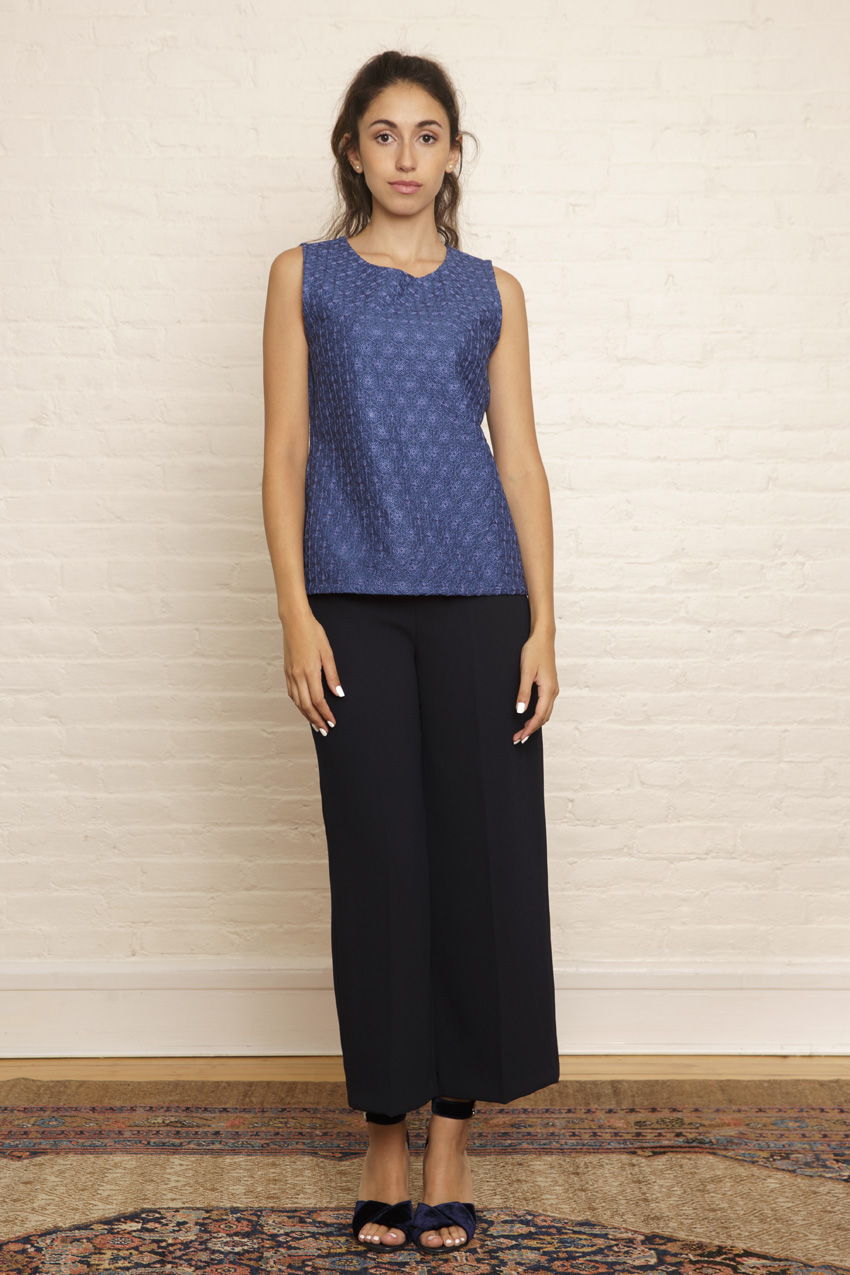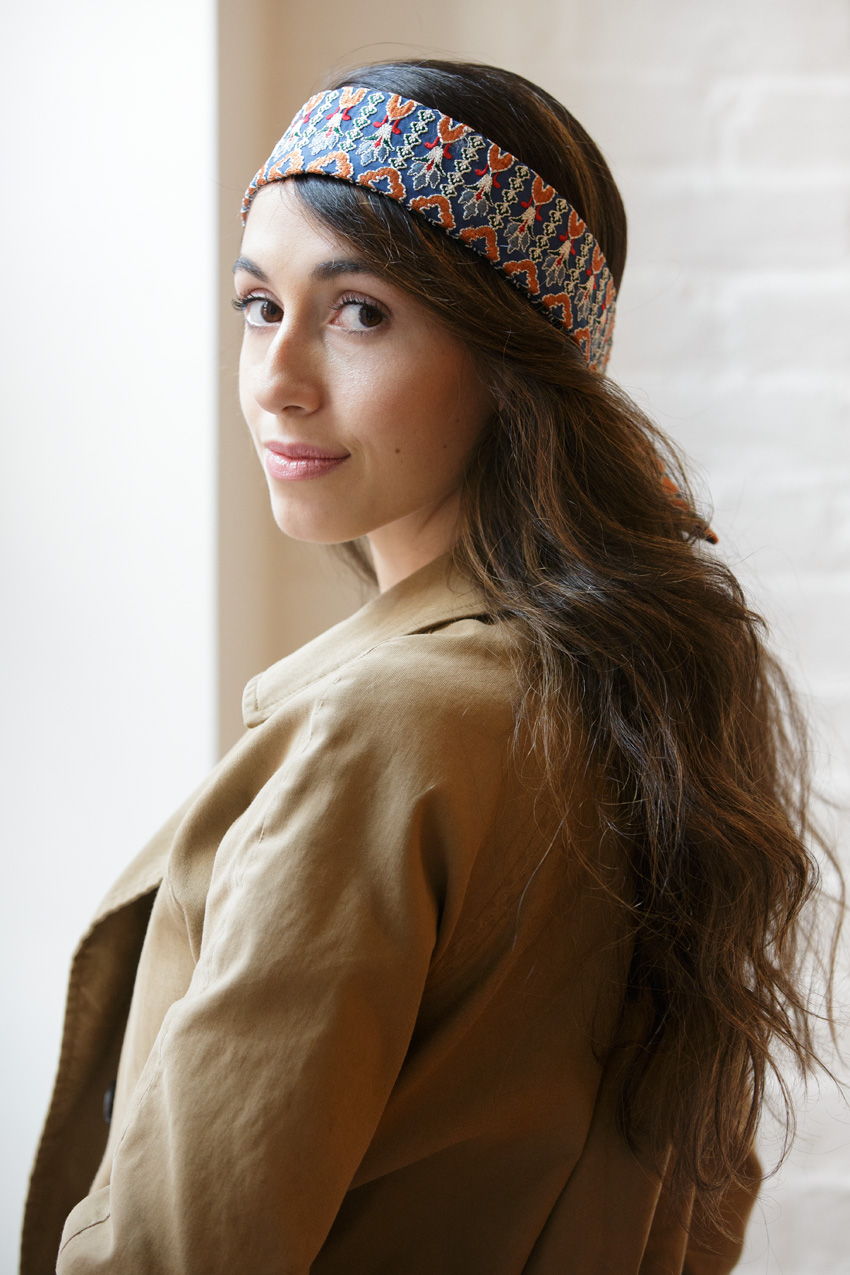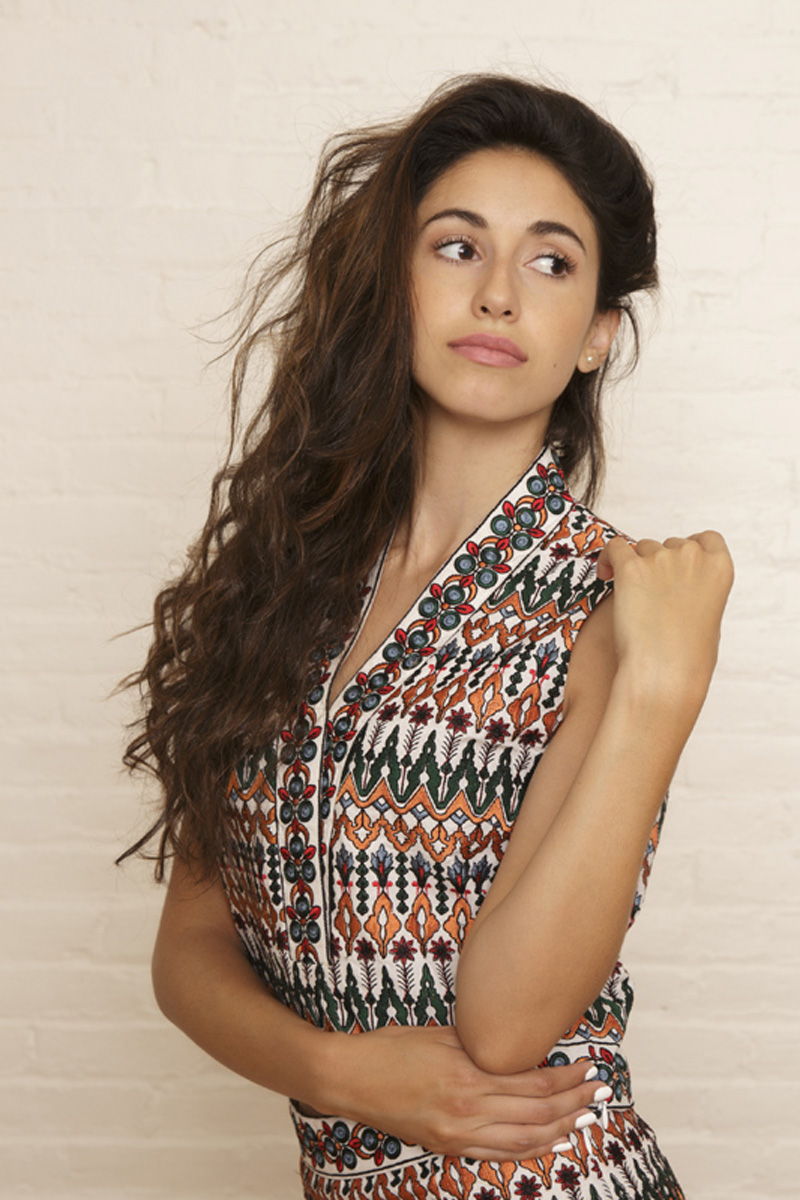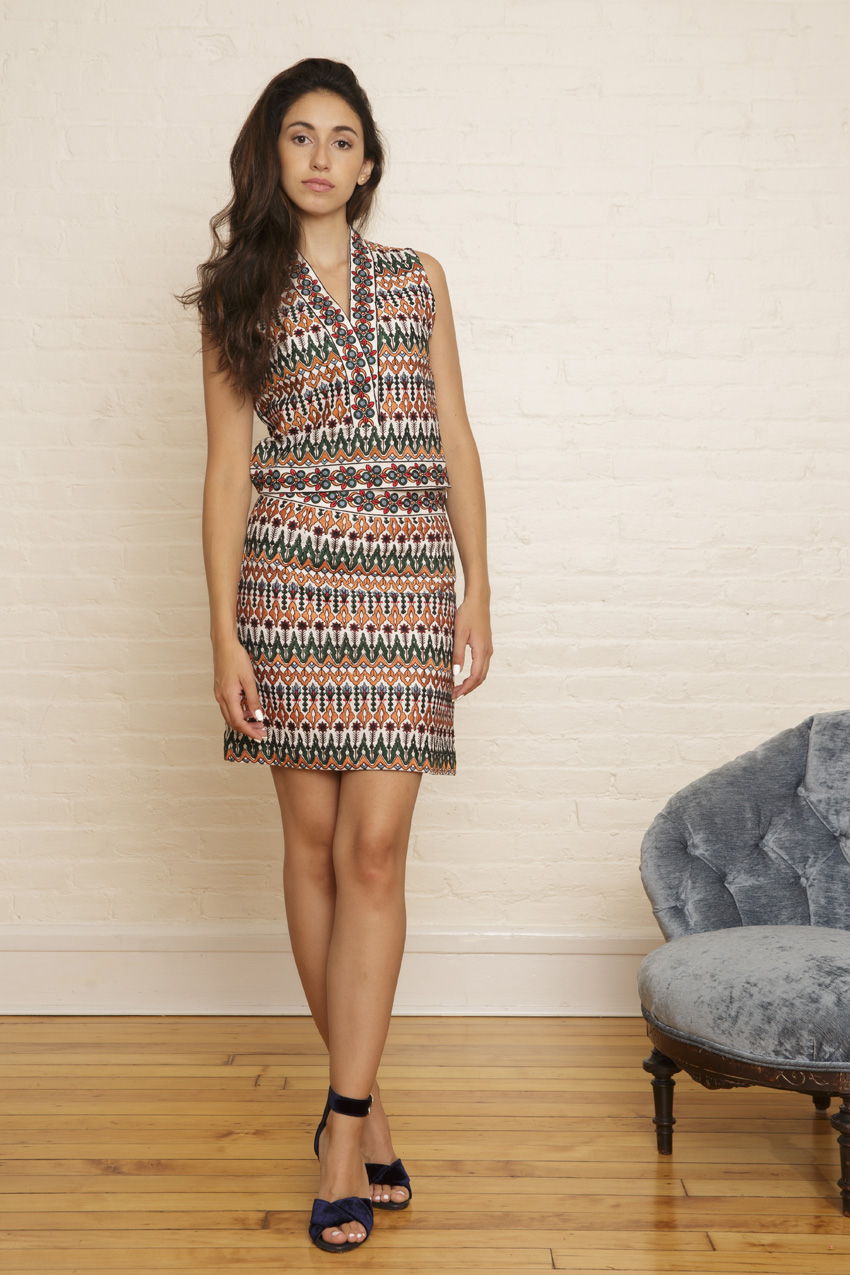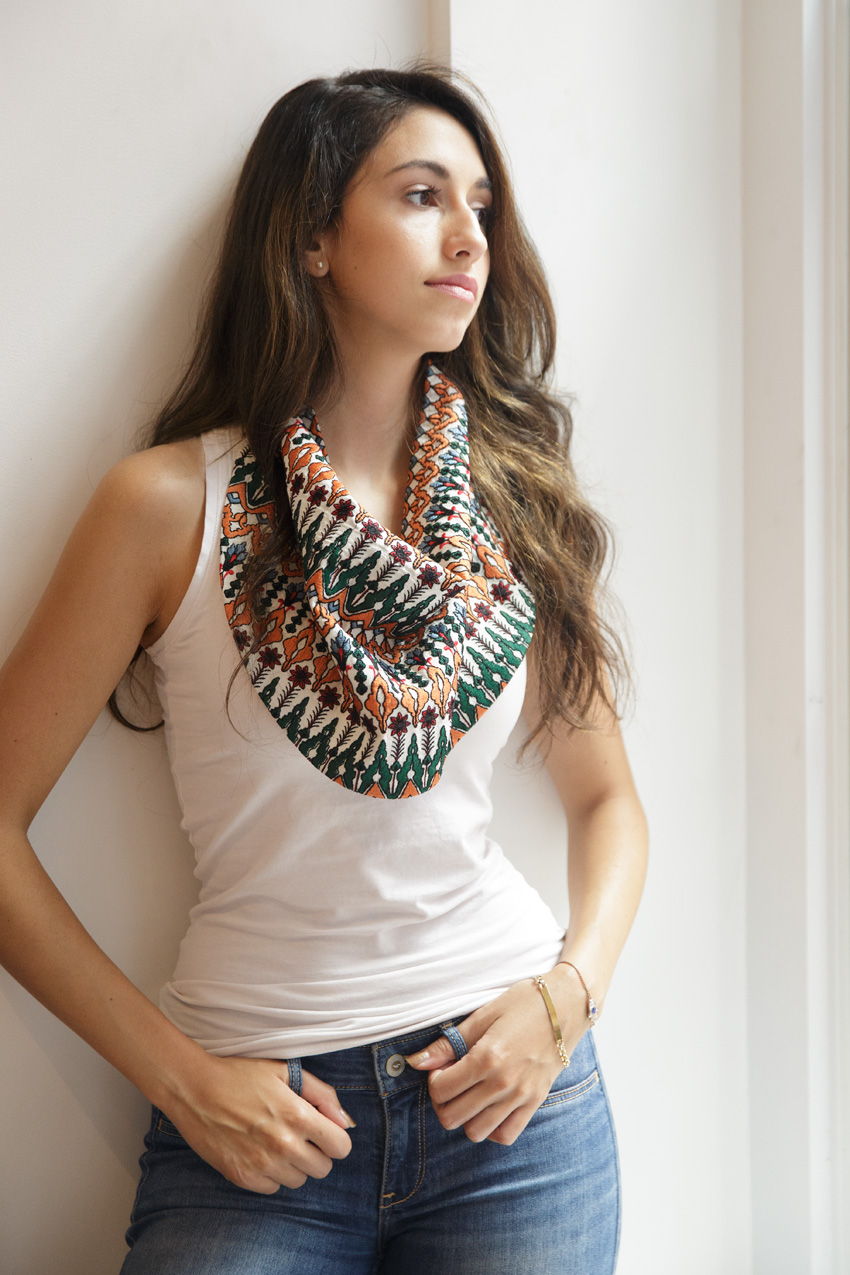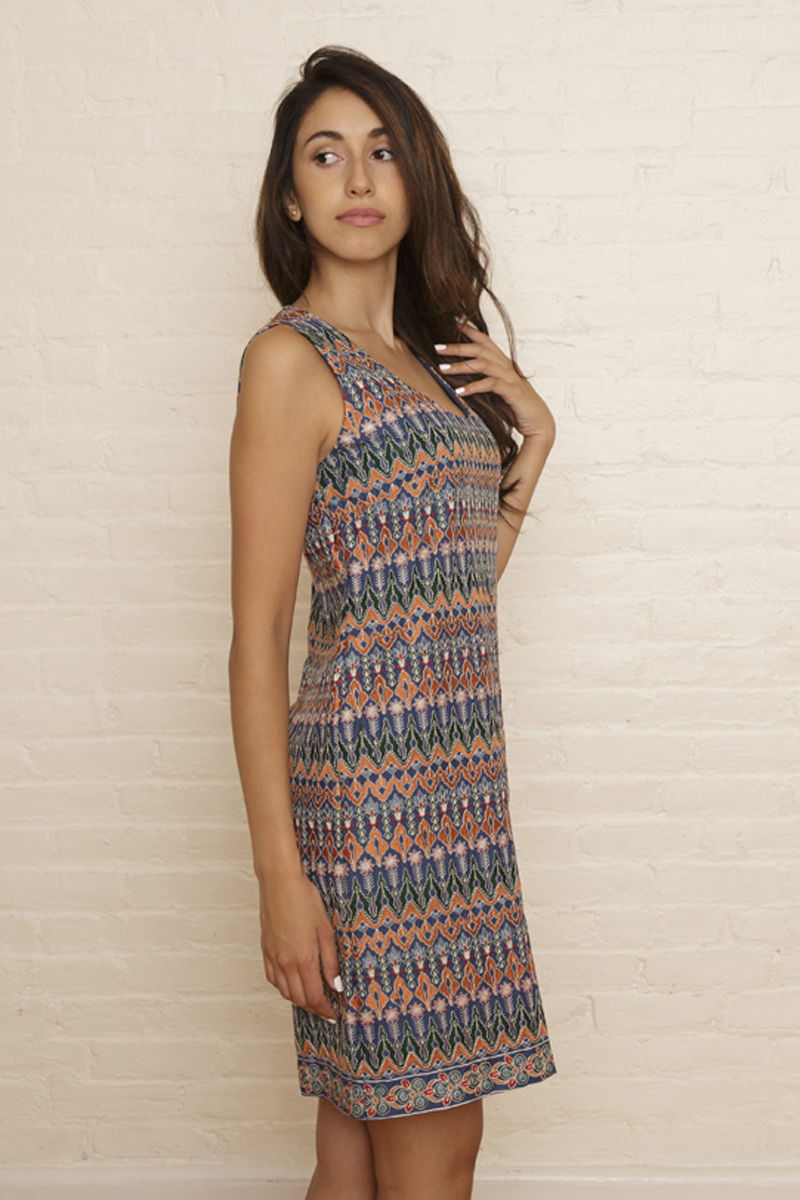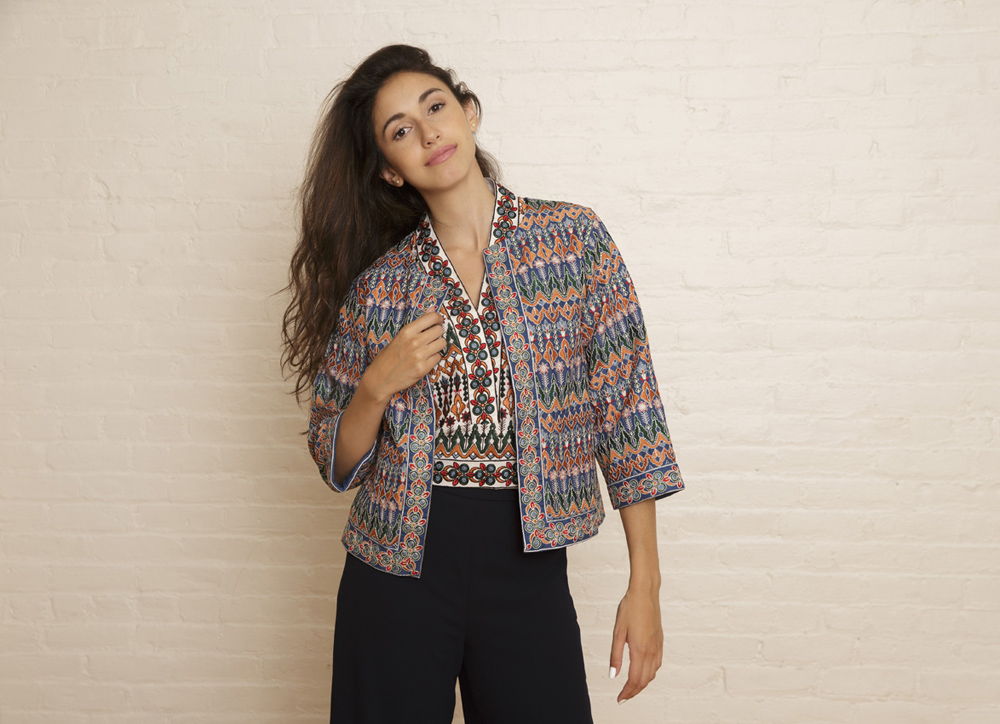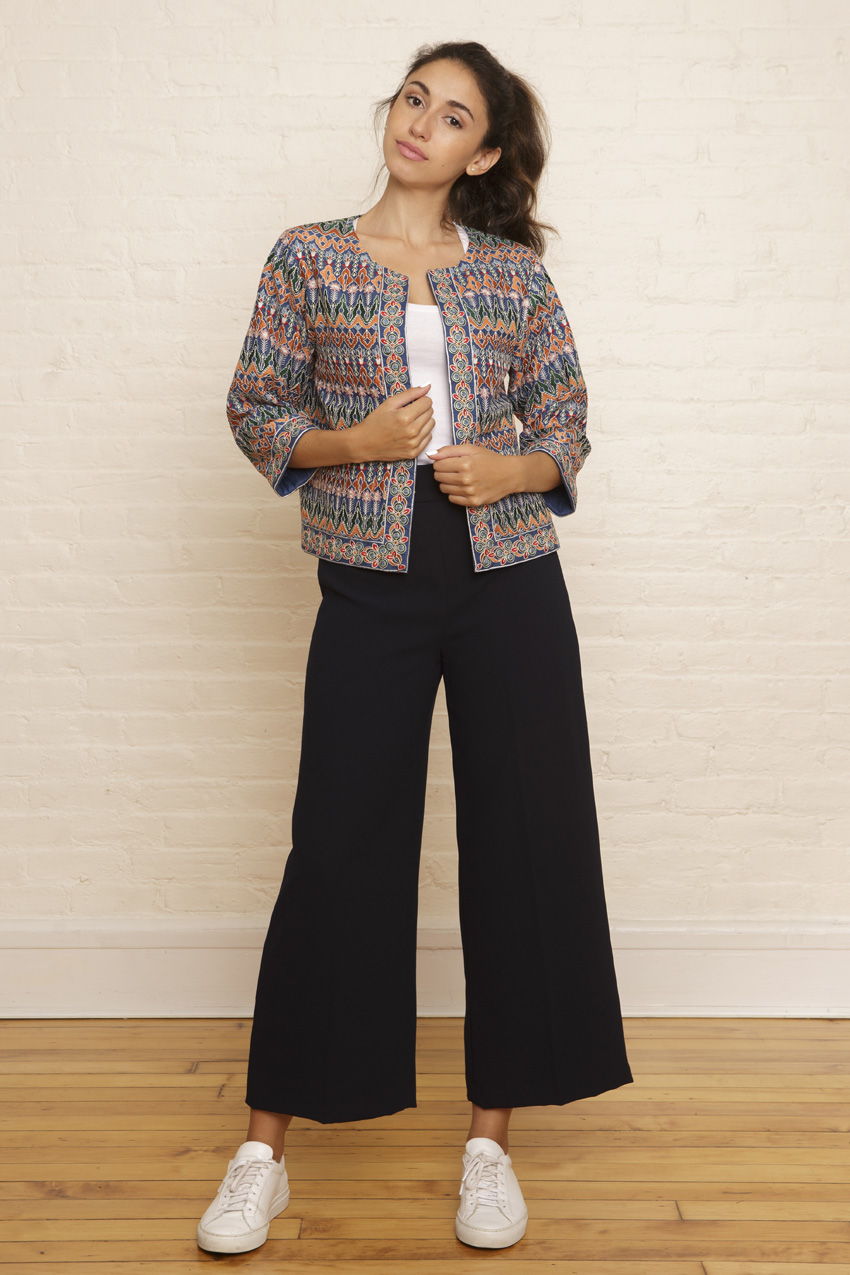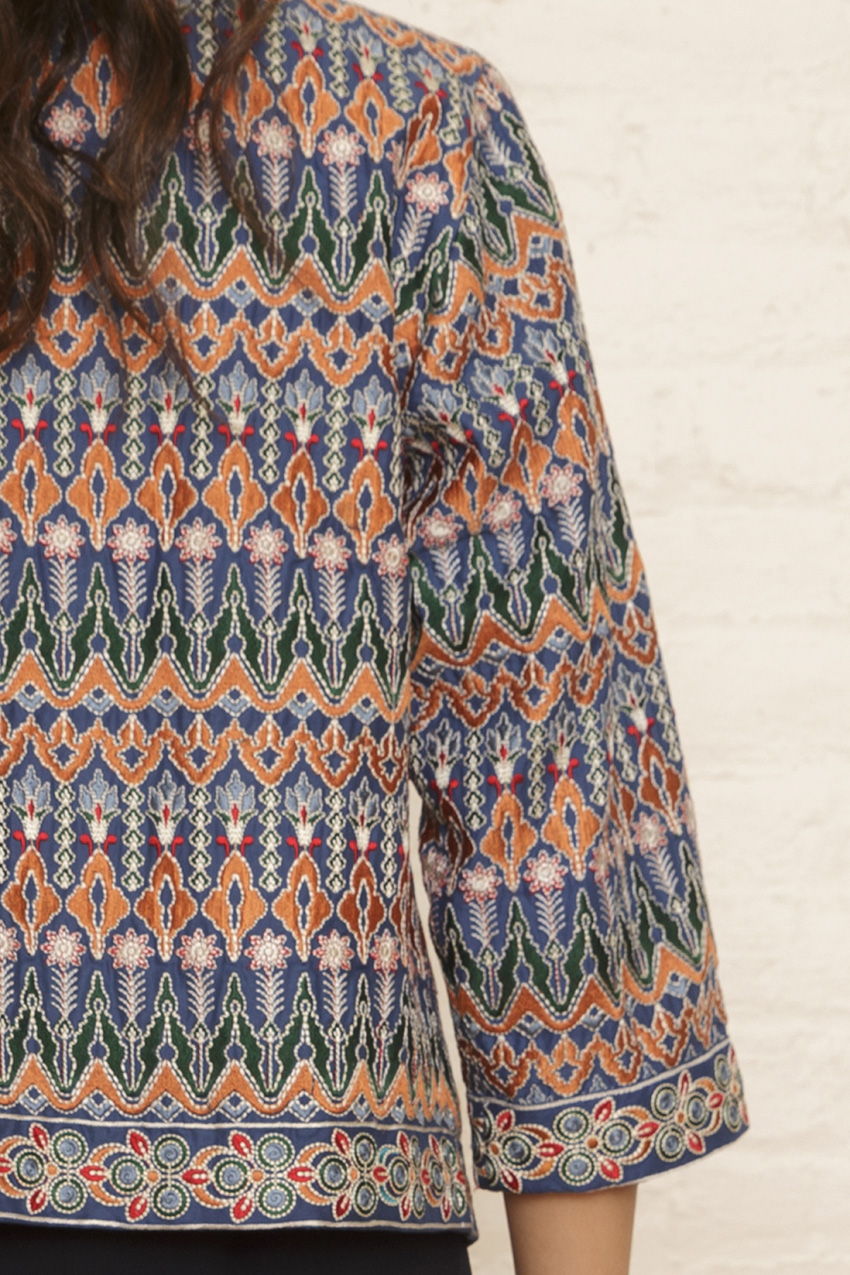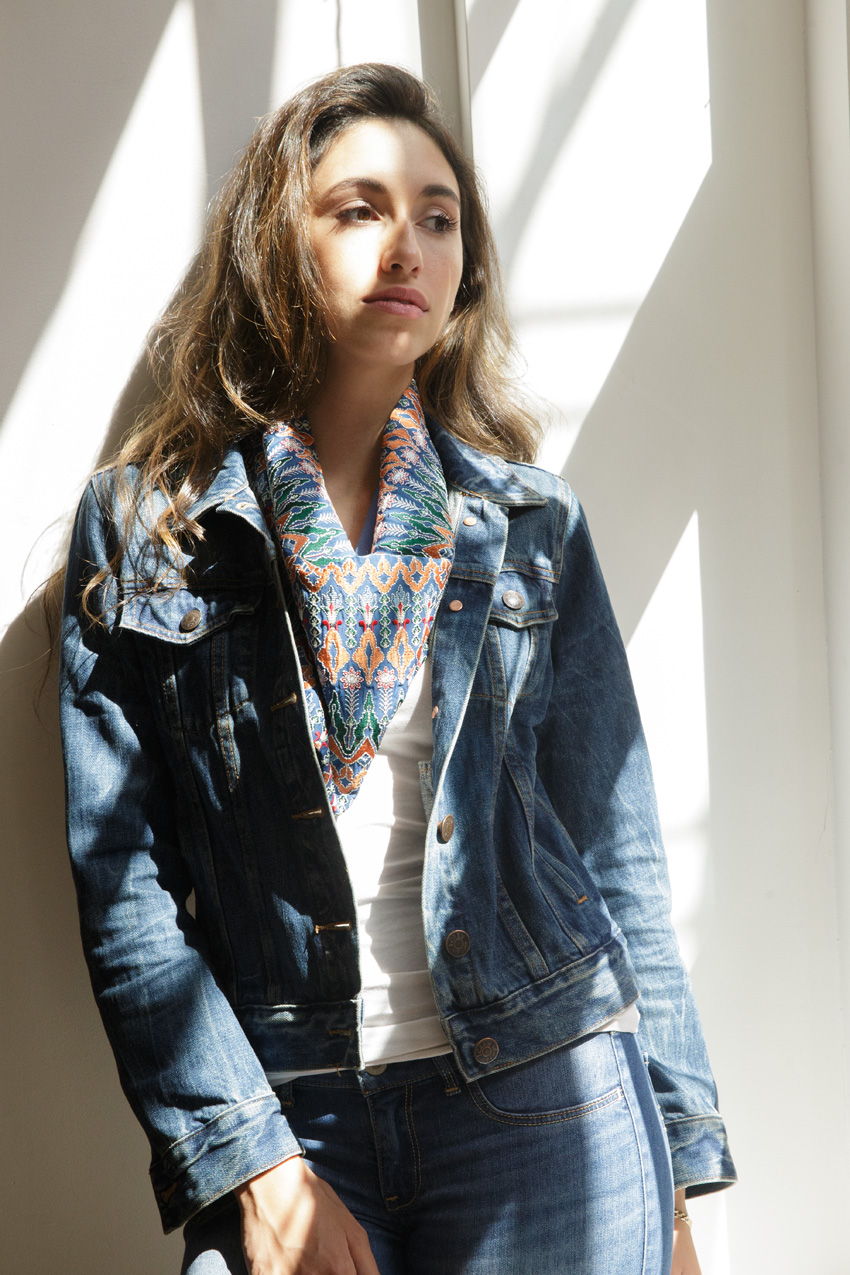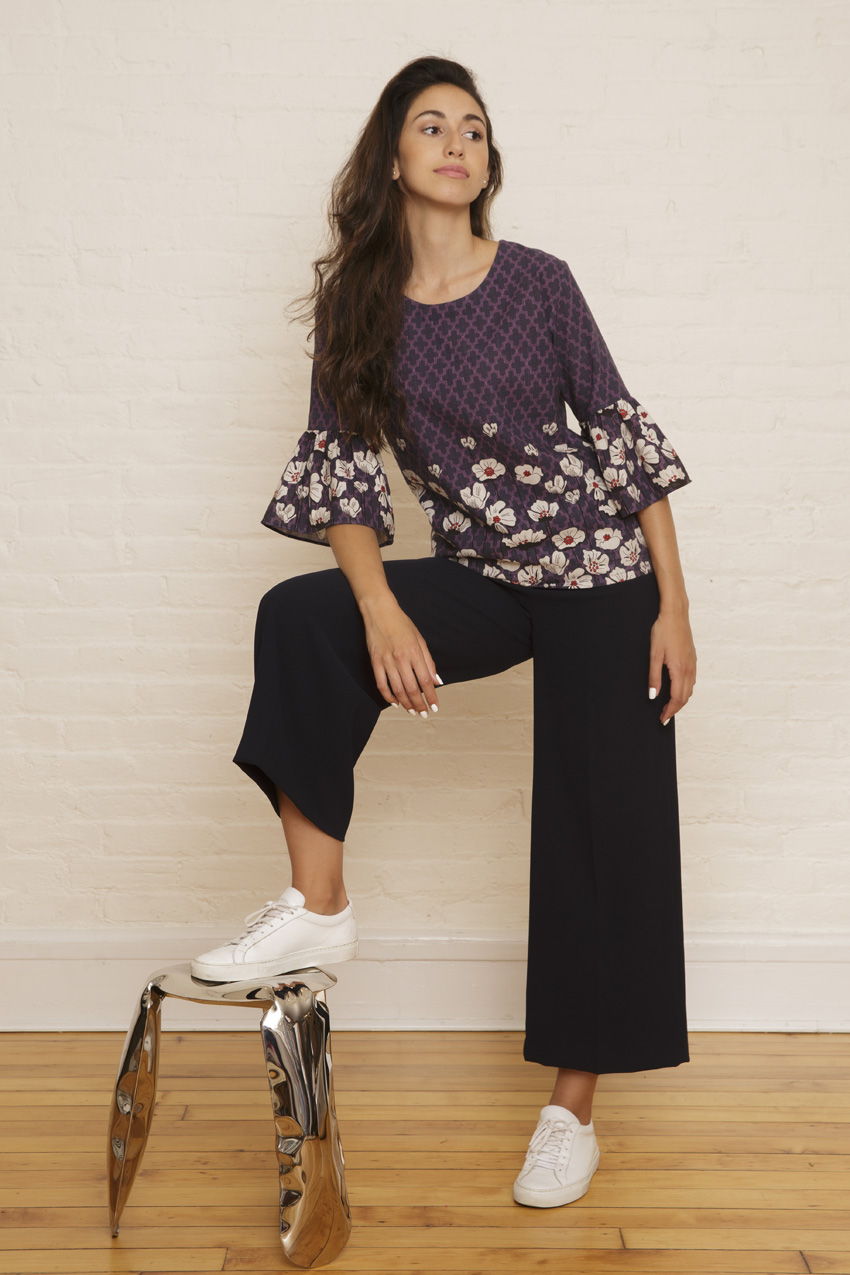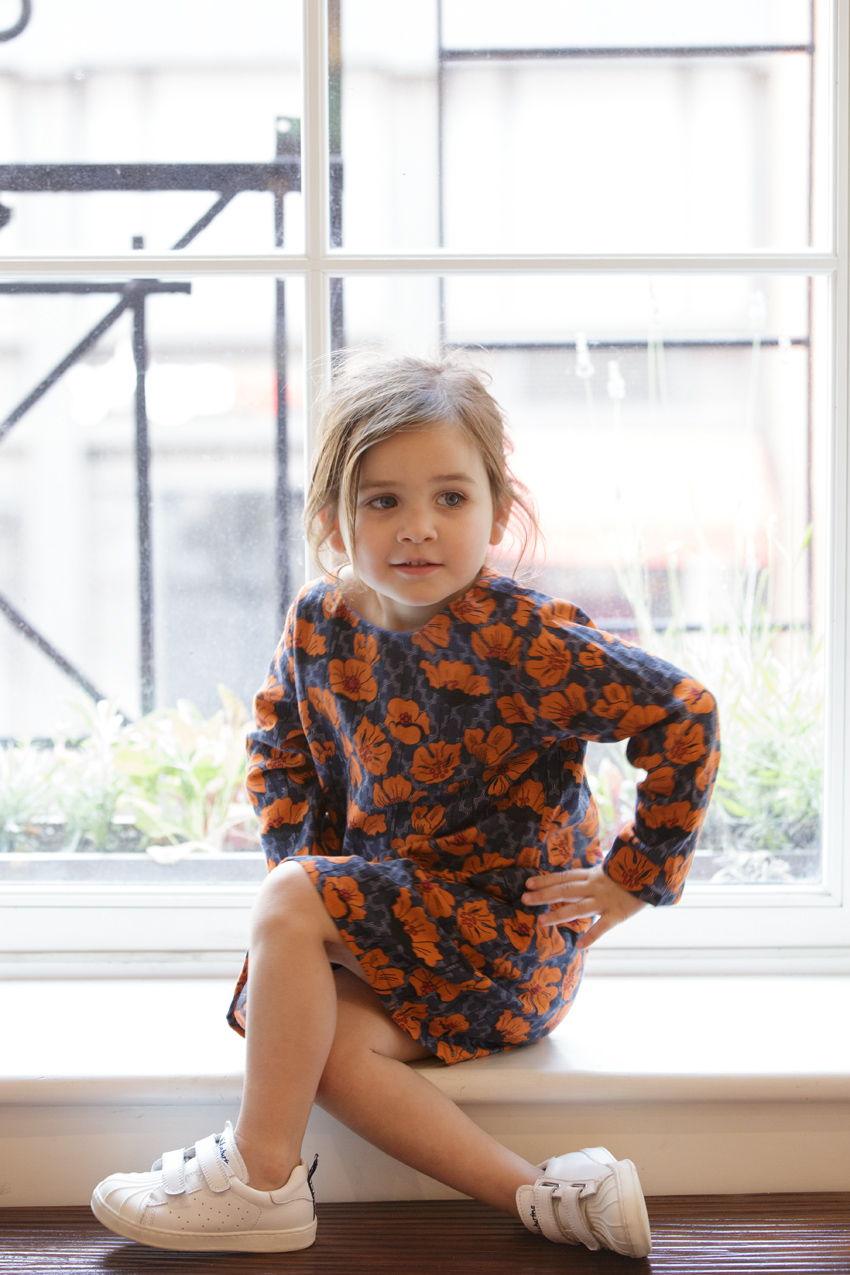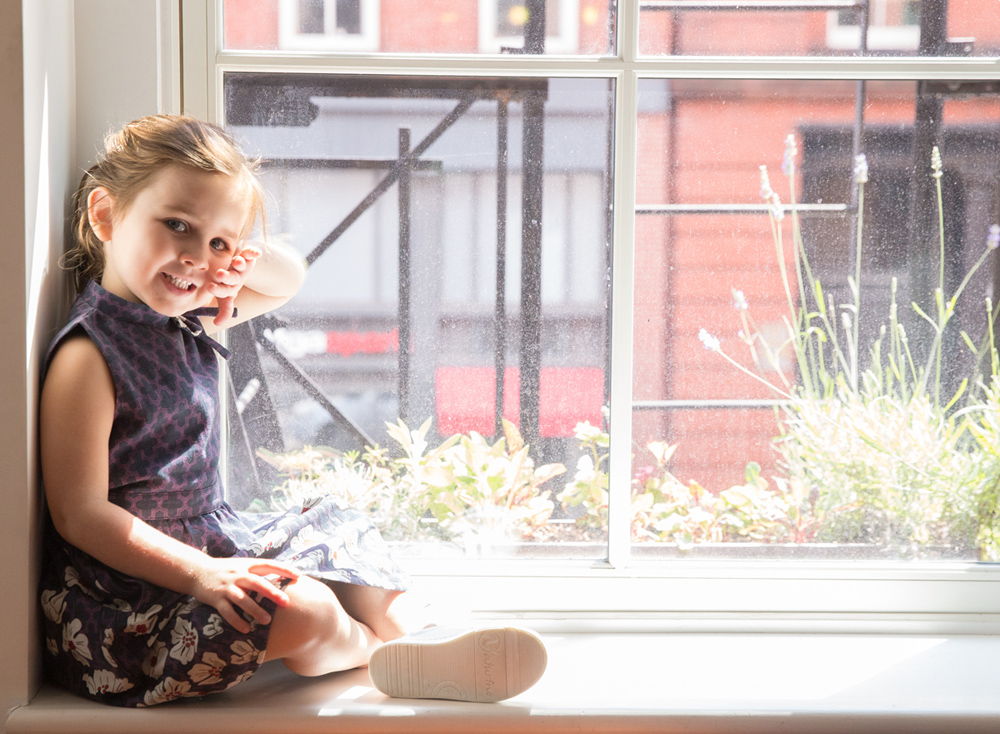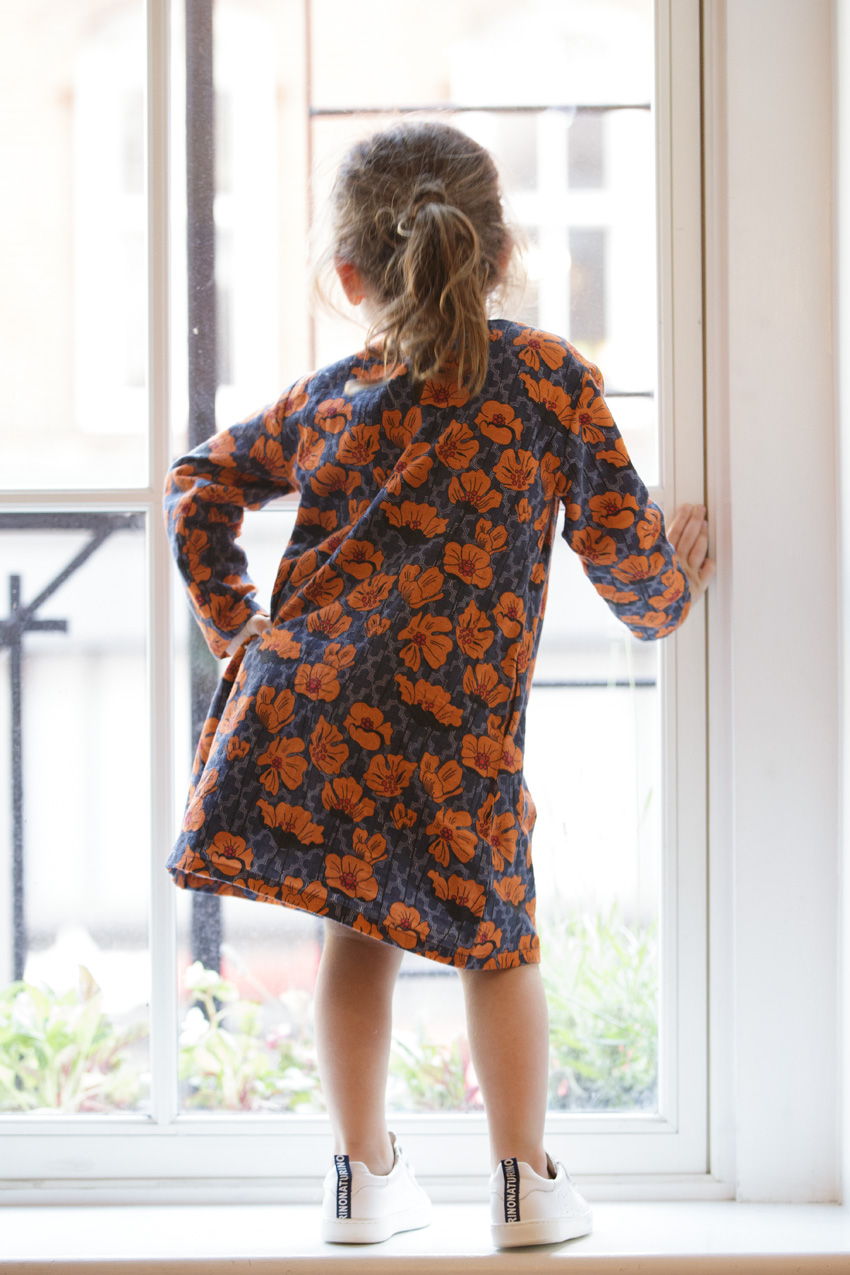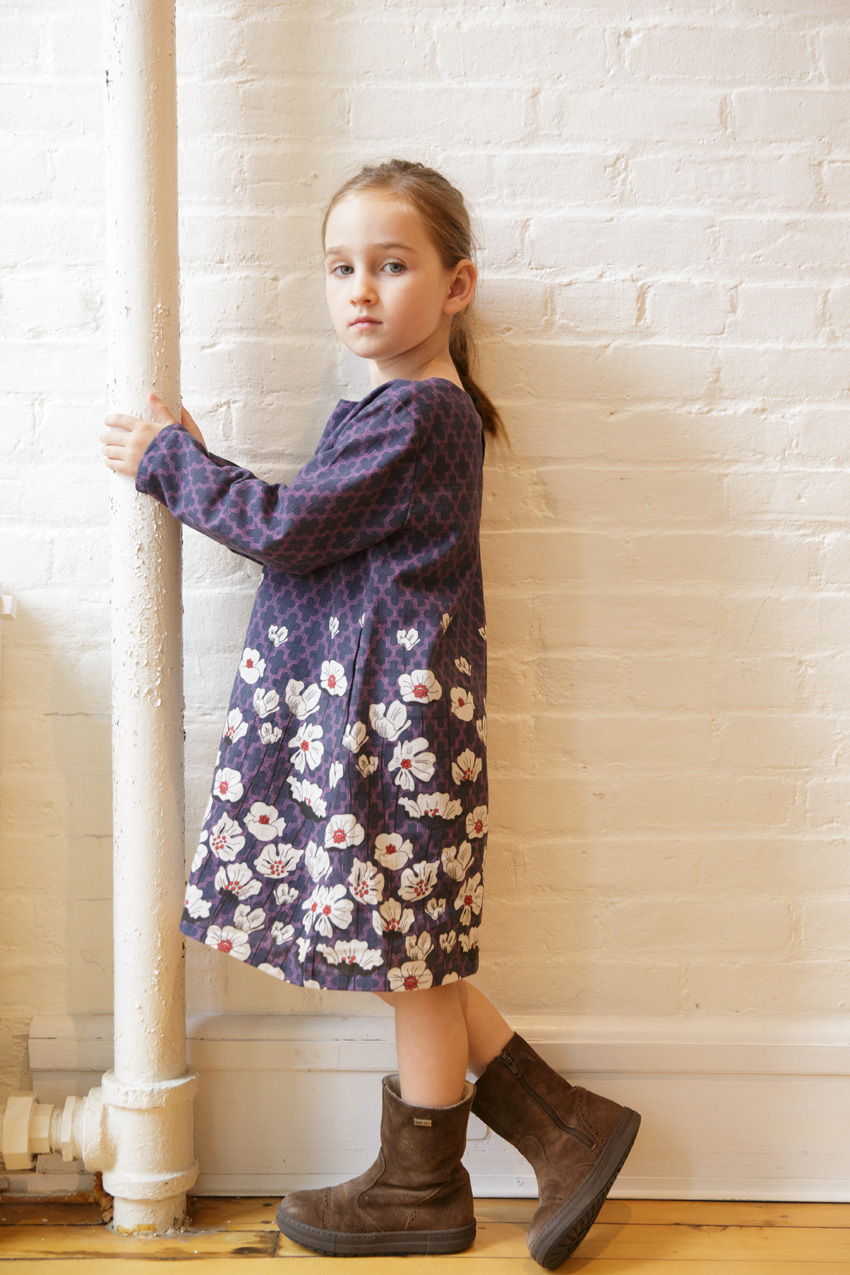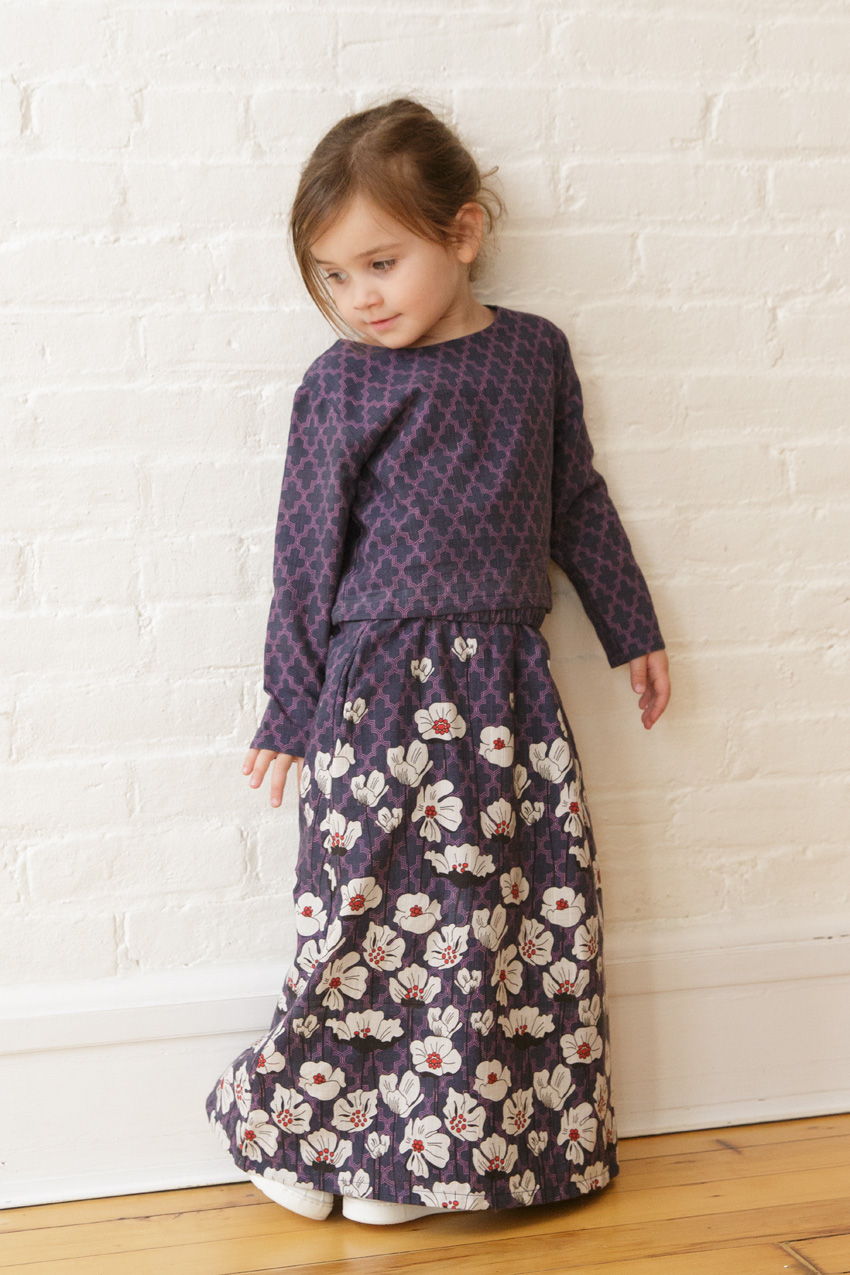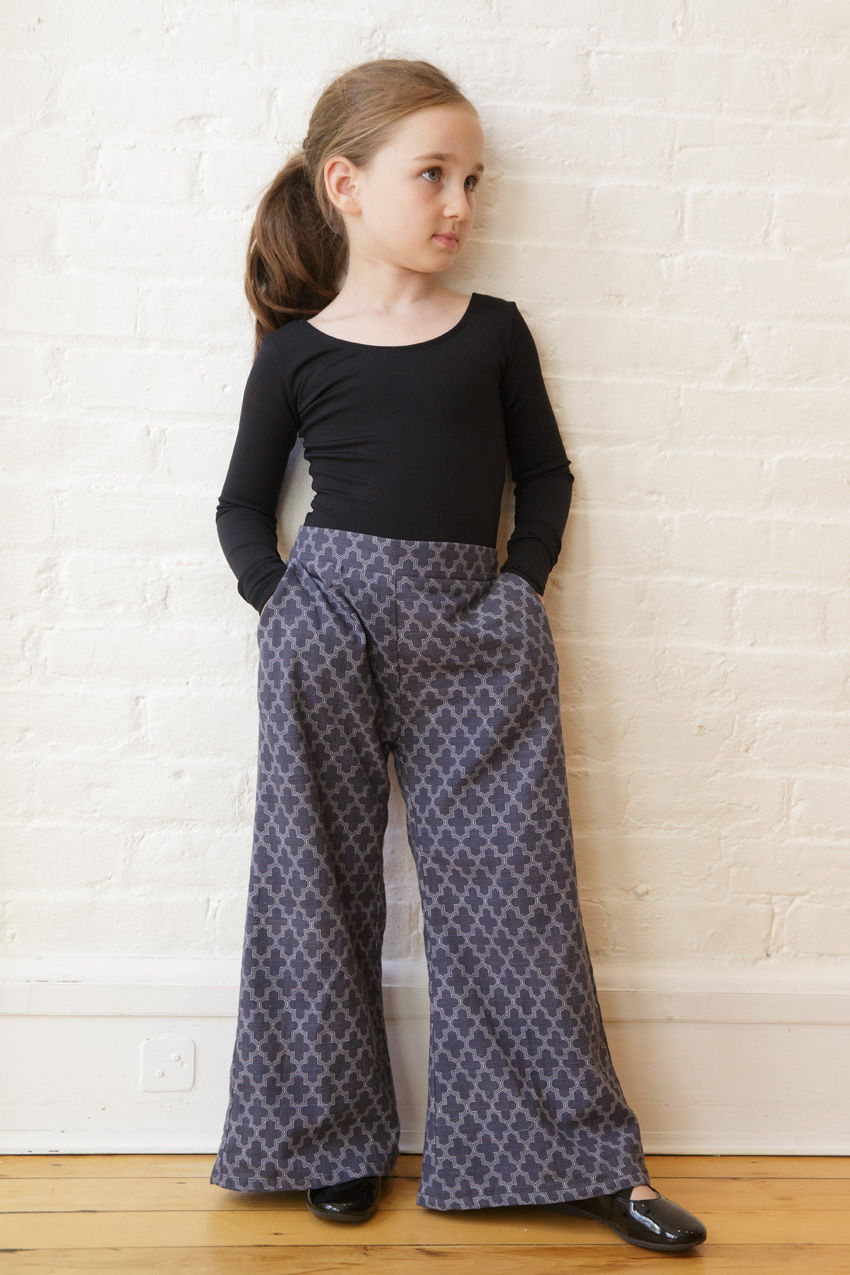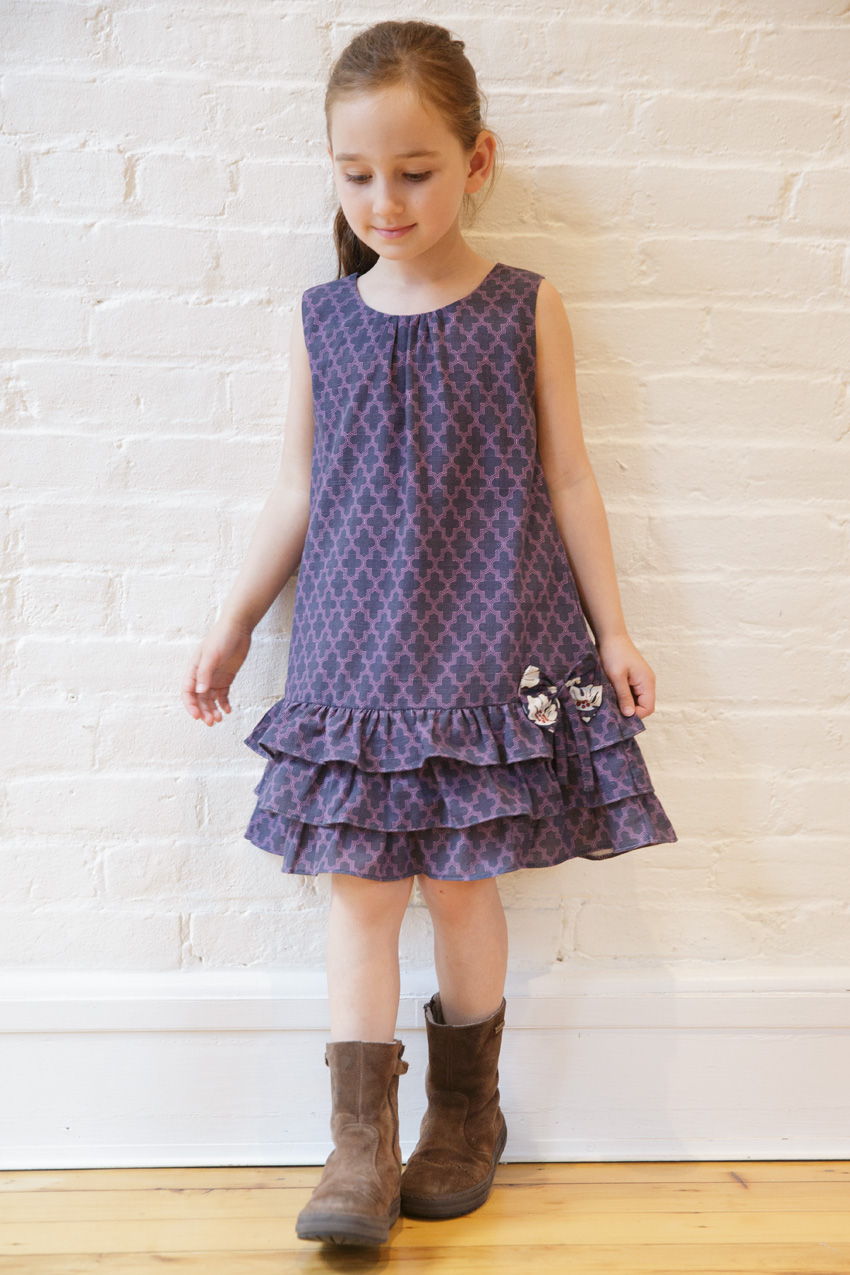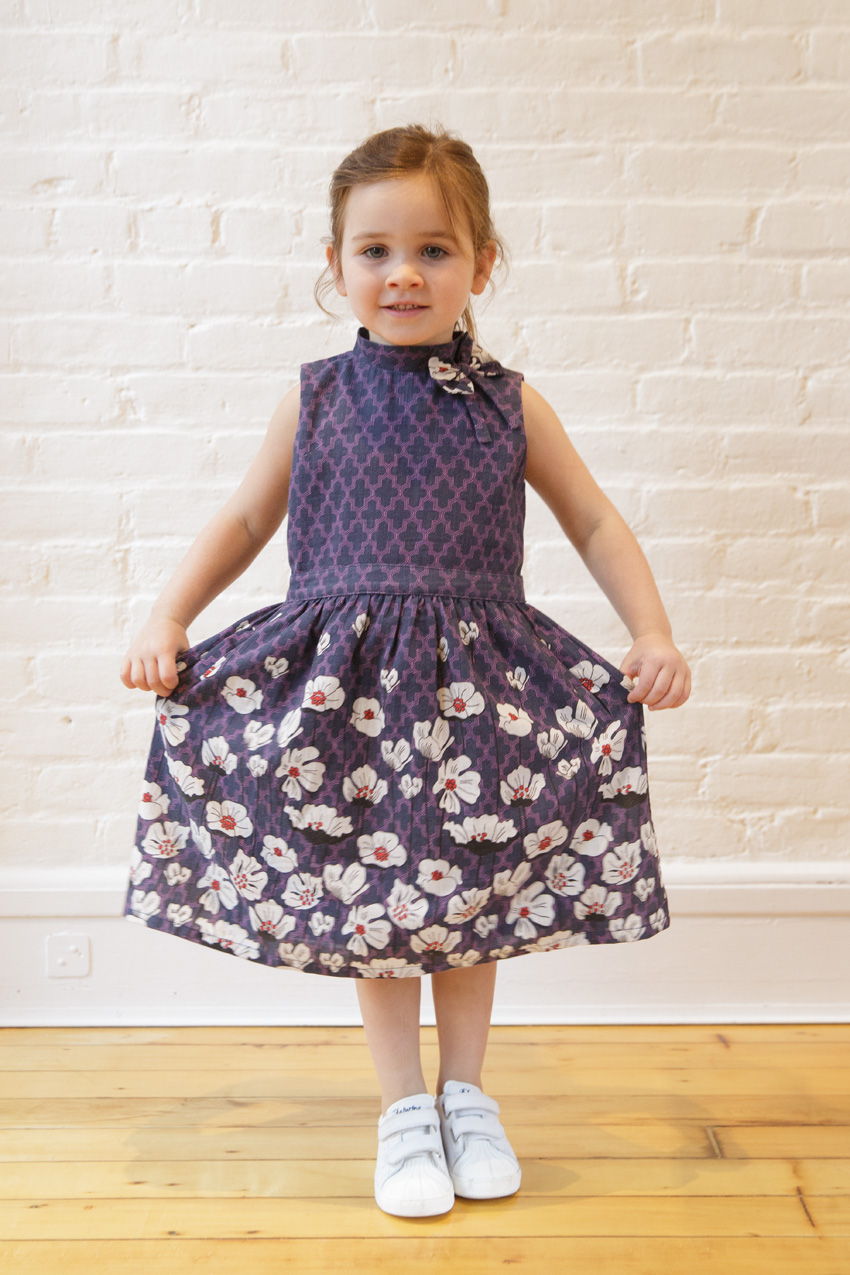 Photography: Federica Dall'Orso
Models: Paulina Ruiz & The VR Kids
Styling & Production: Team Victoria Road