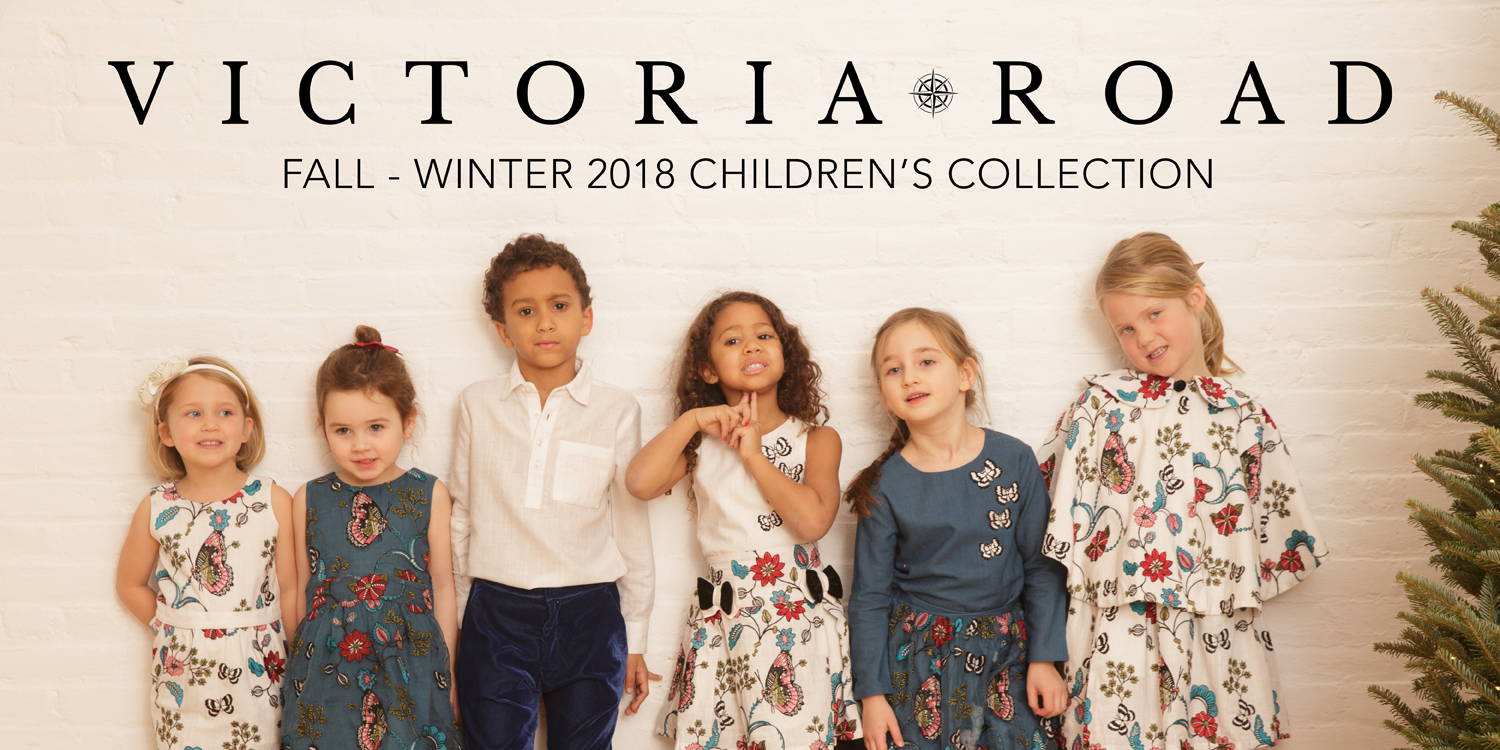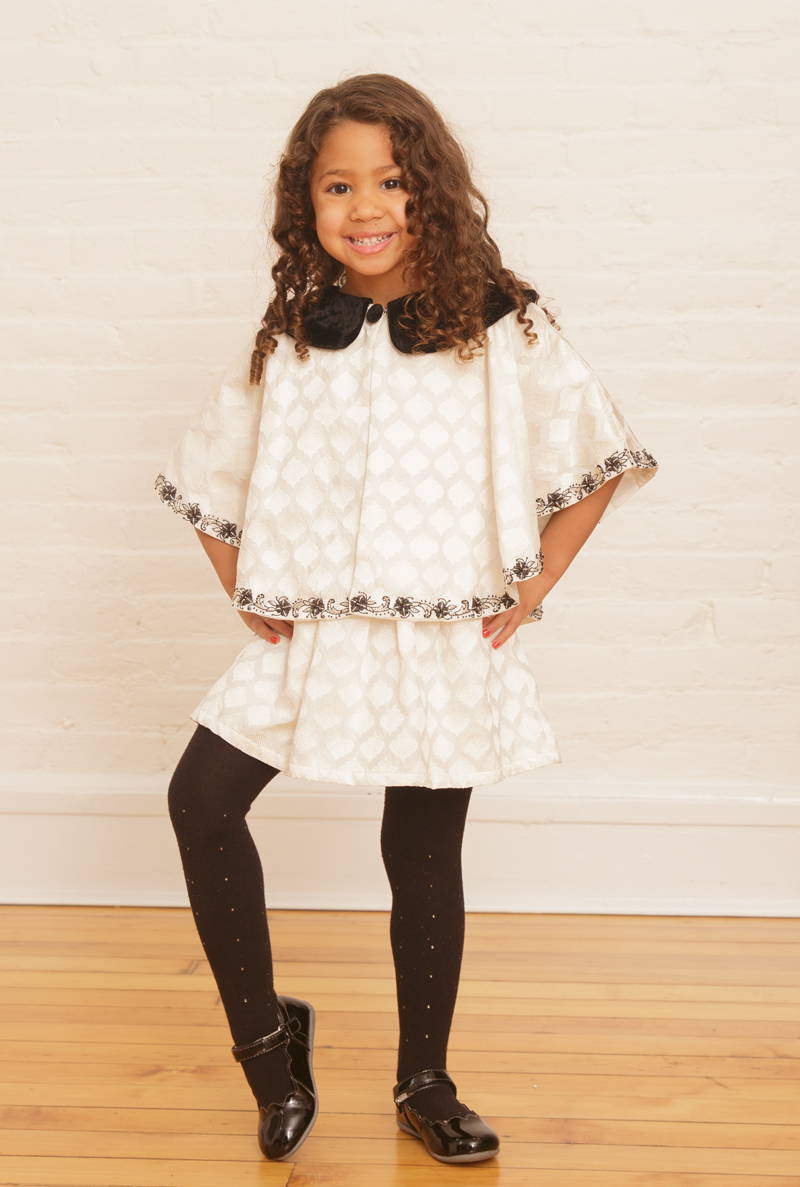 Inspired by nature as well as traditional motifs found in Ottoman and Mughal tilework and design, Victoria Road's Fall + Holiday 2018 Children's Collection is fresh, luxurious and playful.

Embroidered organza is layered over soft cotton lawn, while silk, velvet, and artisan embroidery and beadwork add depth to the high quality cottons that define our brand.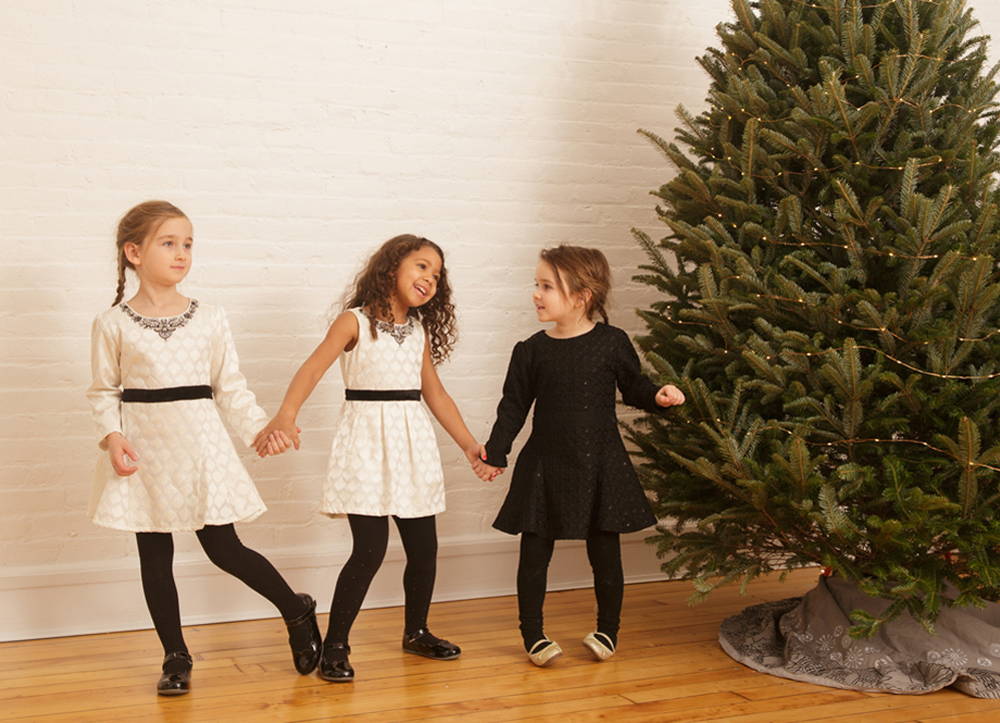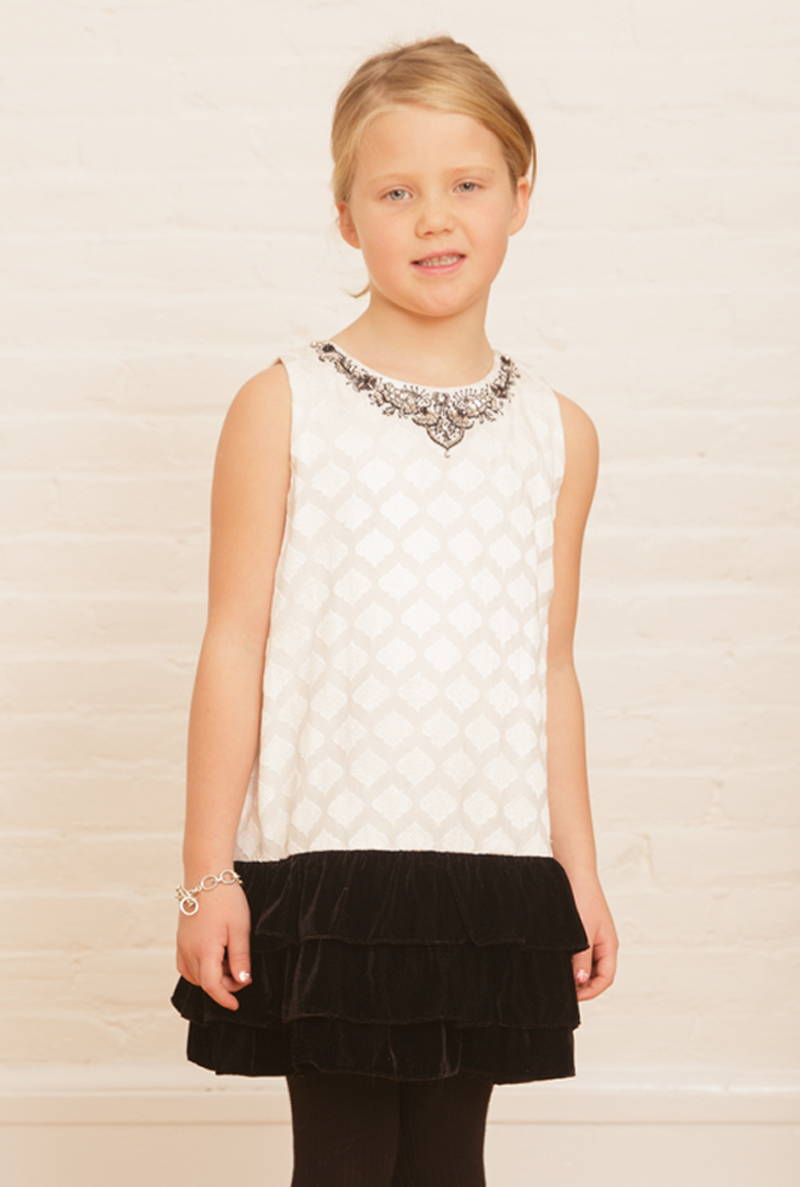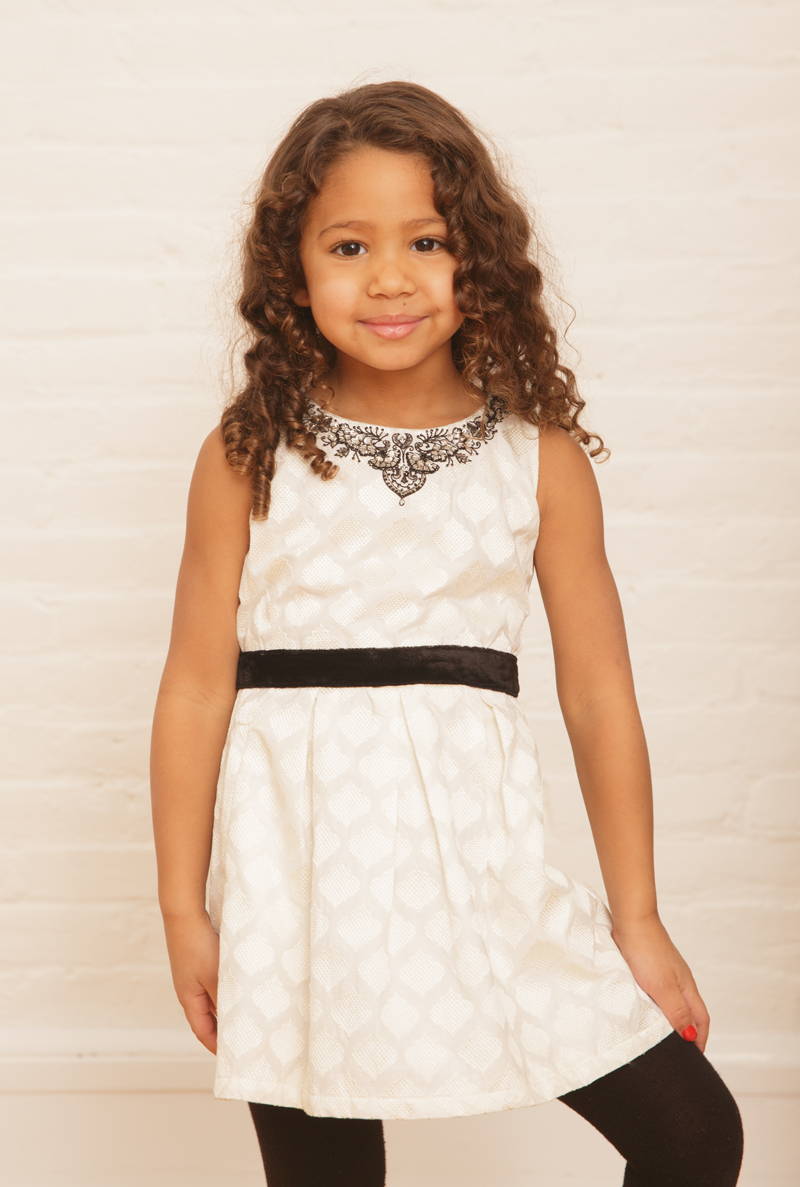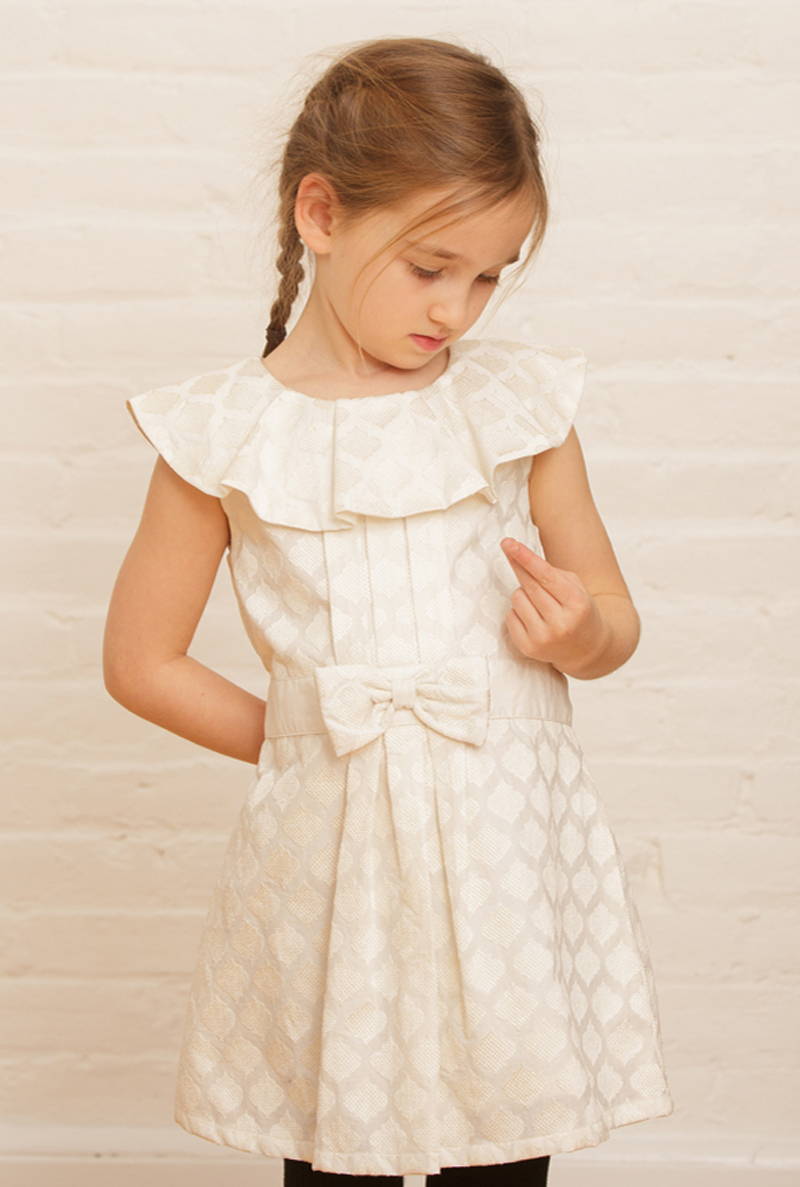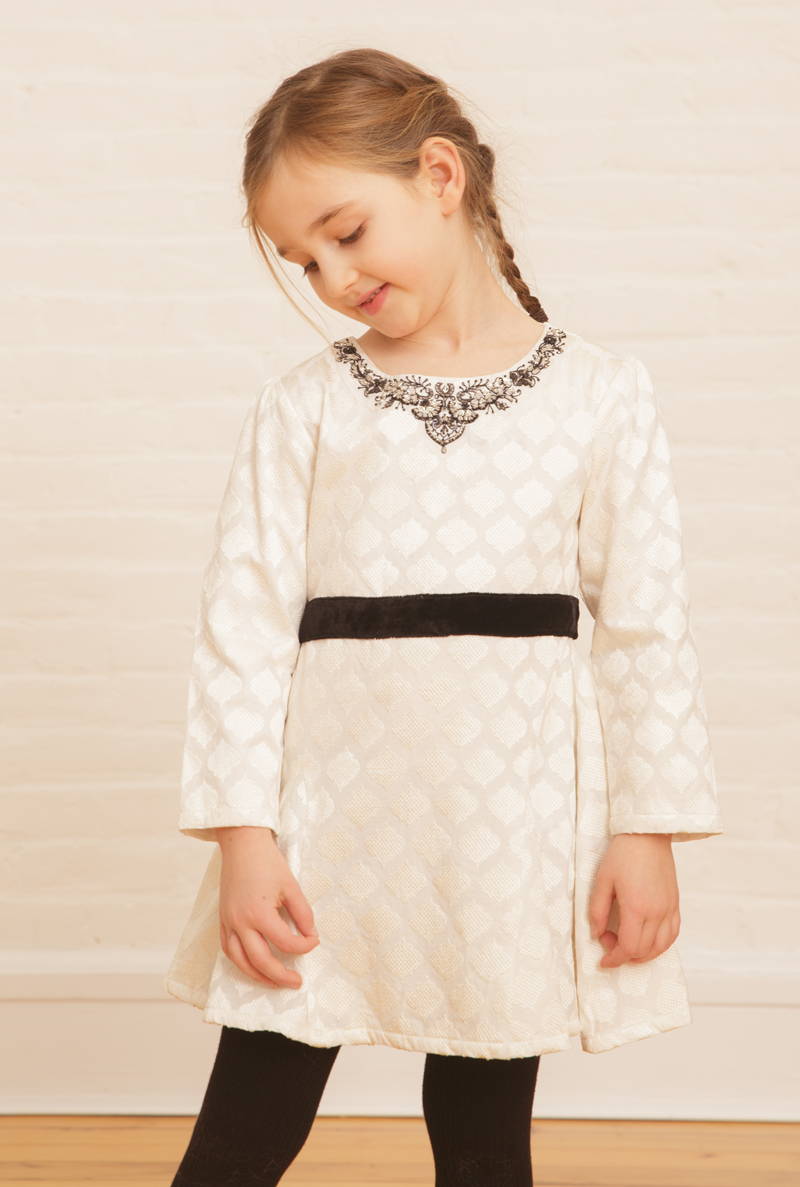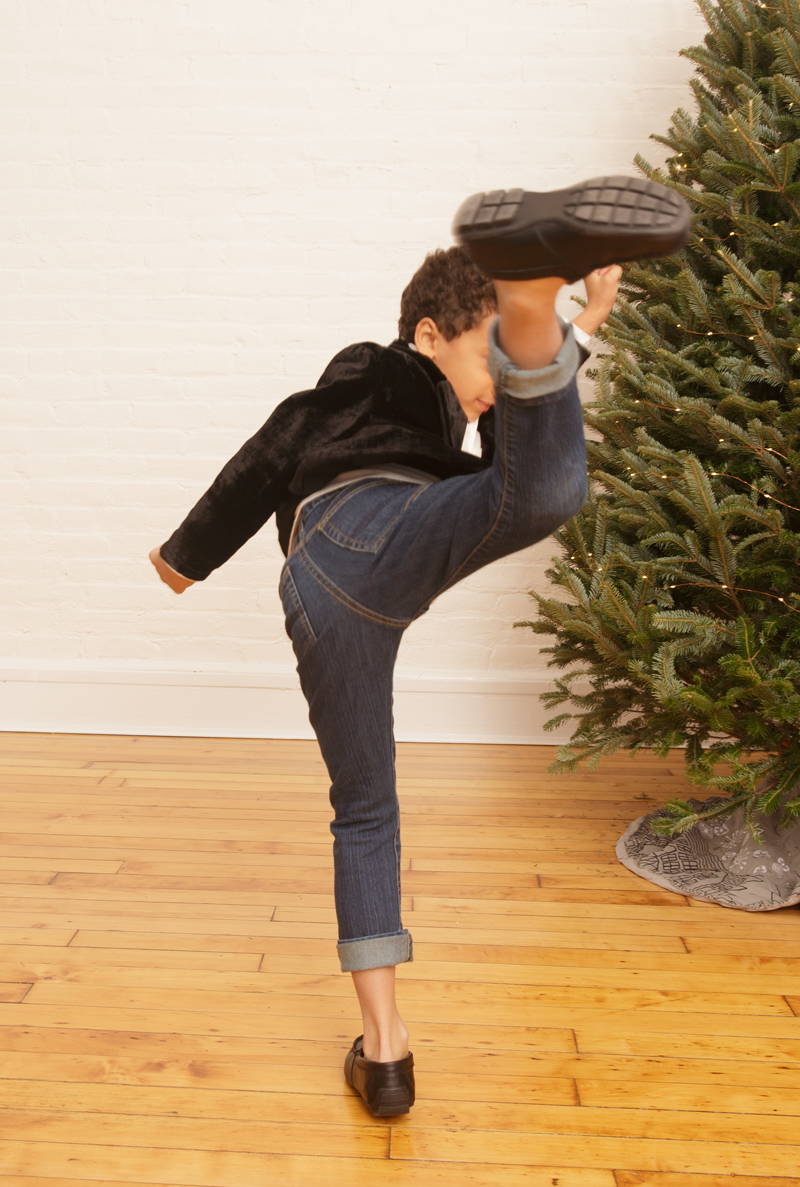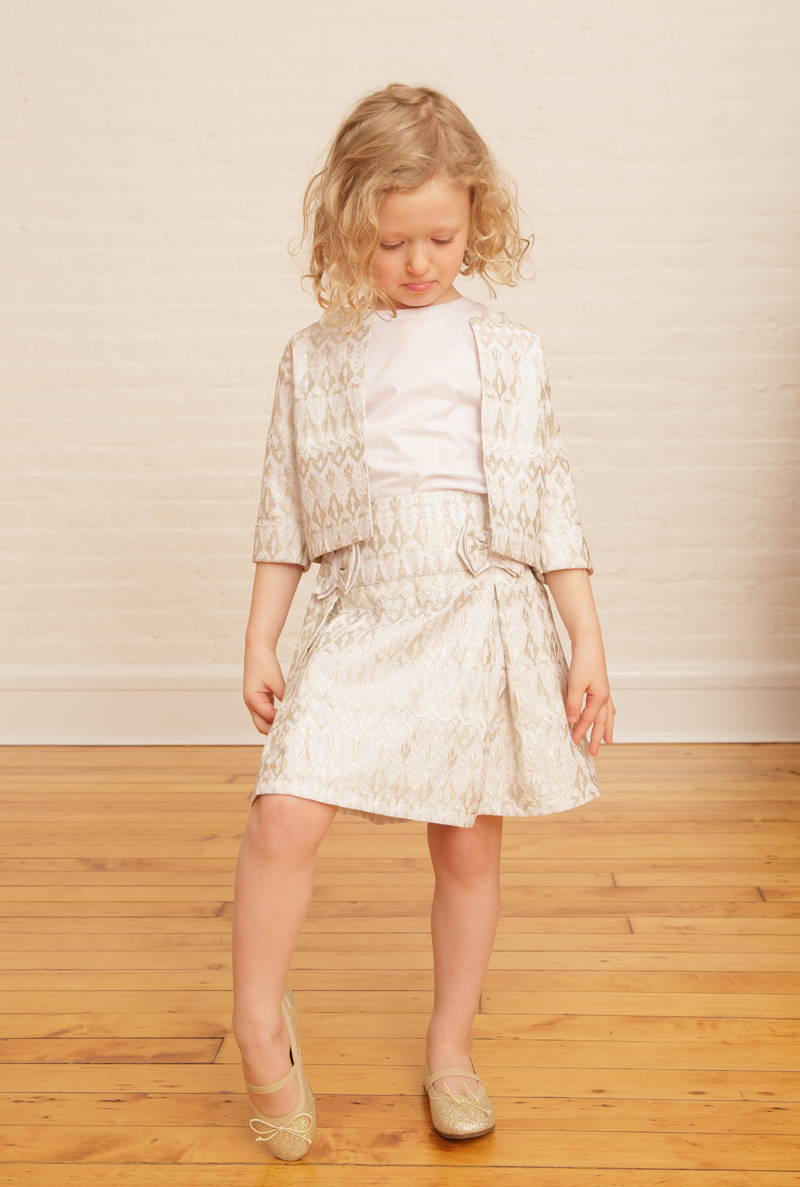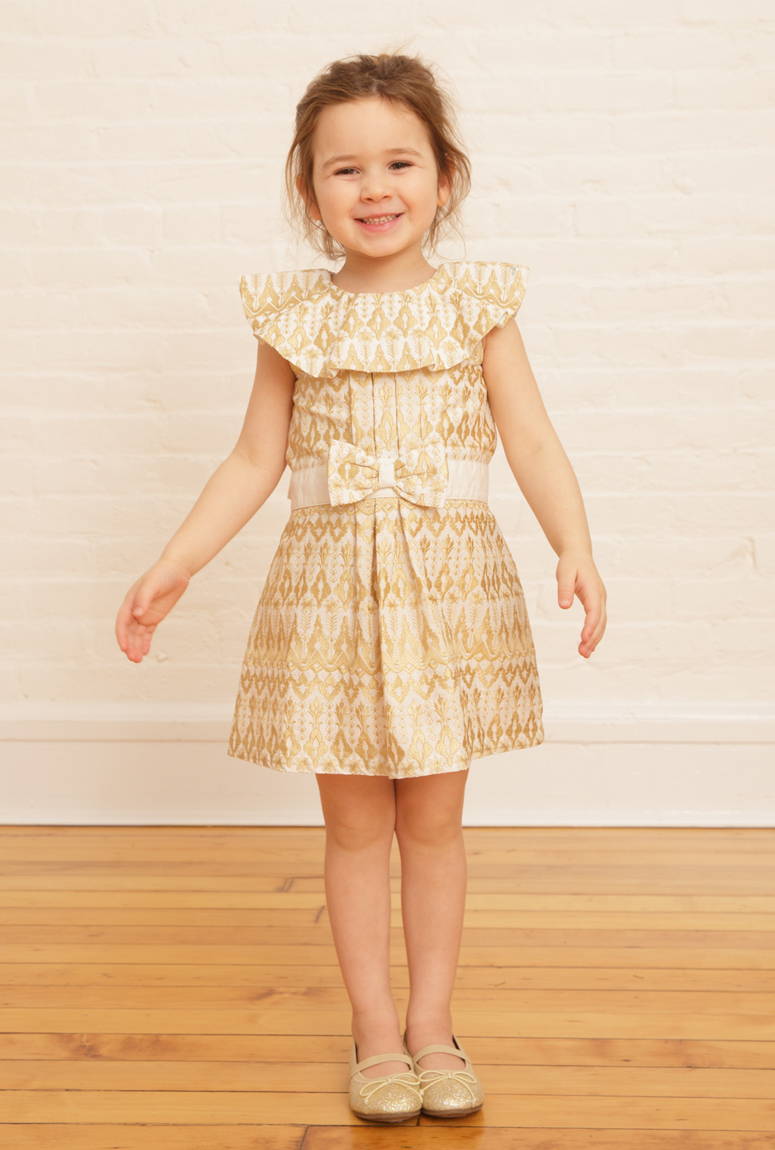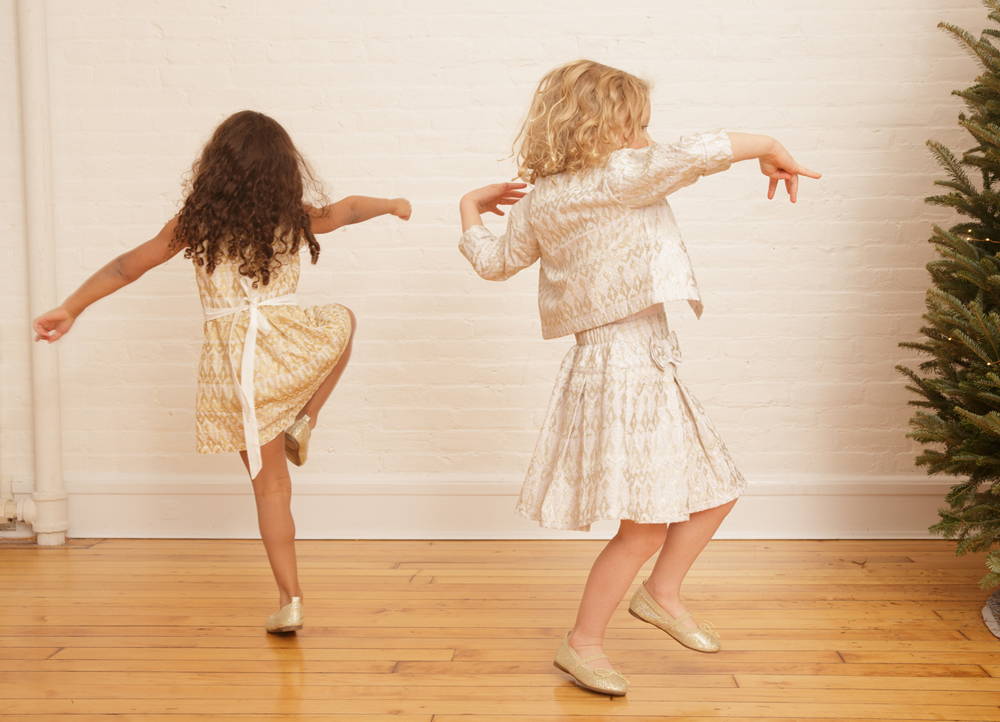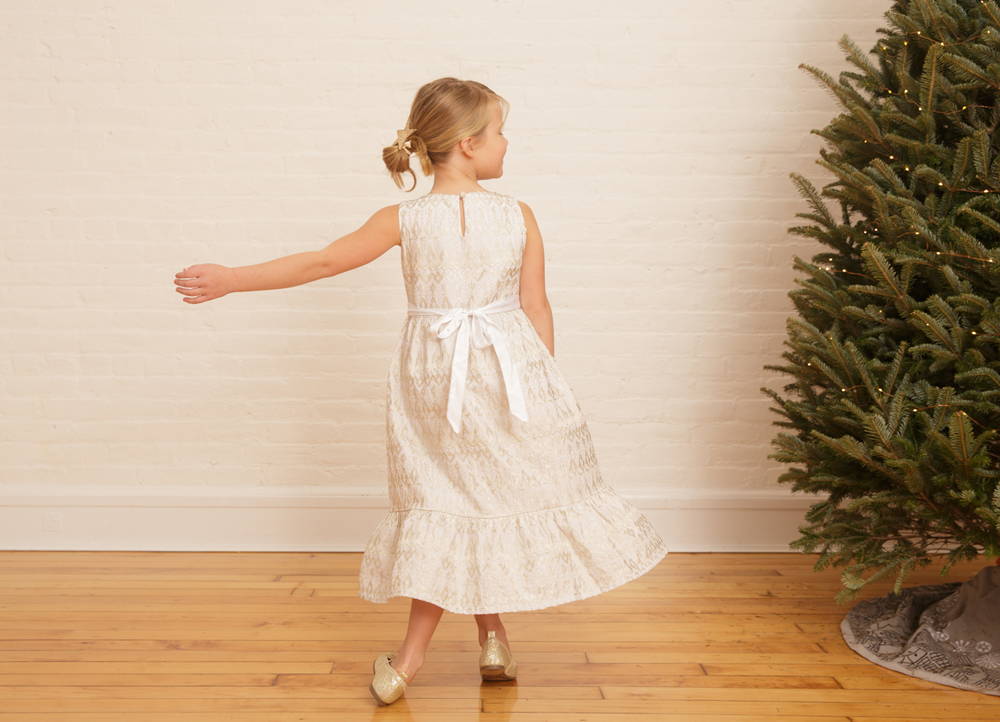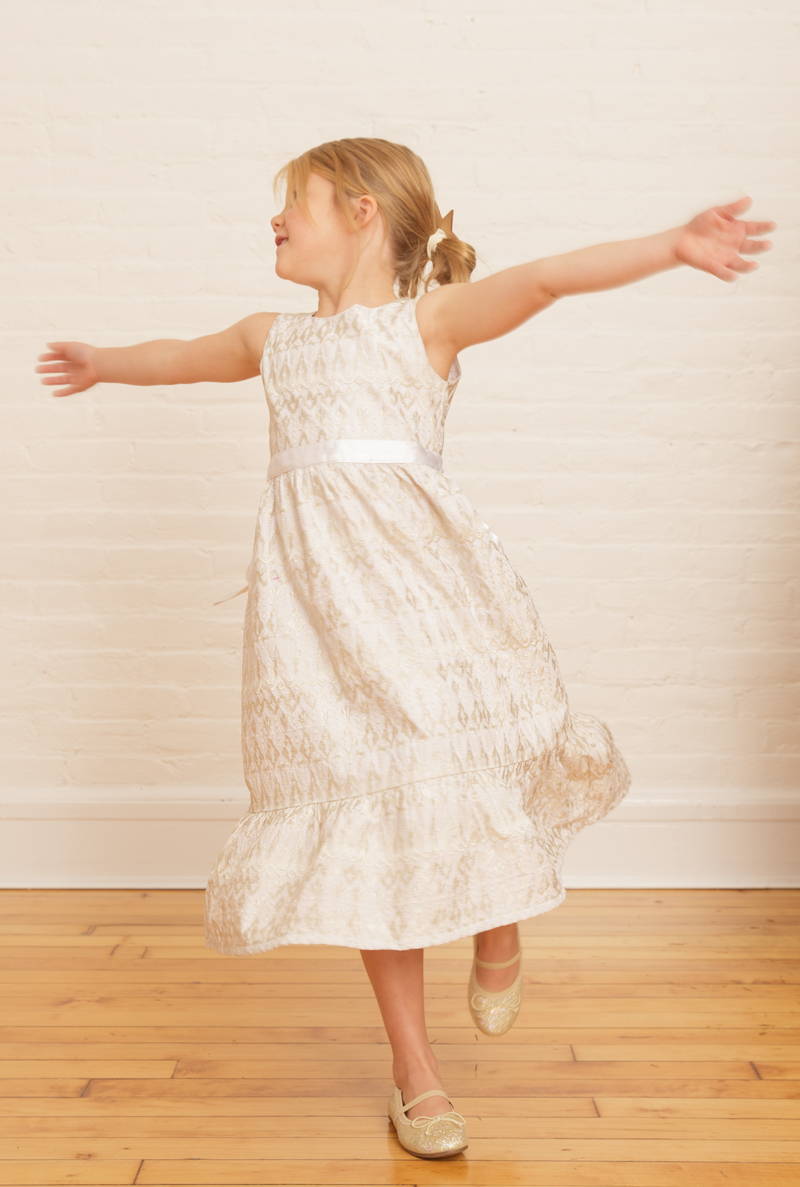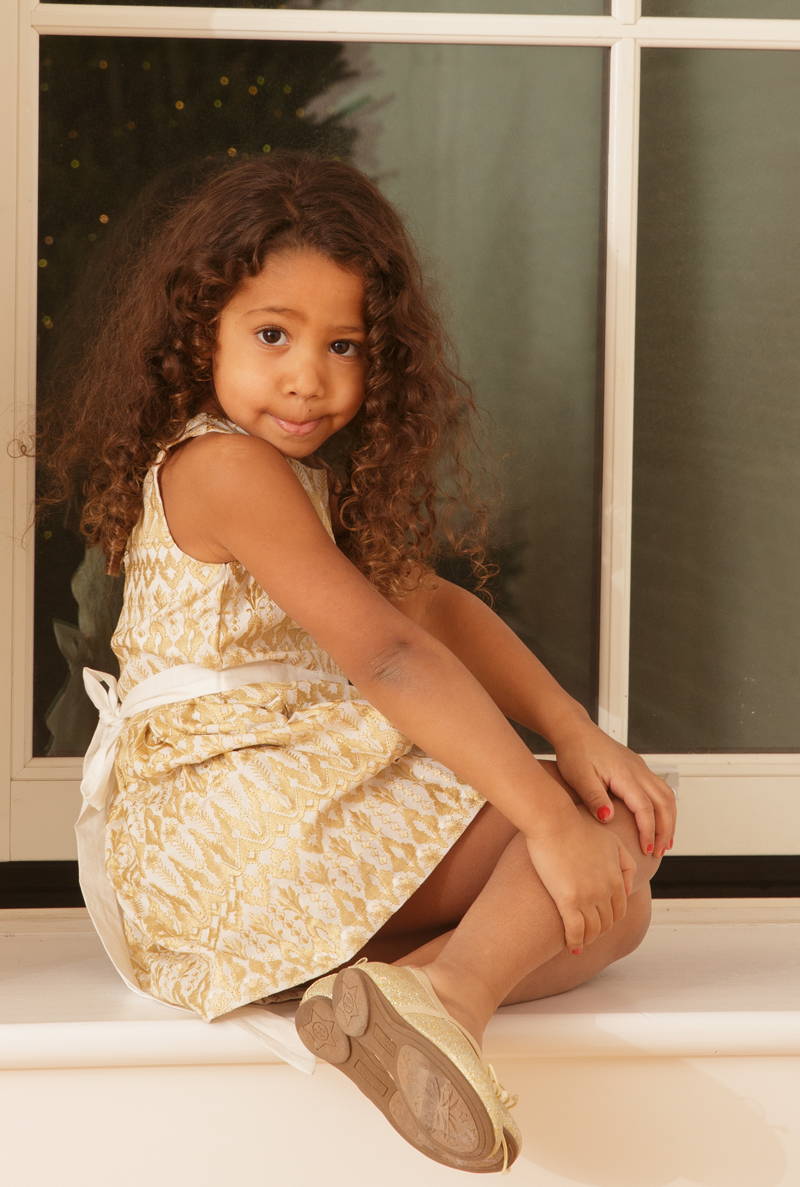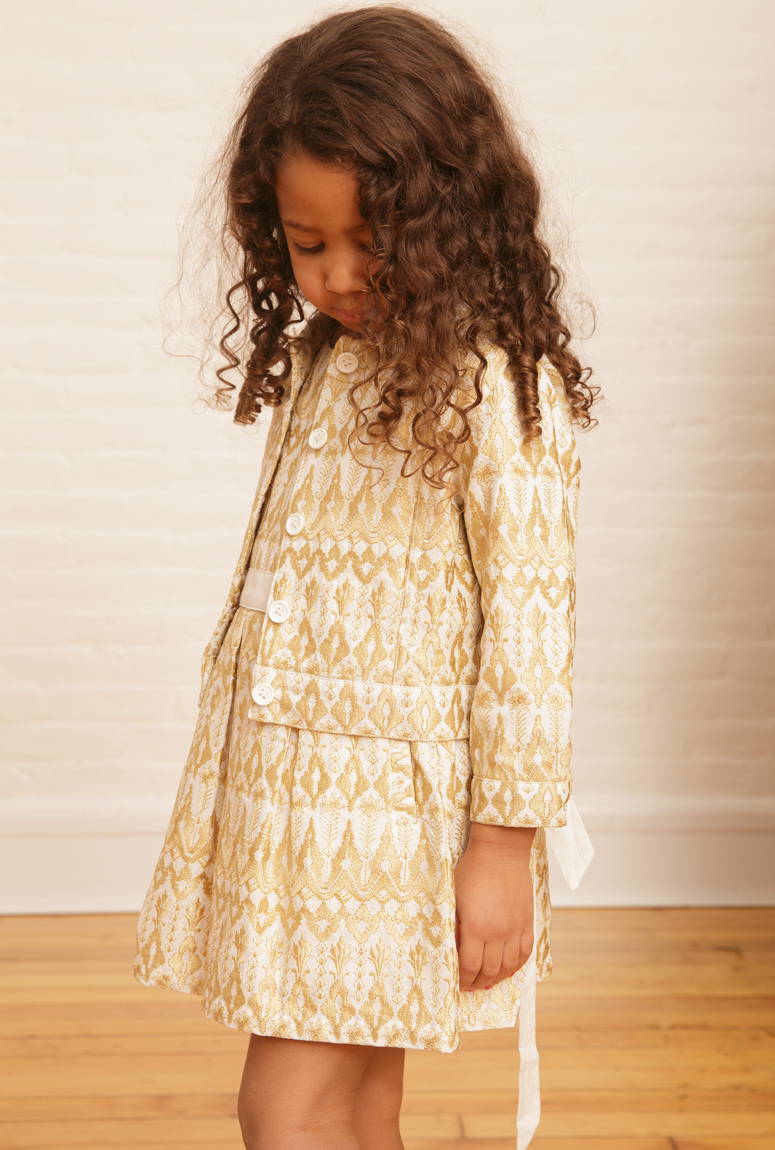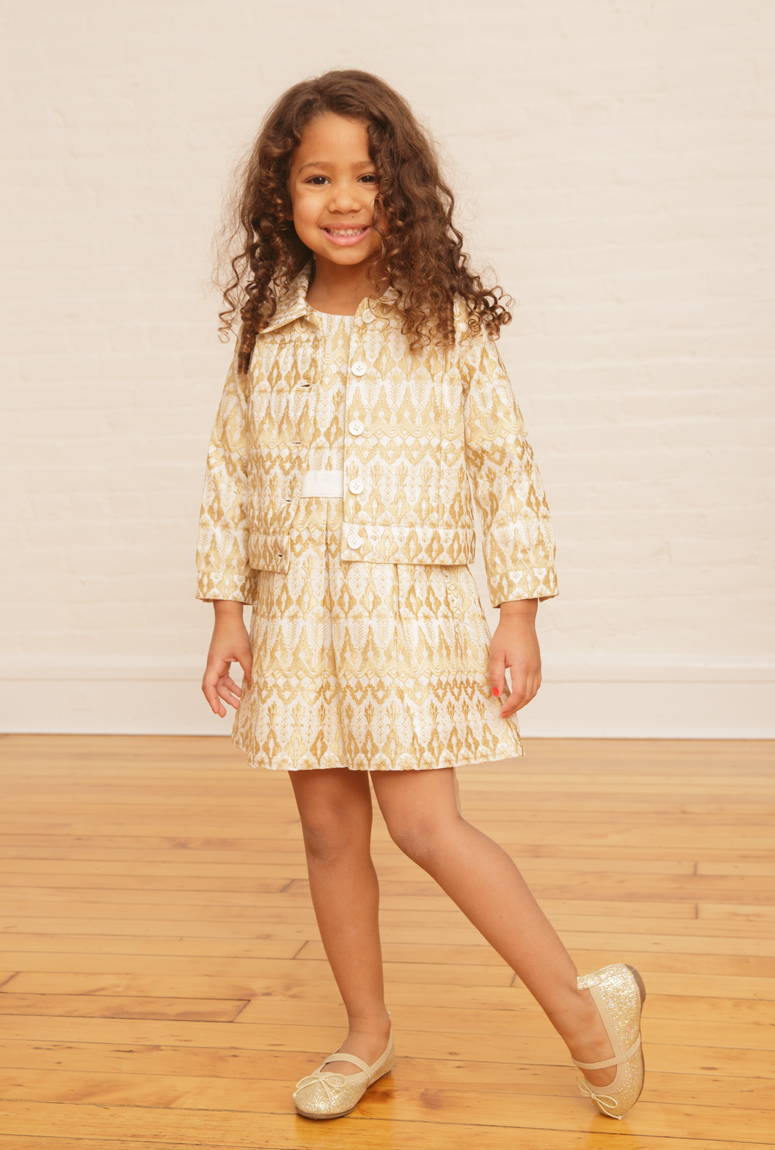 Luxe brocades sourced locally by our fair trade workshop in Pakistan bring on the chic for budding tastemakers.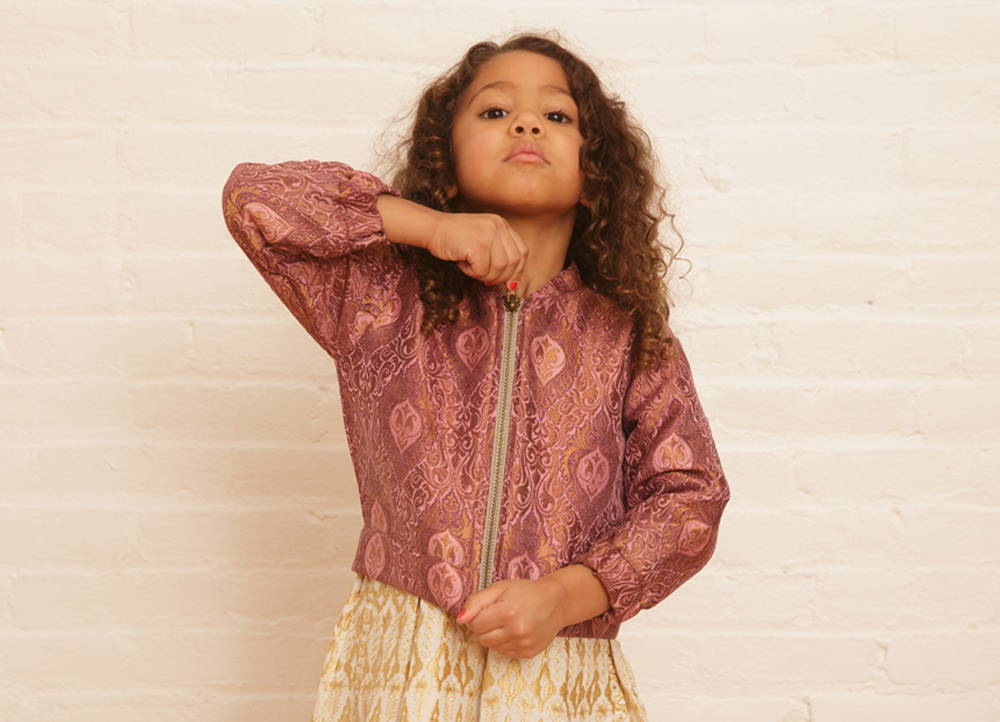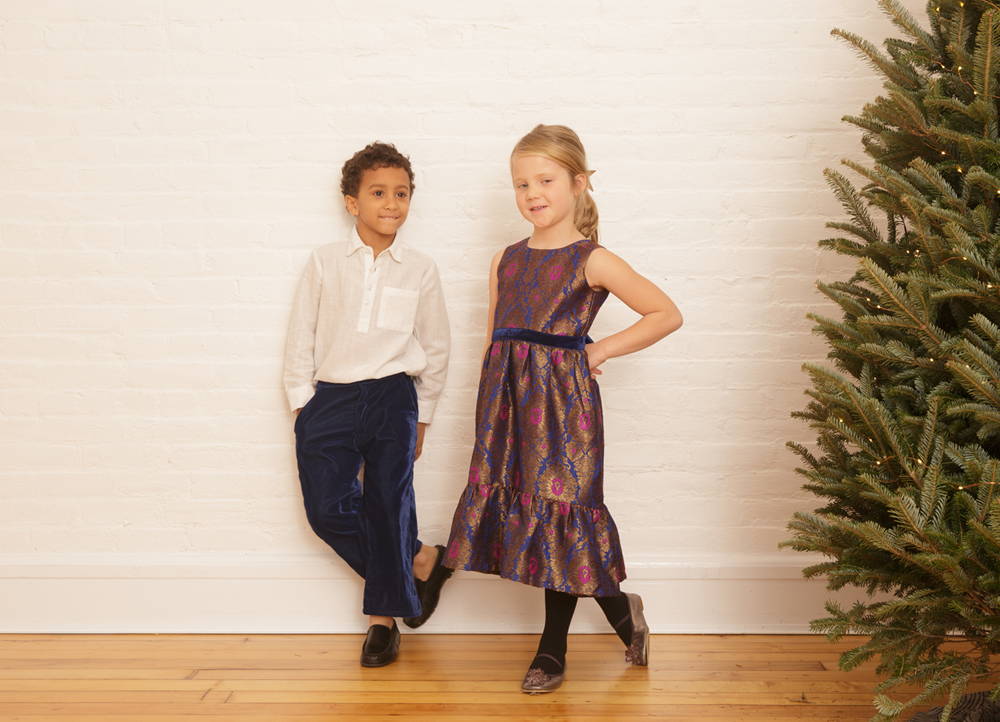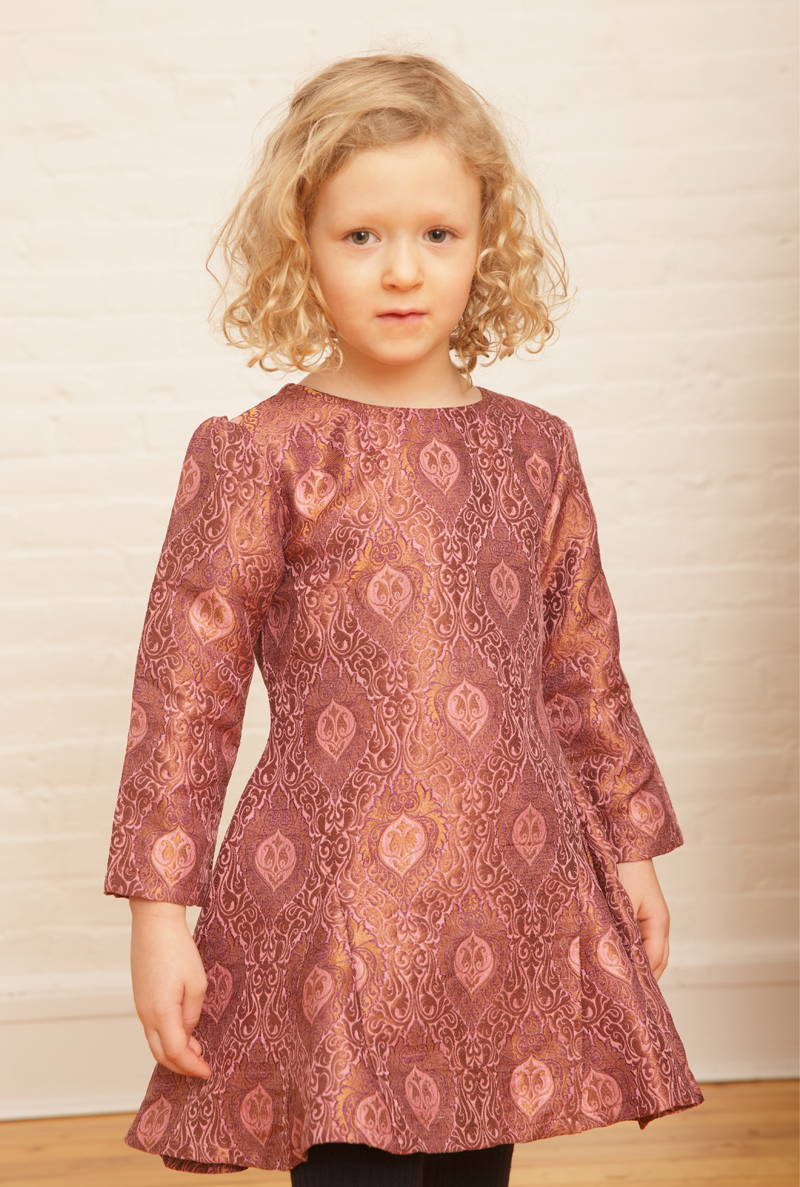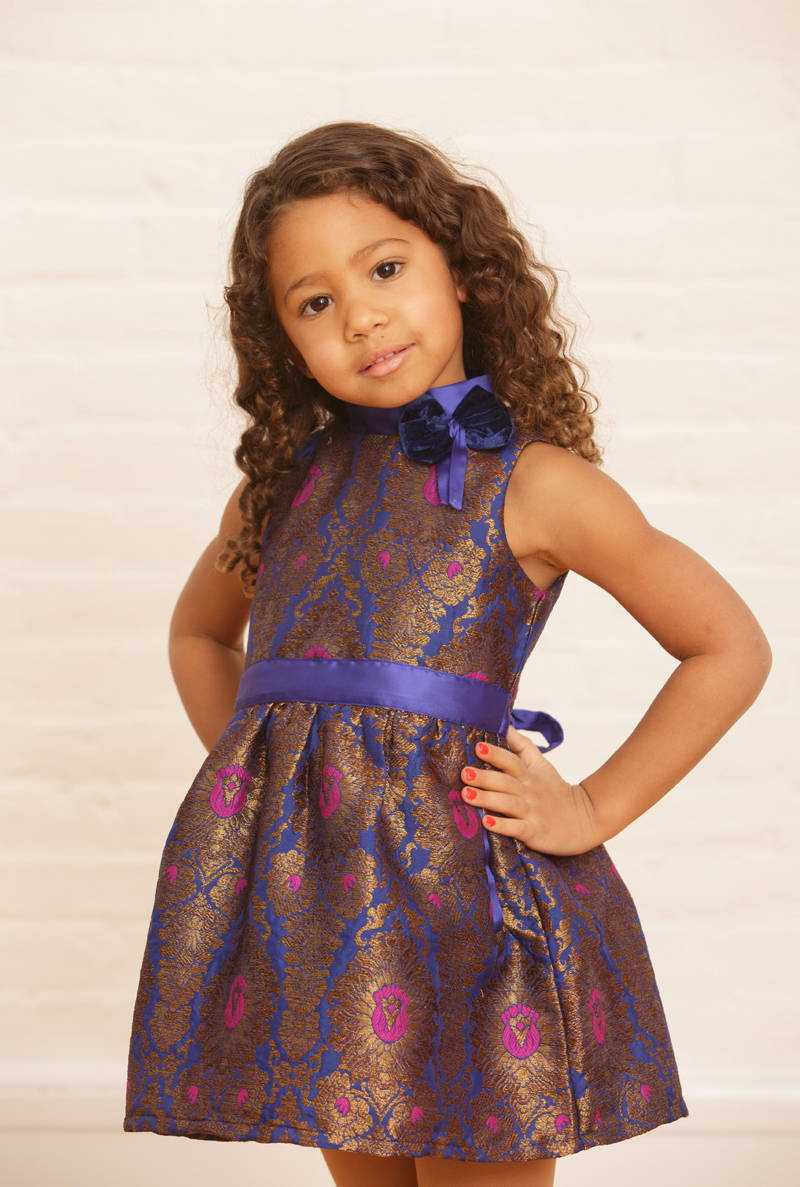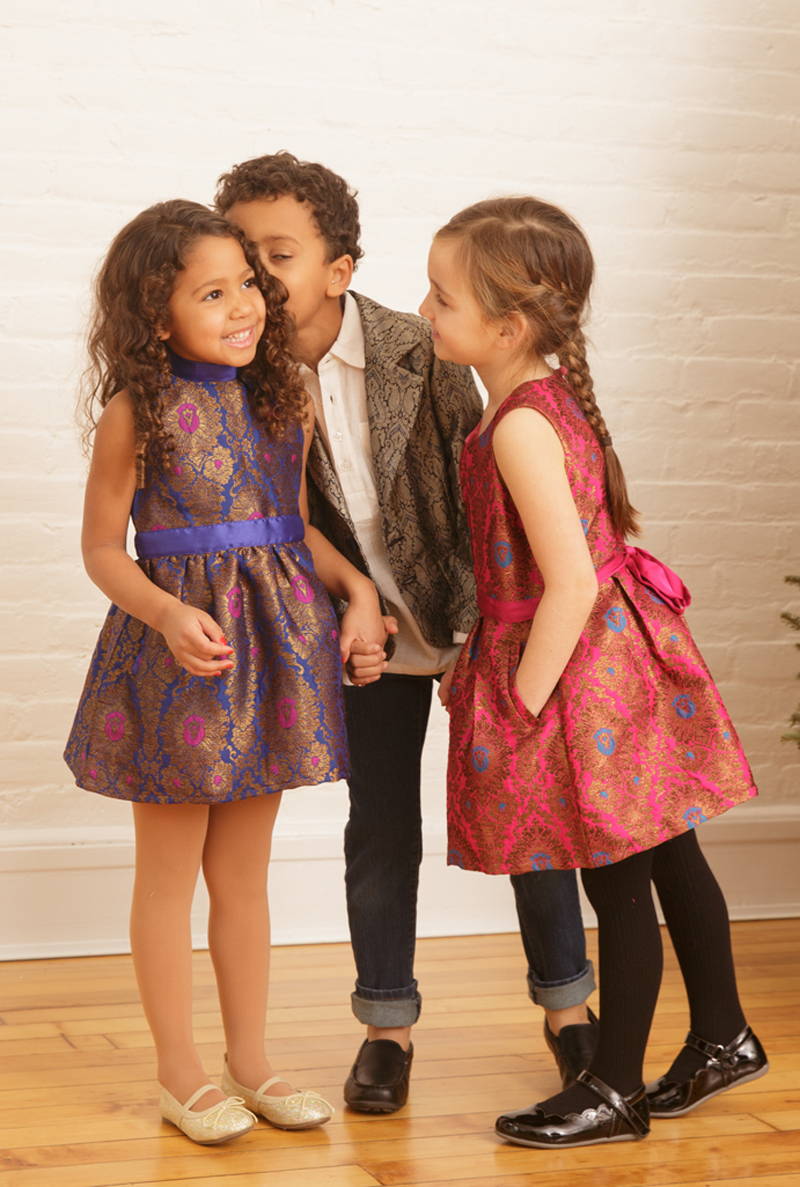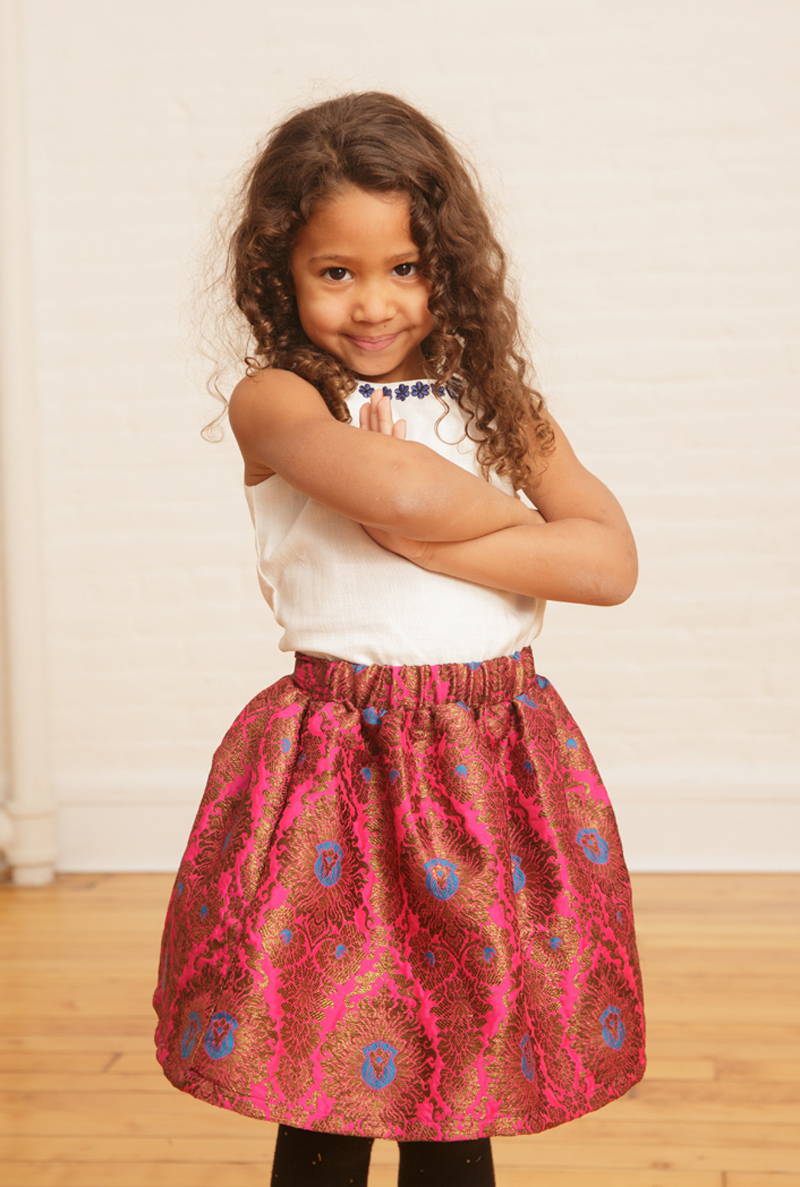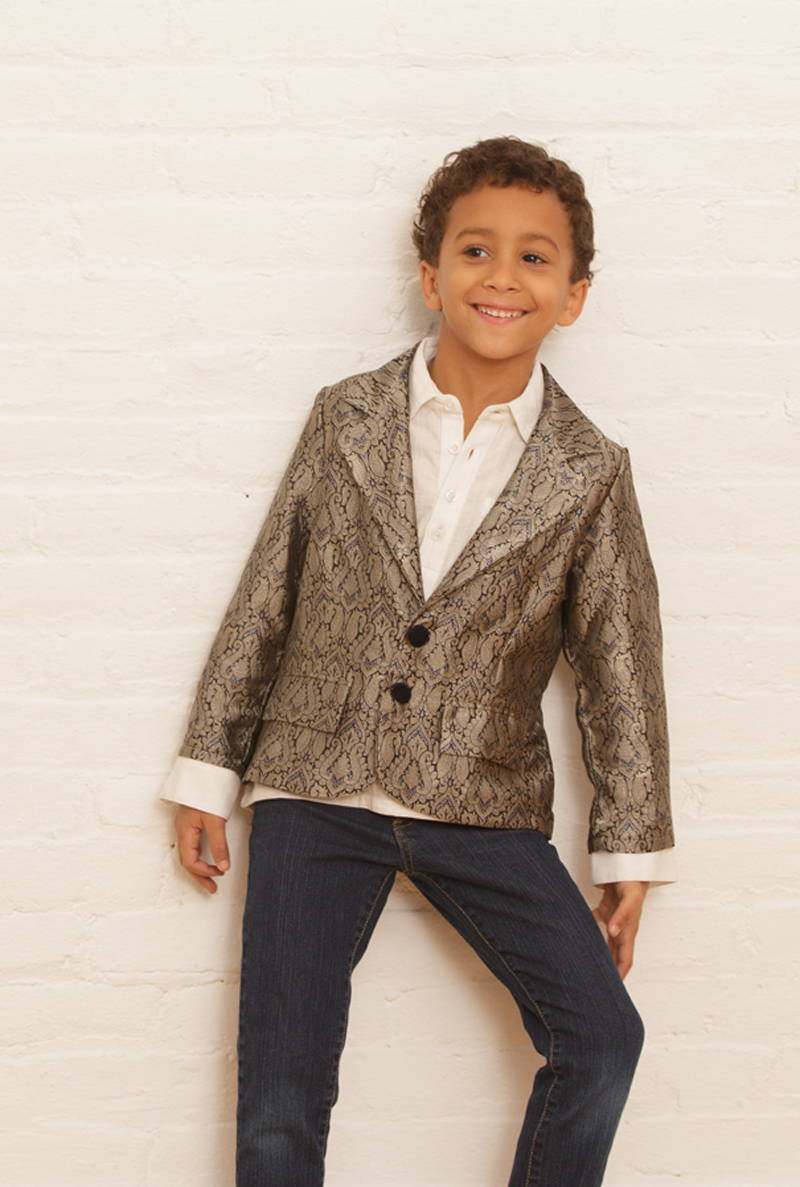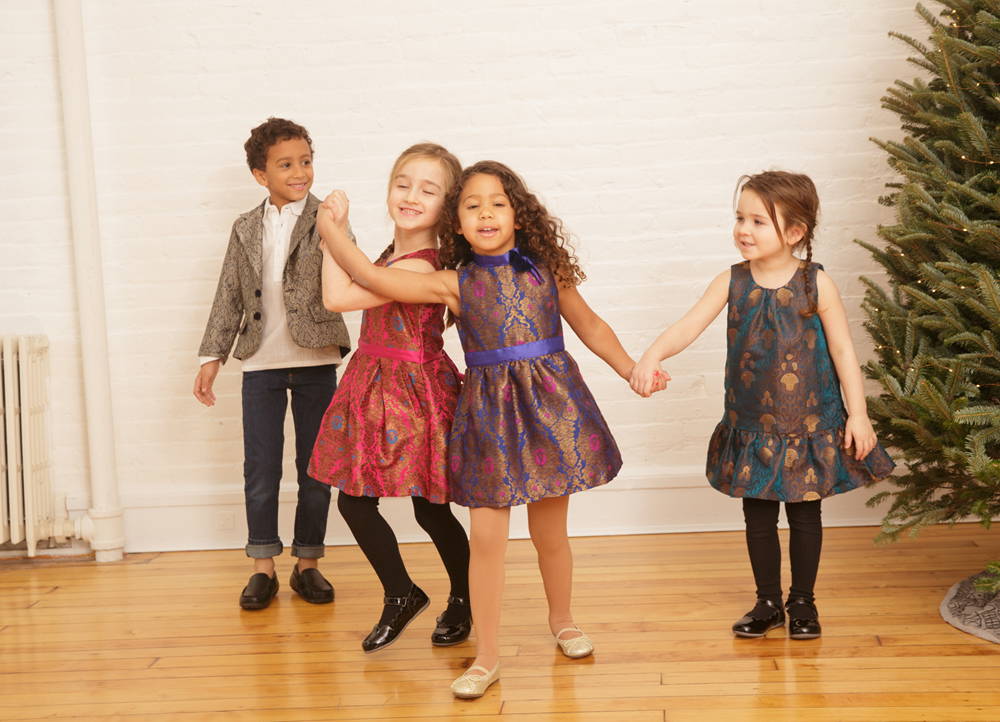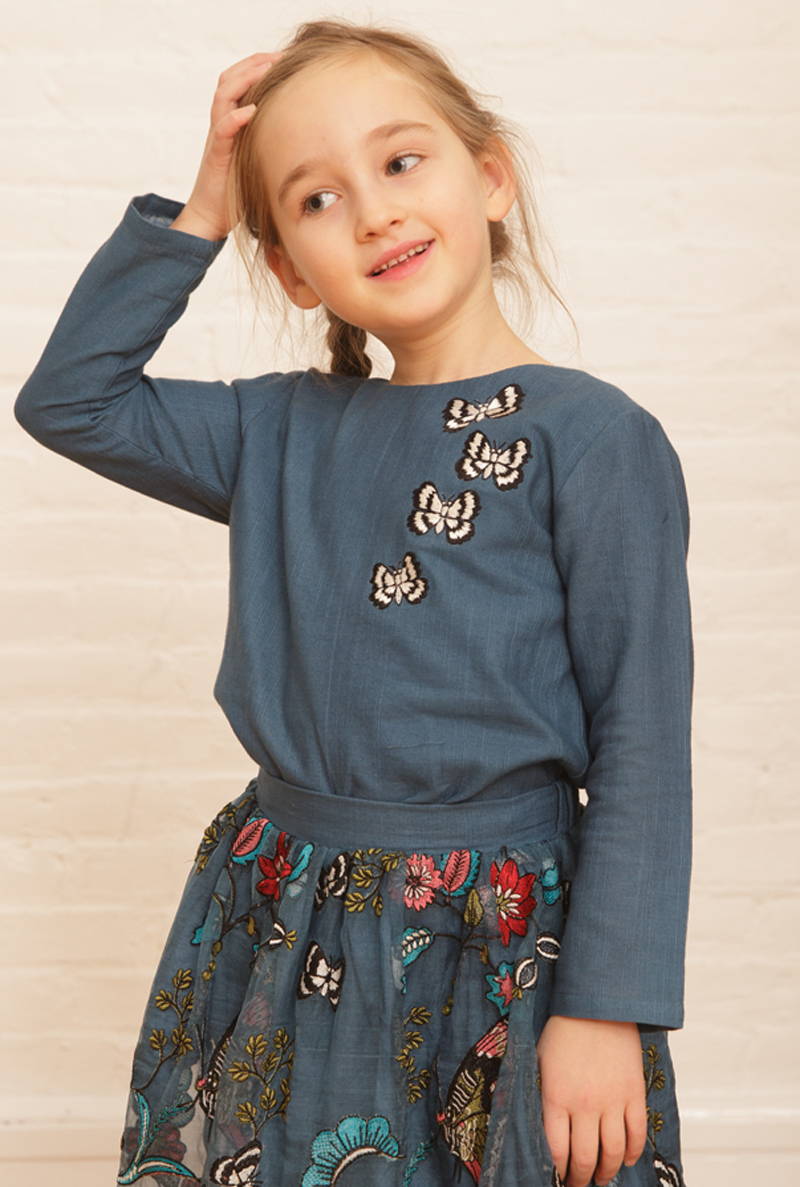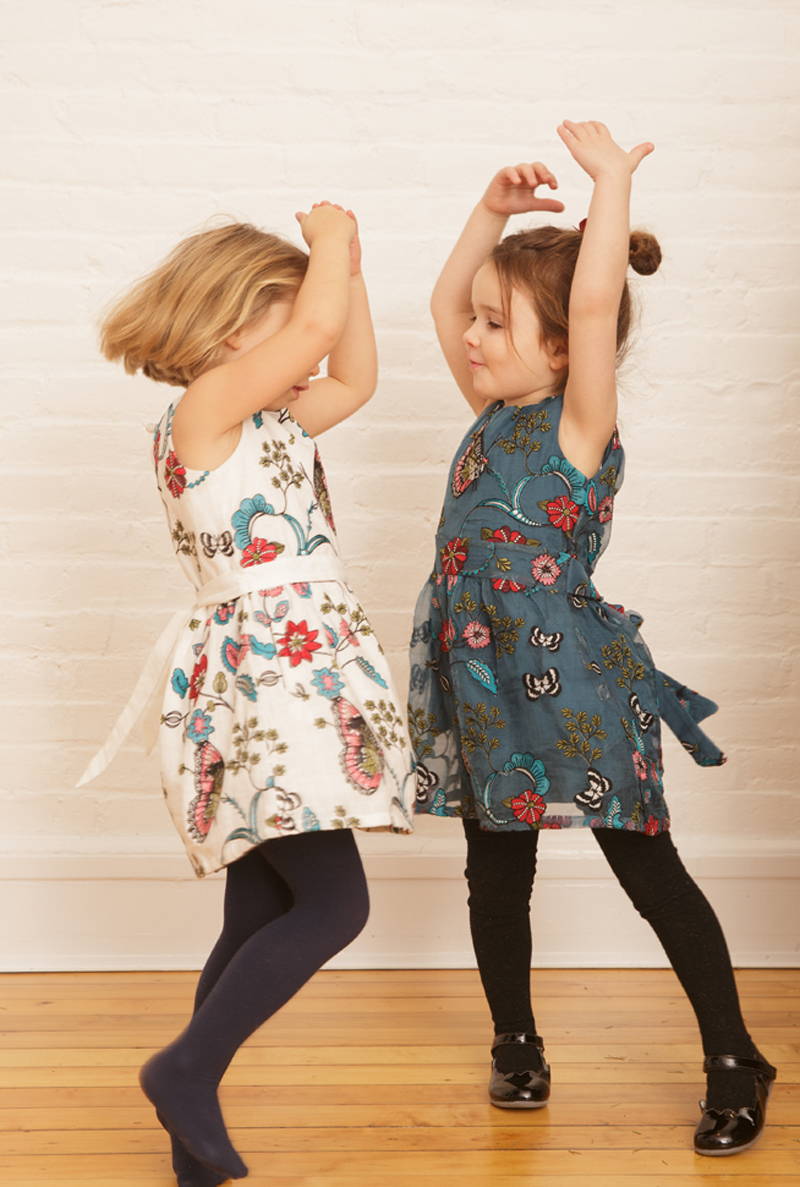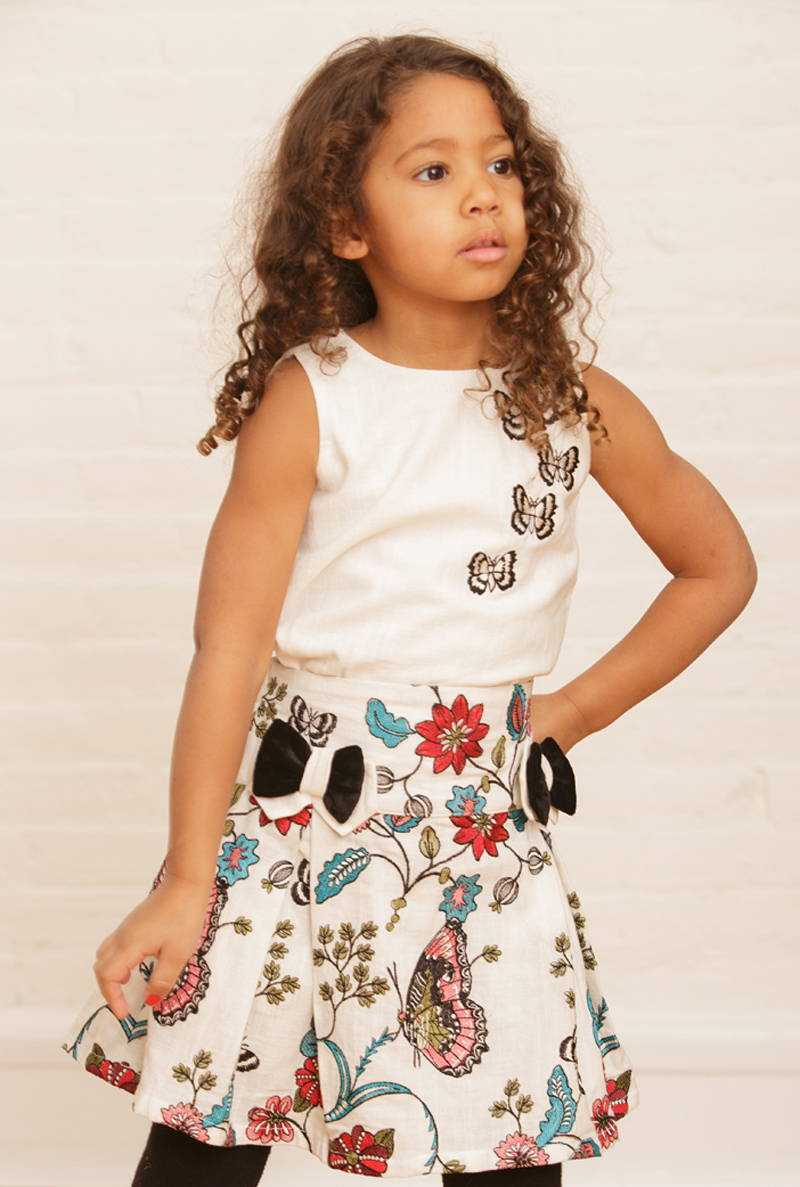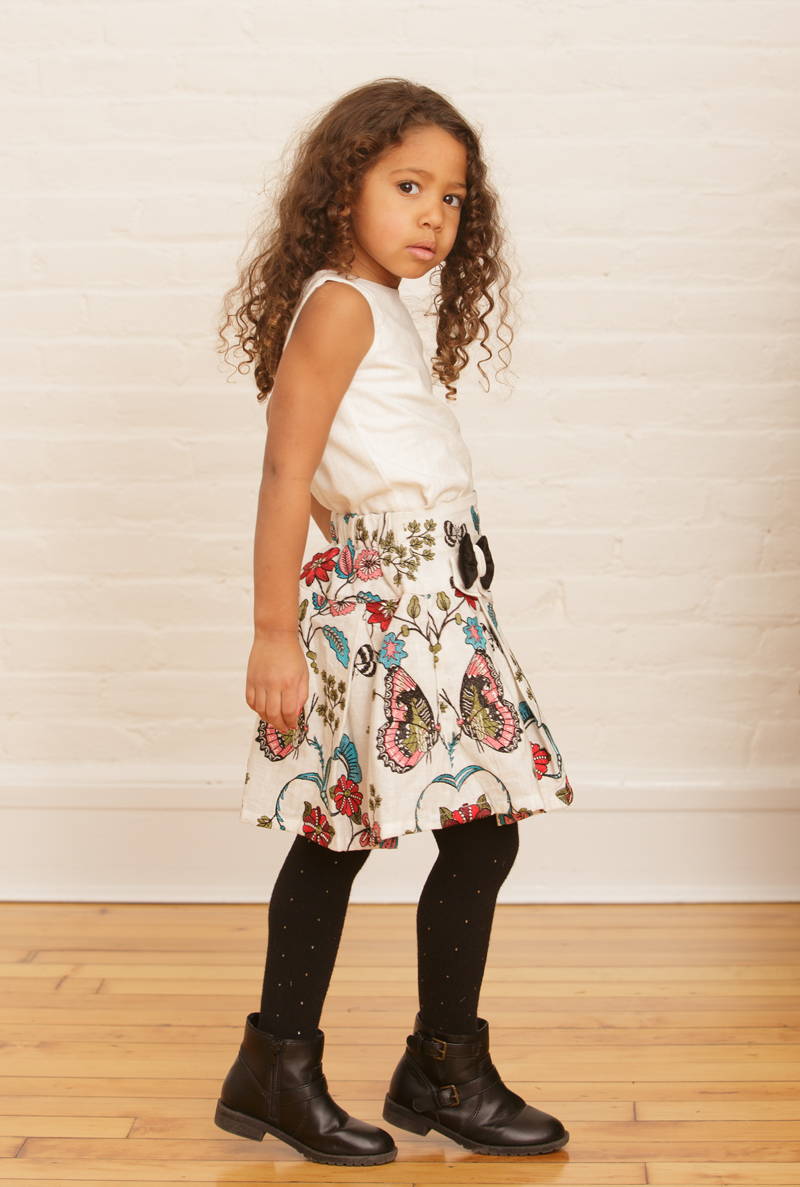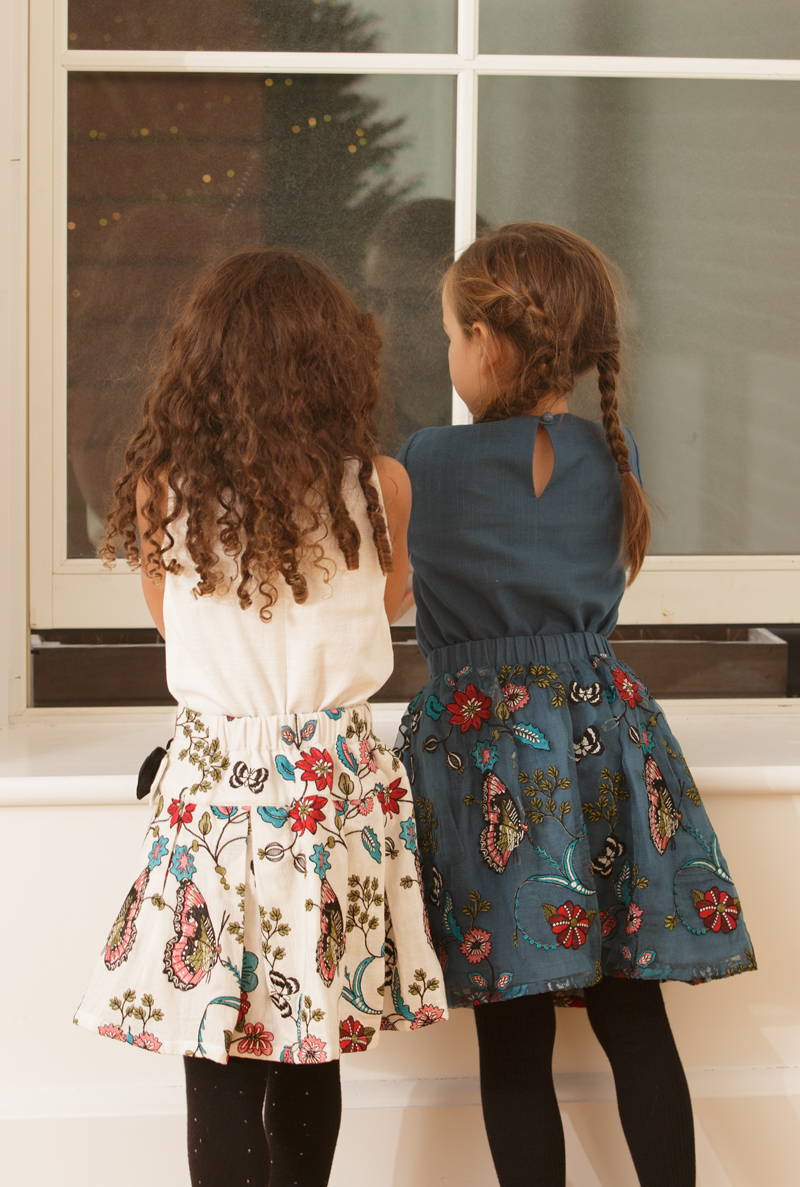 Our design team is led by young Pakistani designer Farina Naimat Ali and
co-founder Shannon Grewer.

All custom embroideries over cotton and organza are Farina's original designs.