Victoria Road was born out of respect and admiration for the cultural richness of Pakistani and South Asian design. Discover with us the region's talented emerging and established designers and artisans! We can't wait to share their stories with you.
"We live in a wonderful world that is full of beauty, charm and adventure. There is no end to the adventures that we can have if only we seek them with our eyes open." - Jawaharlal Nehru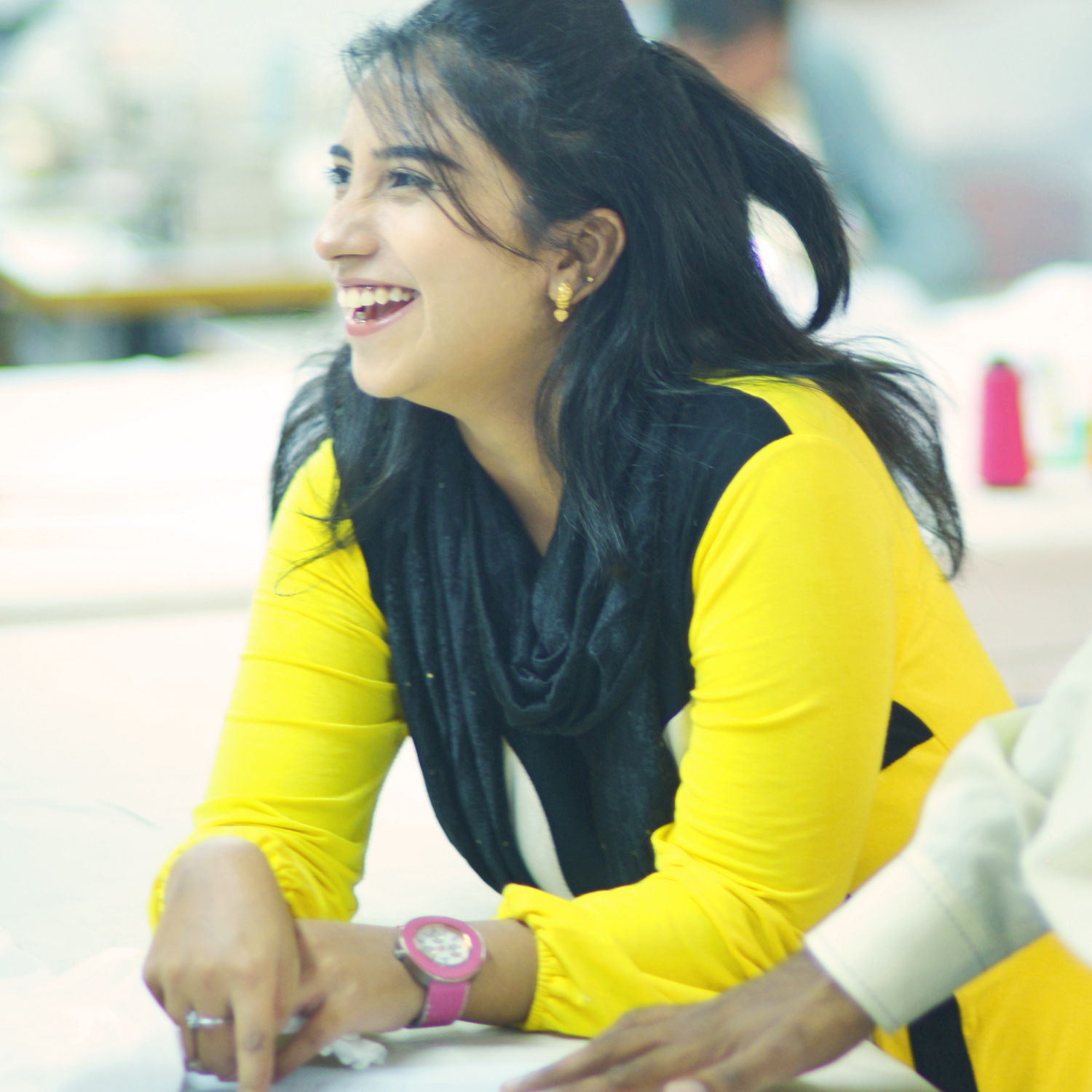 FARINA NAIMAT ALI : INSPIRED BY ART & NATURE
Farina joined our team as Victoria Road's first full-time in-house designer in September 2016, collaborating with our creative team on all Victoria Road brand pieces. A true artist, she is the first member of her family to enter the fashion industry. Farina was drawn to fashion by its intersection with art, and is inspired by nature and color in her designs. 
Farina's first collection for Victoria Road is a celebration art and color in which she elevates traditional Pakistani design and artisan embroidery techniques in her modern, global designs. 
NATALIA NAVEED : FUSING CULTURES THROUGH DESIGN
Born and raised in Lahore, Pakistan, emerging designer Natalia Naveed loves bridging cultures in her designs.  Her first collection for Victoria Road, funded by a successful Kickstarter campaign, fuses ethnic patterns inspired by Moroccan design, Pakistani fabrics and embroidery embellishments, and modern, sophisticated Western cuts.  We are thrilled to be collaborating with this talented, exuberant and dedicated young designer.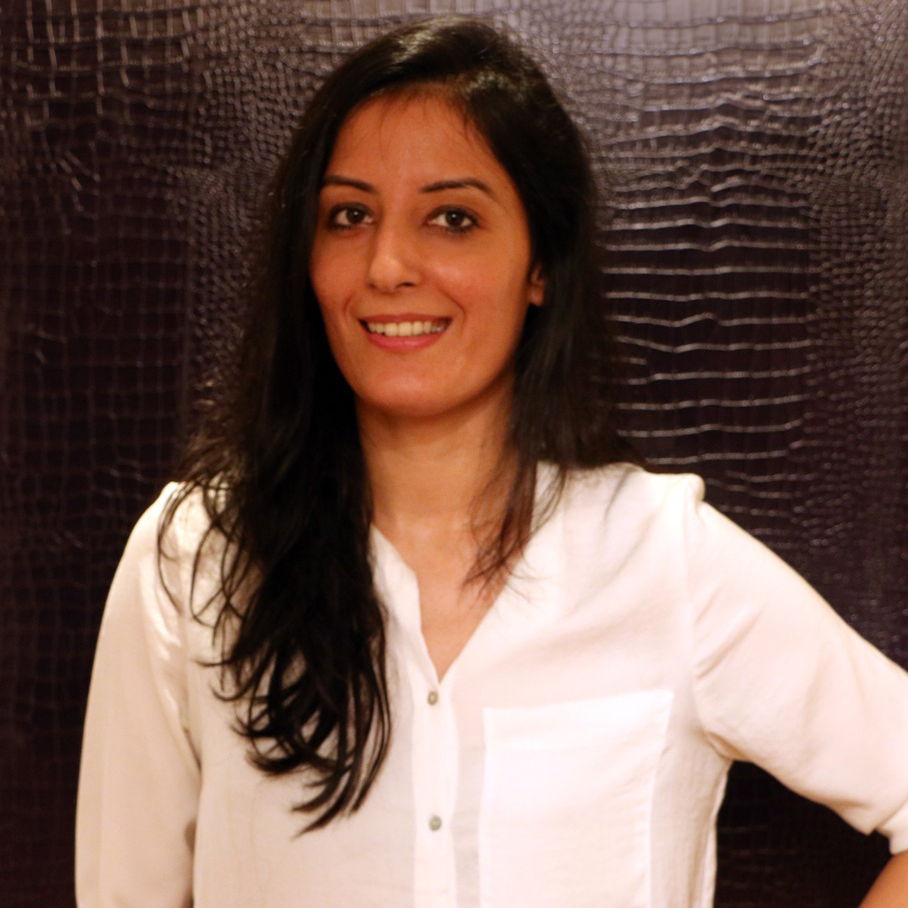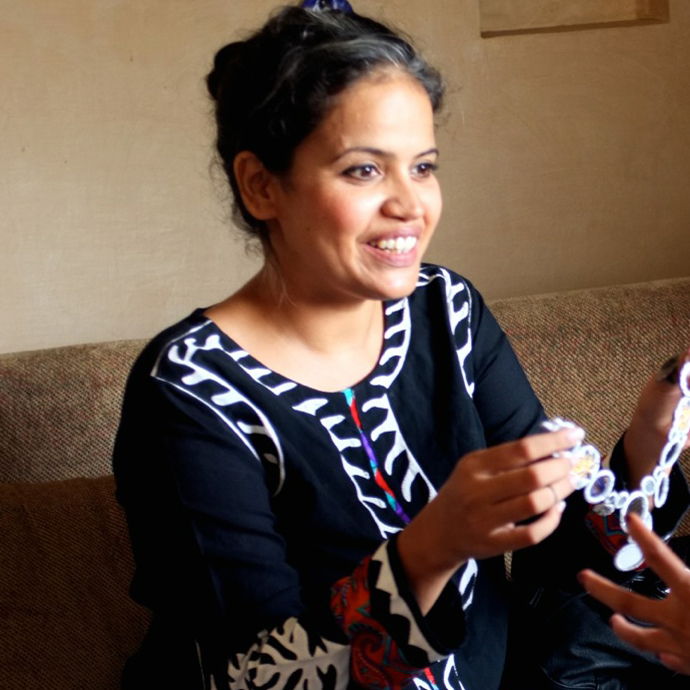 INAAYA [IN-AA-YAH] : EMPATHY; THE CAPACITY TO RECOGNIZE AND SHARE THE FEELINGS OF OTHERS
Naushaba Brohi, a single mom living in Karachi, left her lucrative job in journalism to pursue her dual passions of design and women's empowerment. Her stunning label, Inaaya, is helping women artisans in rural parts of Pakistan to find a renewed means of livelihood while respecting their rich traditions in craftwork and design. 
DEEPAK PERWANI : A REVOLUTIONARY DESIGNER, CHANGING PERCEPTIONS AND CREATING OPPORTUNITIES
Deepak Perwani is one of Pakistan's most famous designers, but his story reaches far beyond the runway. He has traveled the world promoting Pakistan's fashion industry and is a strong advocate for improving trade relations regionally and beyond. At home, he is committed to empowering women and other underprivileged communities by providing training and employment opportunities for close to one hundred skilled workers.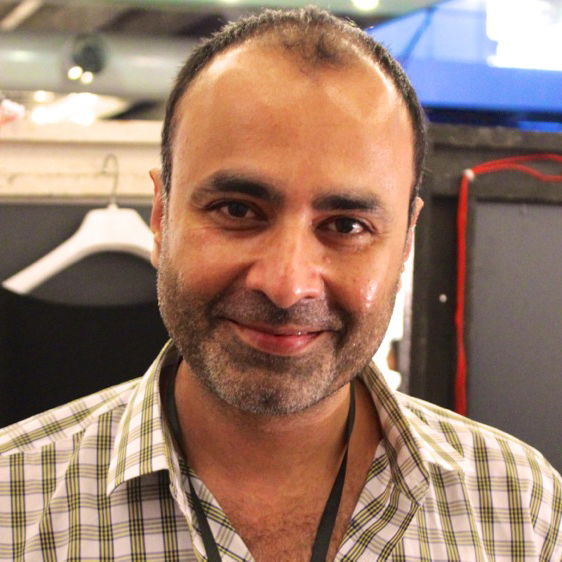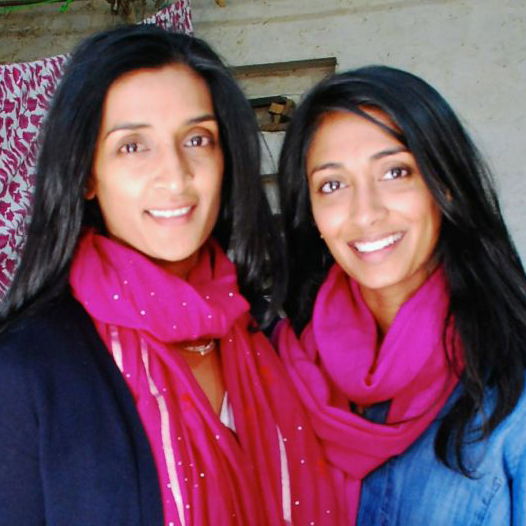 KAMLA : A WHIMSICAL WORLD INSPIRED BY HERITAGE BUT ROOTED IN CONTEMPORARY DESIGN
Kamla (formerly called Ode Kids) is a line for girls ages 6 months to 8 years founded by sisters Amisha Patel and Rupa Motwani - New Jersey-natives raised by immigrants from a village in India called Ode. By re-imagining traditional textiles for the hip, international, socially conscious consumer, the Kamla team hopes to help preserve textile traditions around the world and give their customers a way to incorporate a global aesthetic into everyday wear for their children.
REMA : EMBRACING THE SPIRIT OF INCLUSIVE GLOBALISM THROUGH FASHION
To Rema Qureshi, fashion has always served as a reminder of the necessity of beauty in life. Before launching her brand in May 2014, Rema worked on rehabilitation, empowerment, sustainable infrastructure development, livelihood improvement and other projects in New York, Kabul, Islamabad and throughout Asia. These opportunities offered Rema a glimpse into how connected the world really is.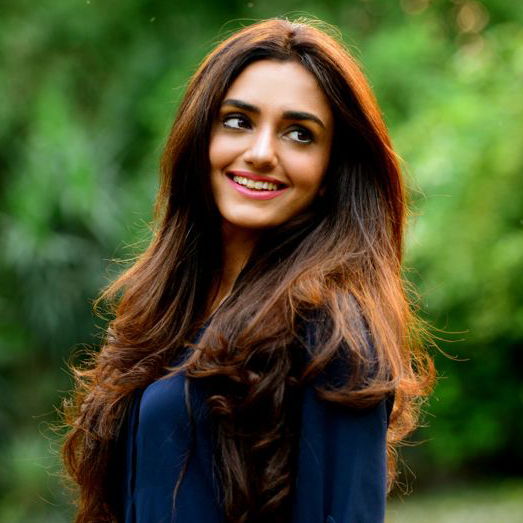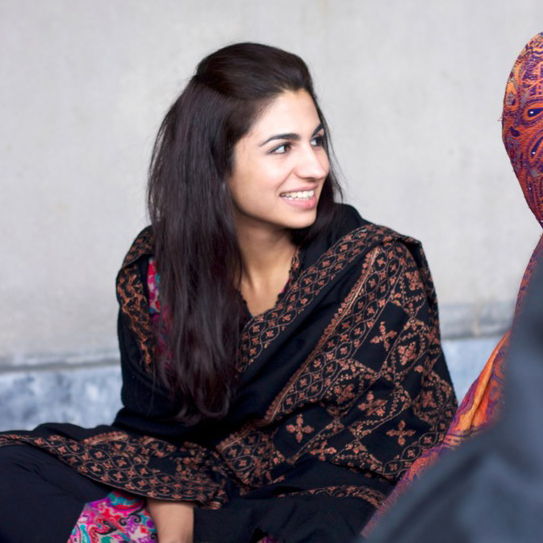 POPINJAY : CHANGING THE RULES OF FASHION, ONE STITCH AT A TIME
Saba Gul was fortunate to have been given opportunities of which most Pakistani women couldn't dream: a prestigious American education at MIT, and a job offer with a six-figure U.S. salary. But she turned down the lucrative offer to return to Pakistan, where she has worked to make a difference in the lives of underprivileged Pakistani women through her revolutionary bag brand, Popinjay.
THE SHALIMAR COLLECTION : LUXURIOUS JEWELRY FUSED WITH HISTORY AND TRADITION
The skilled artisans we discovered in the markets of Lahore, Pakistan, were a large part of the initial inspiration for our brand.