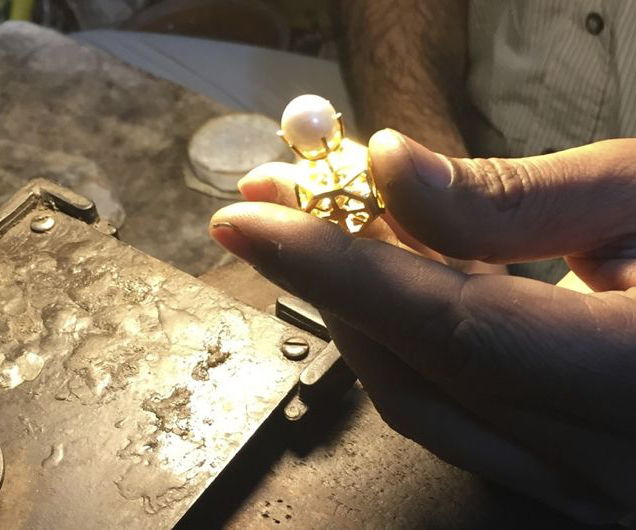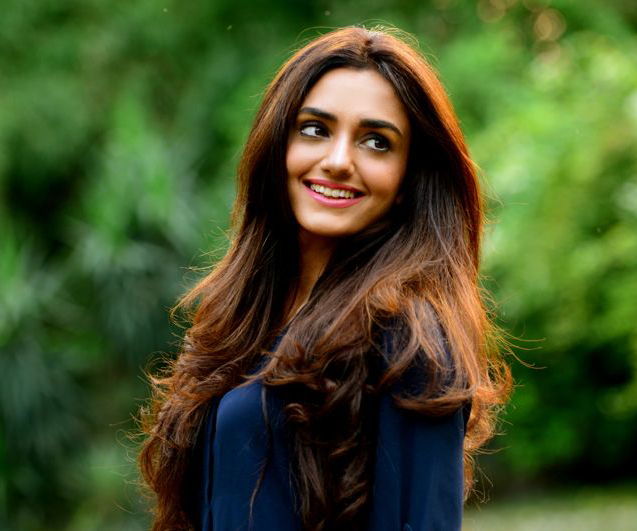 EMBRACING THE SPIRIT OF INCLUSIVE GLOBALISM THROUGH FASHION
To Rema Qureshi, fashion has always served as a reminder of the necessity of beauty in life. Before launching her brand in May 2014, Rema worked on rehabilitation, empowerment, sustainable infrastructure development, livelihood improvement and other projects in New York, Kabul, Islamabad and throughout Asia. These opportunities offered Rema a glimpse into how connected the world really is.
Rema grew up in Lahore, Pakistan, but was exposed at a young age to the rural outdoors in her mother's village in Southern Punjab. The proximity to crafts and hand-woven items was a central part of her childhood. Growing up, Rema learned the "art of life" through women who defined strength, freedom and independence. Each one maintained a lifestyle that struck a balance between luxury and respect for the society in which they lived.
After spending years doing development work across the globe, the designer returned to Lahore to launch REMA. As a brand, REMA seeks to reflect the fusion of cultures in its on-trend designs produced in limited quantities with outstanding finishing and quality. The handcrafted jewelry is heavily influenced by Asian culture, the leather for the handbags is sourced from fine tanneries across the world, the hardware is from Europe and all items are crafted and perfected in Pakistan and delivered to clients internationally. Every time you wear an item from REMA, you embody the spirit of inclusive globalism.