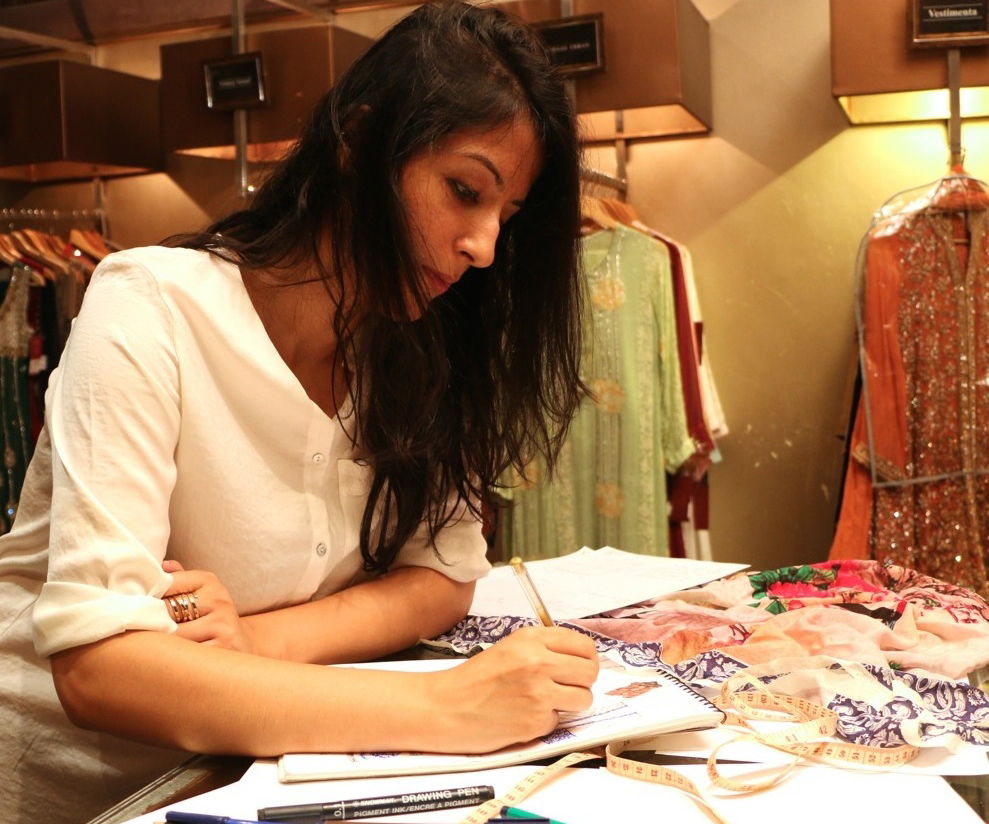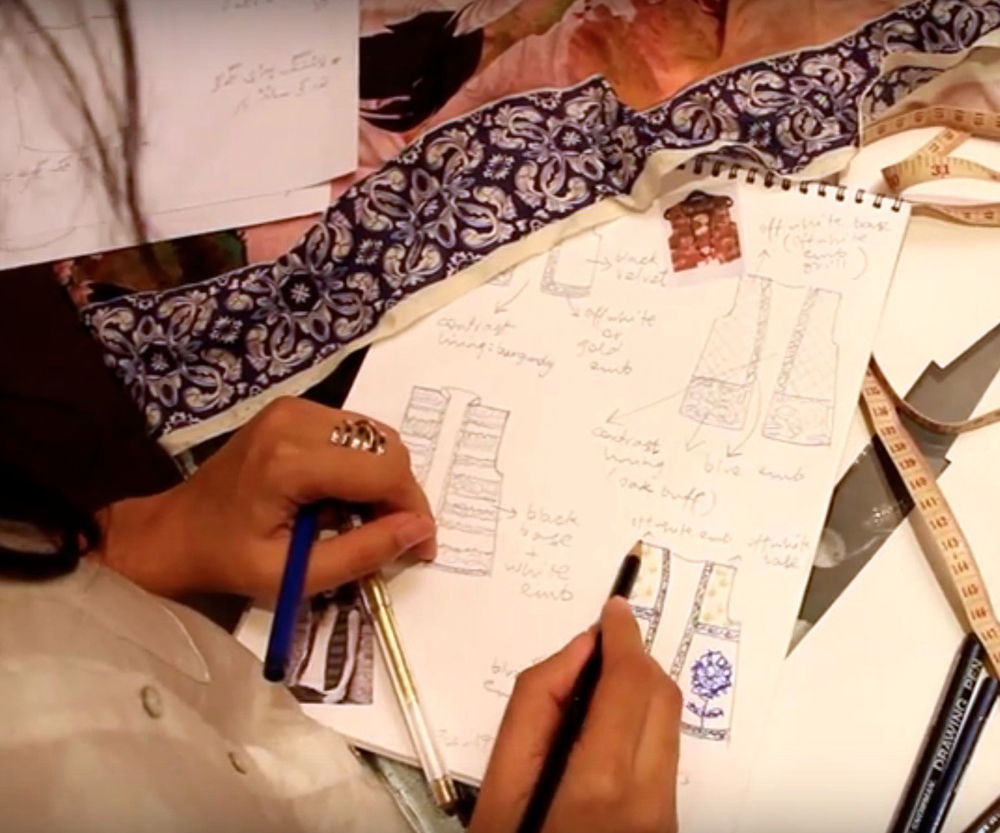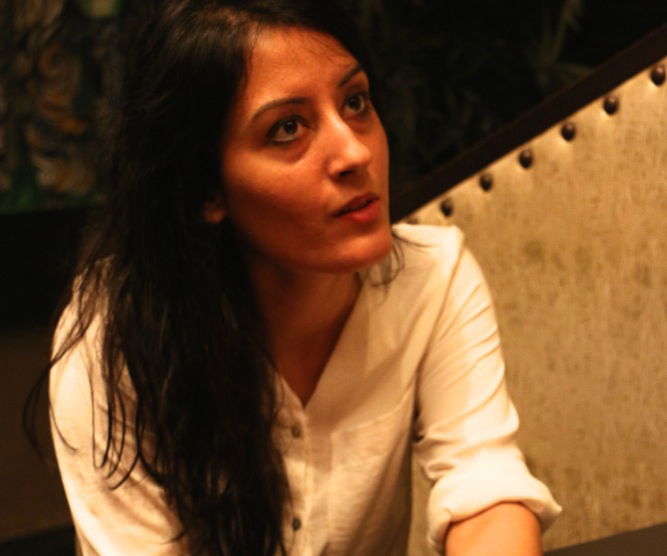 FUSING CULTURES THROUGH DESIGN    
As a girl growing up in Lahore and Islamabad, Natalia Naveed has dreamed of having her own multinational fashion brand for as long as she can remember.  In 2015, she came closer to making that dream a reality with the launch of Natalia by Natalia Naveed in Pakistan.  We are thrilled to have collaborated with Natalia on her exclusive debut collection for the U.S. market!
A dual major in Economics and Finance at the Lahore School of Economics, national-level women's basketball player, and self-described "tomboy", Natalia shied away from expressing her love of fashion early on.  When it was time to start her career, however, she followed her passion and took a job at Generation, one of the large fashion houses in Pakistan.  Over the next five years, she was promoted to Team Head of two of their most important lines. 
Natalia loves bridging cultures in her designs.  Her breakout collection sold in Pakistan and across the region features prints and silhouettes inspired by Japanese aesthetic.  Her collections for Victoria Road fuse ethnic patterns inspired by Moroccan design, Pakistani fabrics and embroidery embellishments, and modern, sophisticated Western cuts.
Natalia's first collection for Victoria Road, for Fall/Winter 2015, was particularly important for us as it was our very first collaboration in which we managed the entire ethical development, sourcing and production process for our partner designer.  Natalia's flexibility, infectious exuberance and commitment to excellence have been essential to making this unique collaboration a success. 
Since 2015, we've partnered with Natalia Naveed each season on fresh, fashion forward collections fusing cultures both East and West.