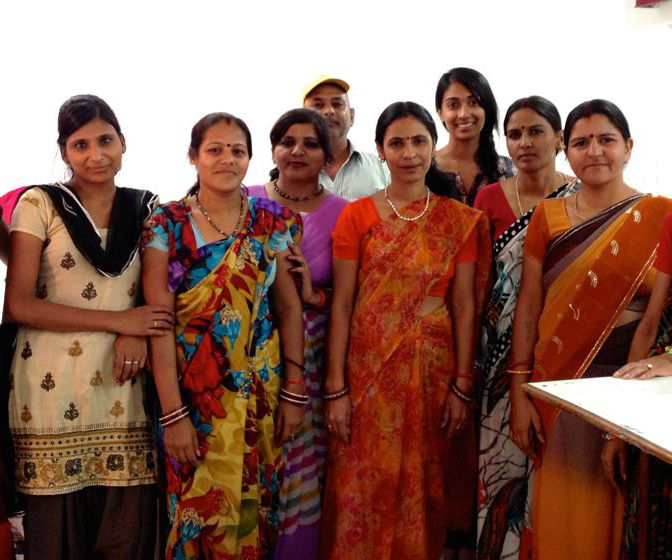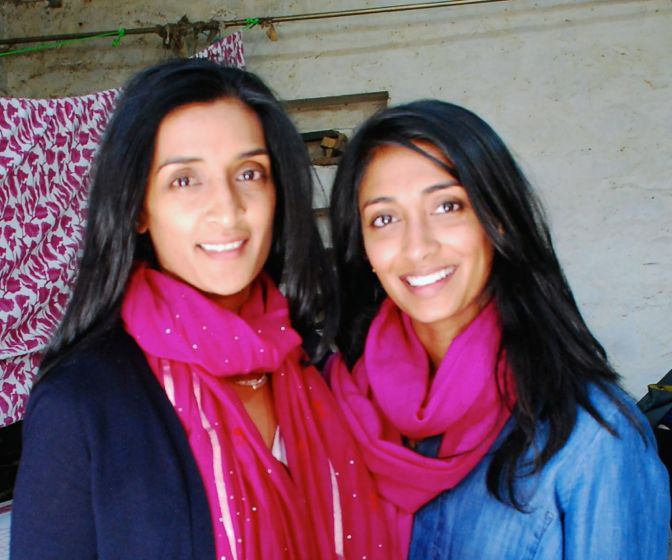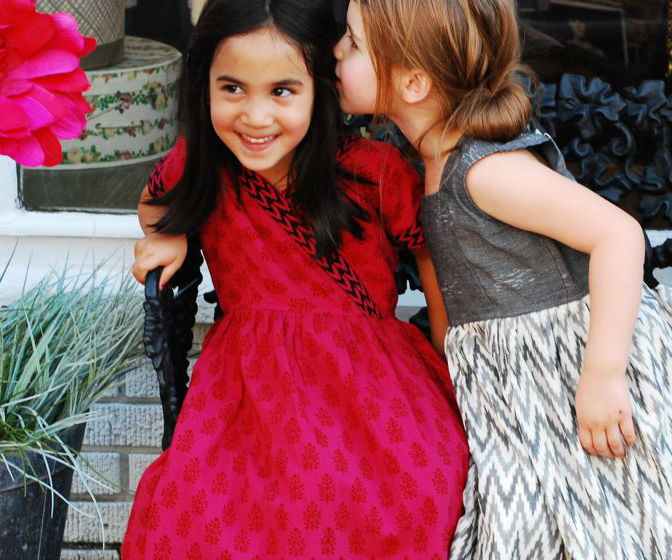 A WHIMSICAL WORLD INSPIRED BY HERITAGE BUT ROOTED IN CONTEMPORARY DESIGN
Kamla (formerly called Ode Kids) is a line for girls ages 6 months to 8 years founded by sisters Amisha Patel and Rupa Motwani - New Jersey-natives raised by immigrants from a village in India called Ode. By re-imagining traditional textiles for the hip, international, socially conscious consumer, the Kamla team hopes to help preserve textile traditions around the world and give their customers a way to incorporate a global aesthetic into everyday wear for their children.
Amisha and Rupa are inspired by their world travels to Ode and beyond. Their collection is marked by gorgeous wovens like hand loomed ikats from the south of India and hand block printed textiles from Rajasthan. To supplement their base collection of textiles from India, the Kamla team often travels to new countries to create capsule collections, such as their soft, contemporary alpaca sweaters from Bolivia.
Victoria Road and Kamla are natural partners. The Kamla team is committed to building a socially responsible business that will positively impact the communities in which they produce their products. Like Victoria Road, Kamla takes a particular interest in furthering the enrichment of women around the world. They work with women owned factories for their manufacturing in India and with AHA Bolivia, an ethical and fair trade manufacturer that employs local women artisans, on their beautiful collection of alpaca sweaters. Kamla also partners with Indego Africa, a non-profit working to empower women in Rwanda, and an organization that is also dear to Victoria Road's heart.
Ode is committed to celebrating difference and showing just how magical home can be when it is a place with no borders.