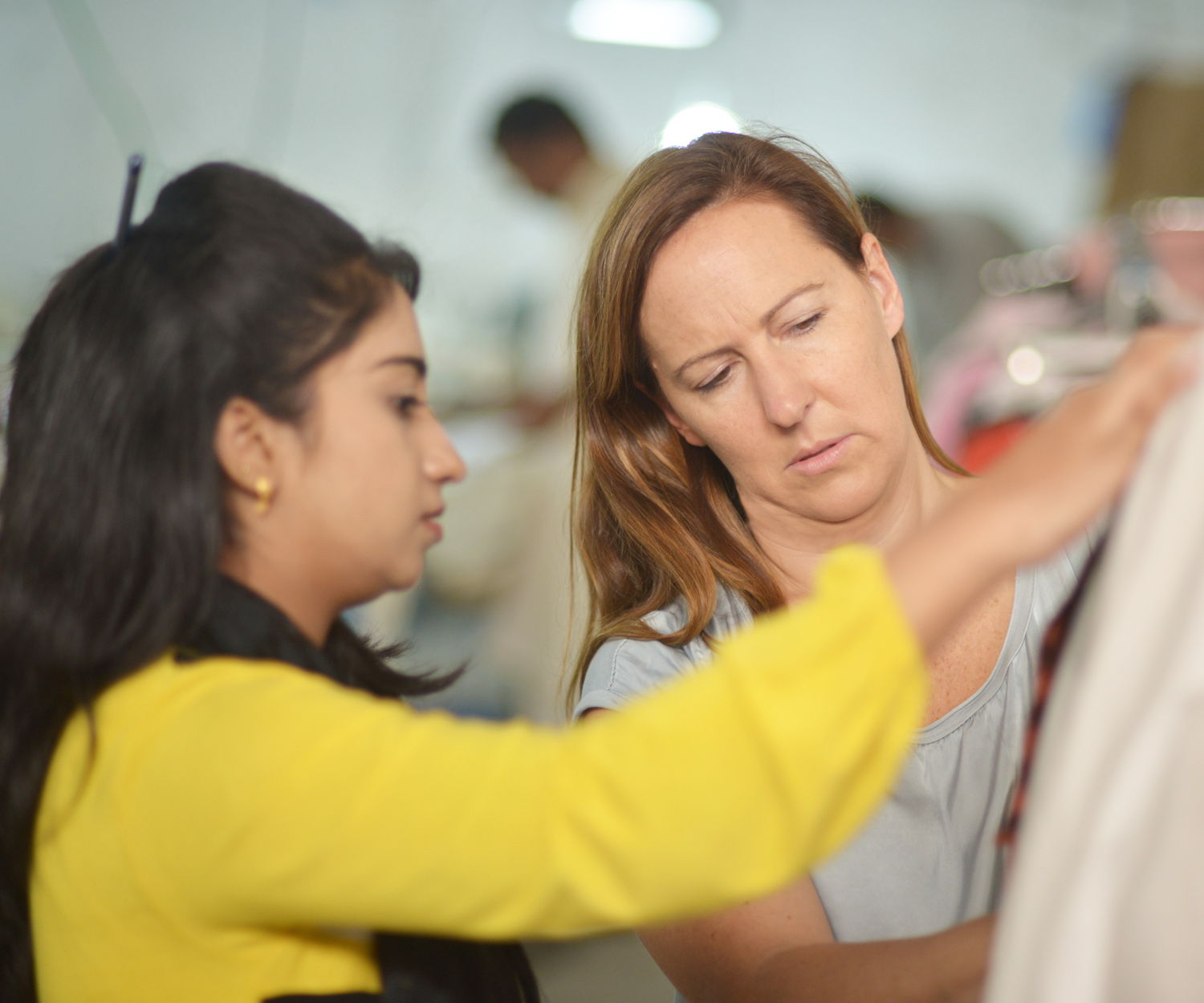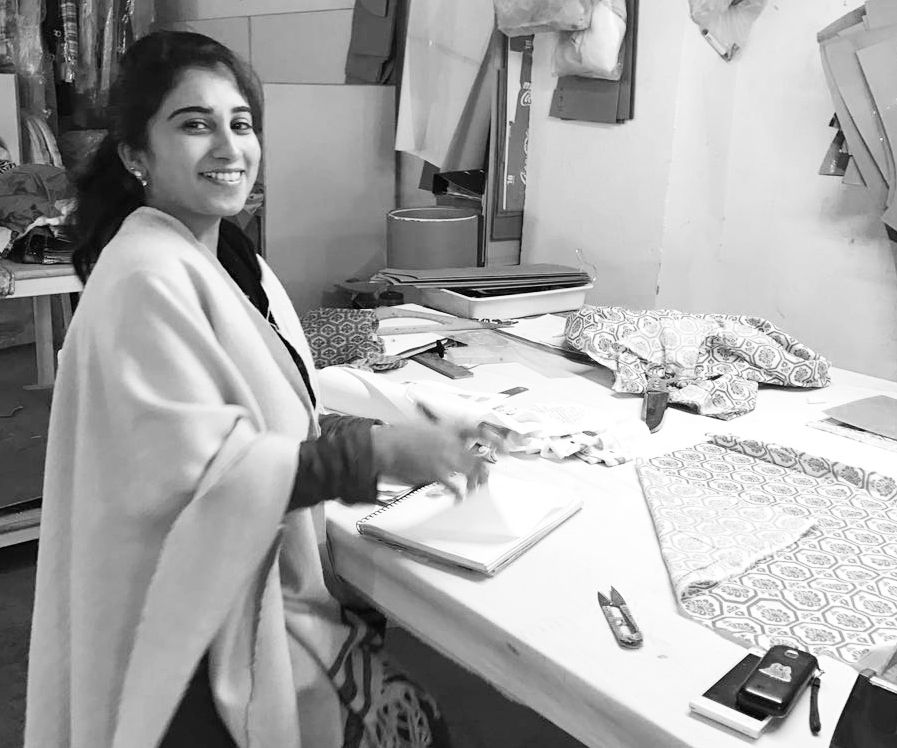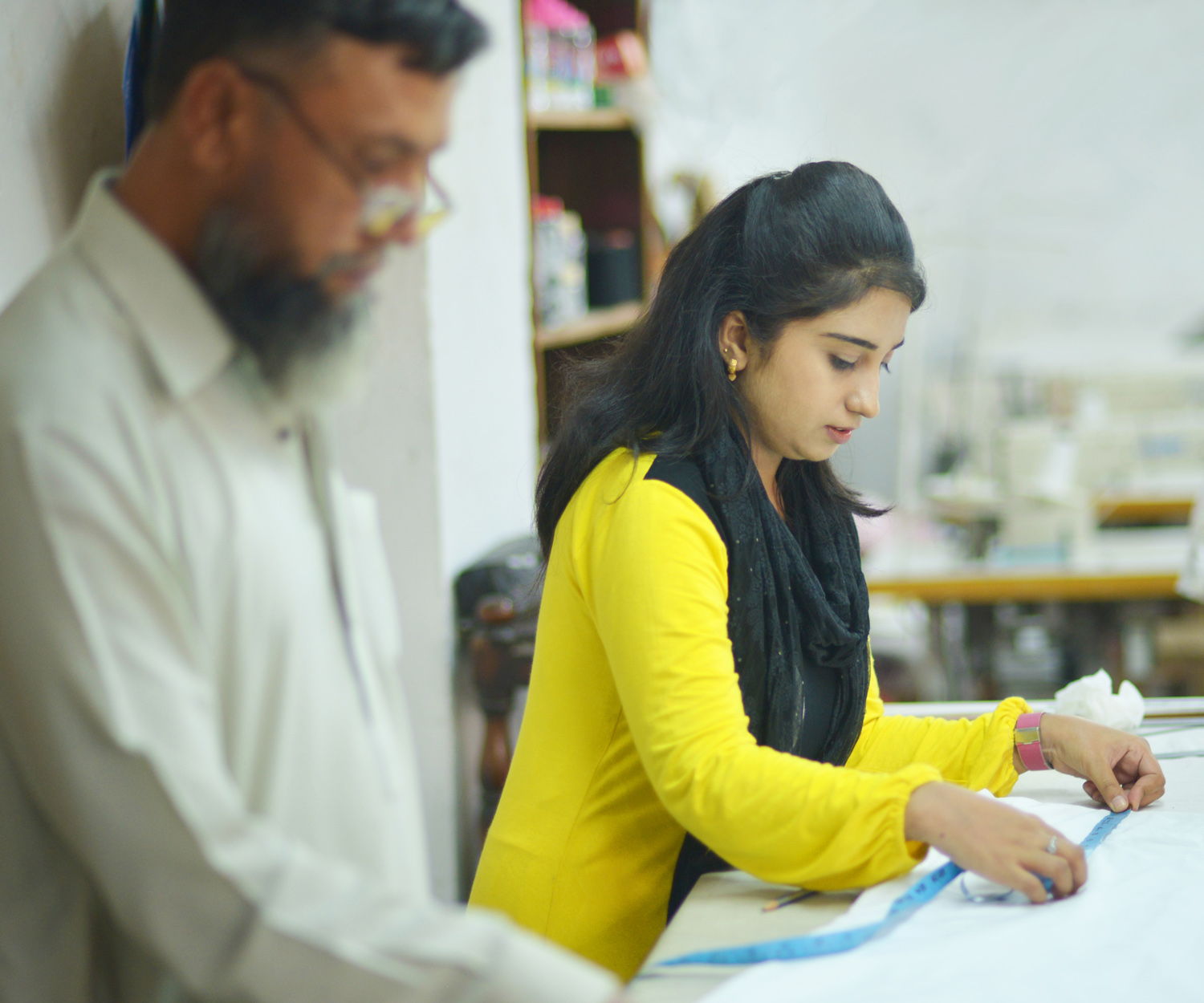 INSPIRED BY ART & NATURE 
Farina joined our team as Victoria Road's first full-time in-house designer in September 2016, collaborating with our creative team on all Victoria Road brand pieces. A true artist, she is the first member of her family to enter the fashion industry and has already achieved much in her 24 years through hard work and dedication to her passion.
Farina was drawn to fashion by its intersection with art: she loves how it incorporates art in many different mediums, like computer design, drawing by hand, and embroidery. She is inspired by nature and color in her designs. Farina came to Victoria Road with solid expertise in computer design, showcased in her spectacular digital prints. But she is also passionately skilled in the wide range of embroidery techniques used in both traditional and modern Pakistani design. 
Farina's collections for Victoria Road are celebrations of art and color in which she elevates traditional Pakistani design and artisan embroidery techniques in her modern, global designs.