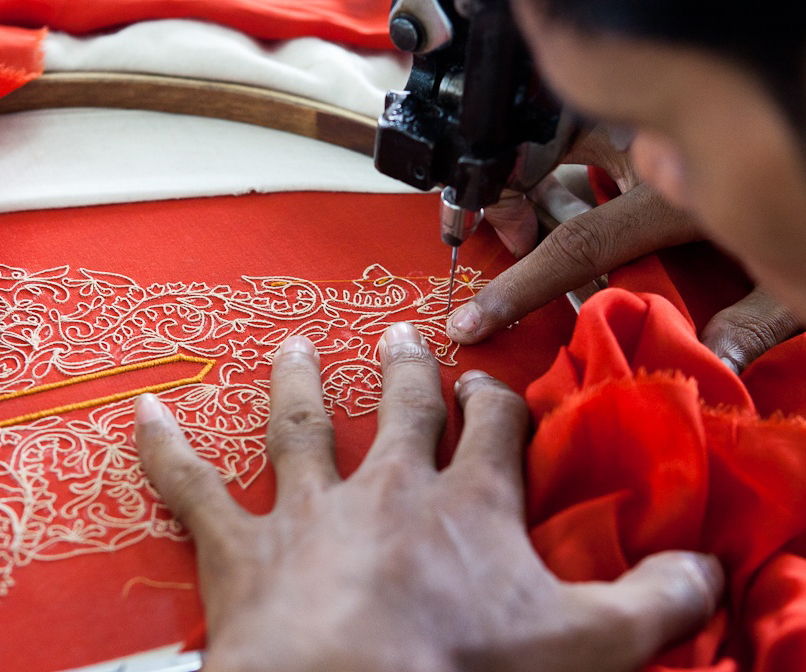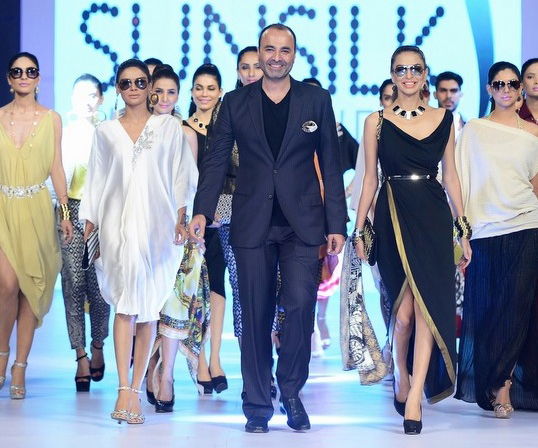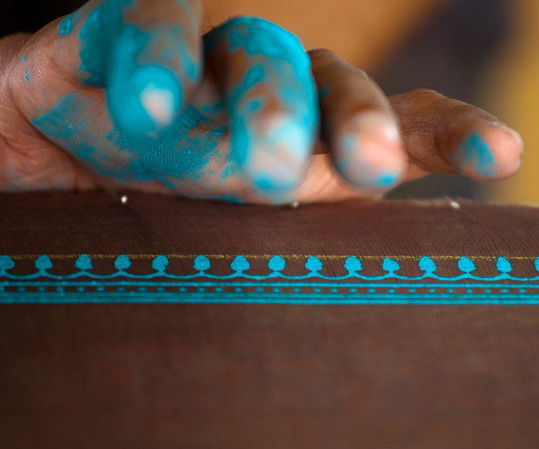 A REVOLUTIONARY DESIGNER, CHANGING PERCEPTIONS AND CREATING OPPORTUNITIES
Deepak Perwani is one of Pakistan's most famous designers, but his story reaches far beyond the runway. He has traveled the world promoting Pakistan's fashion industry and is a strong advocate for improving trade relations regionally and beyond. At home, he is committed to empowering women and other underprivileged communities by providing training and employment opportunities for close to one hundred skilled workers.
Deepak is an improbable success in Pakistan's fashion scene. He belongs to the Hindu Sindhi community in Pakistan, a tiny minority at 2.5% of the population. During his 20 years in the industry, however, his creativity and innovation - not his religious identity - have attracted attention from fashion stylists and commentators from around the globe. Deepak has risen to the very top of Pakistan's fashion scene and serves as an example of a modern and accepting side of Pakistan that rarely makes headlines.